Lunch Program
September 8, 2023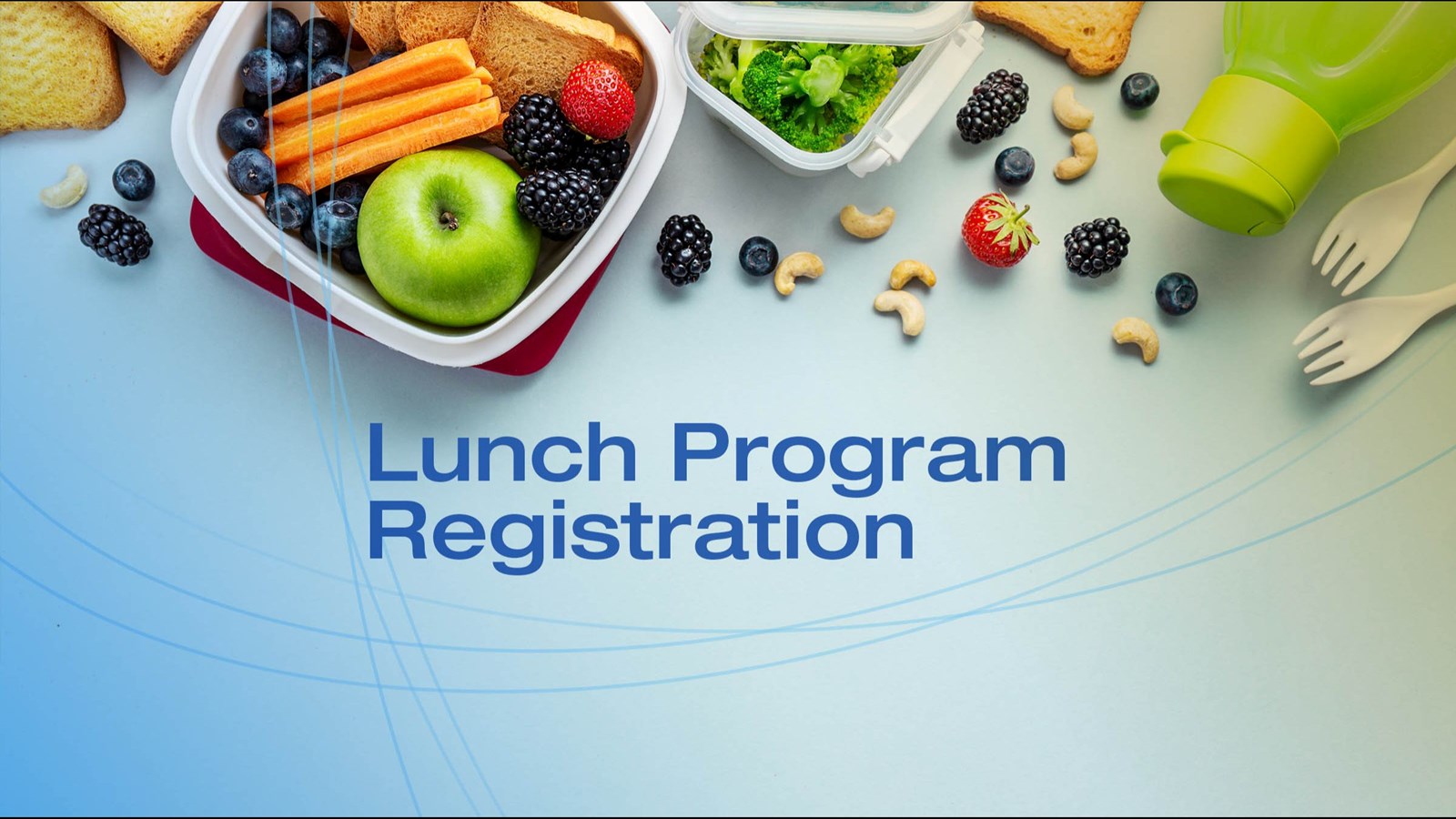 Elementary
Lunch Program registration has opened from the 2023-24 school year.
Please complete registration by following the steps below:
- Complete online registration via Google Forms: https://forms.gle/htQ6KcsQZWanHseo6
- Print the Lunch Program Agreement and Code of Conduct forms (one document, two pages, linked at the bottom of the registration form)
- Read the Lunch Program Agreement, initial and sign
- Read the Code of Conduct with your student(s). They sign and you sign.
- Return completed forms to the school's office or the Lunch Supervisor.

Please note: Agreement and Code of Conduct forms must be received to be considered accepted into the program.
---
The P.T.A. runs a supervised lunch program for students in Grades 1 - 6. Registration for the lunch program takes place in the spring and spaces fill up quickly. Children bring their own lunches. Microwaves are available during lunch on a rotating basis. If you need the schedule, please reach out to Cass, Lunch Program Coordinator, at splunchprogram@gmail.com.
Being part of the lunch program is a privilege and students are expected to listen to the supervising adults and be on their best behaviour. There is a charge for attending the lunch program.
Junior High
Junior High students are dismissed for lunch at 11:45 a.m. They are expected to go home or to a location designated by their parents or caregivers. Sargent Park School allows students to stay at school free of charge for lunch if they are involved in supervised activities.