Administration
February 4, 2021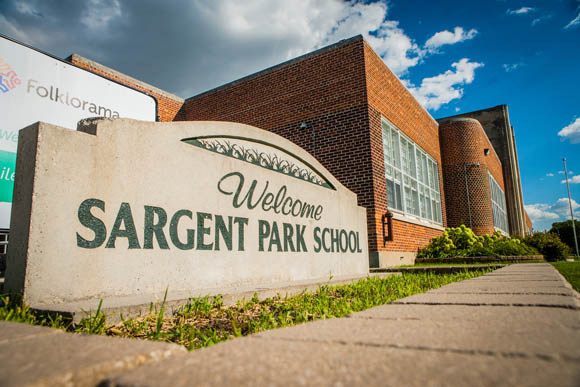 At Sargent Park we have pride in our students, who are respectful and responsible young people.

 

We have pride in our teachers, who are dedicated to making a difference.

 

We have pride in our programs which offer students the opportunity to grow academically and personally.

 

At Sargent Park administrators, parents, teachers and students are committed to working as a team.

 

From our strong athletic programs to our rich performing arts, we strive to provide enriching and rewarding experiences for our students. Together we have created a Sargent Park Family.
 ​