Football Club
May 16, 2023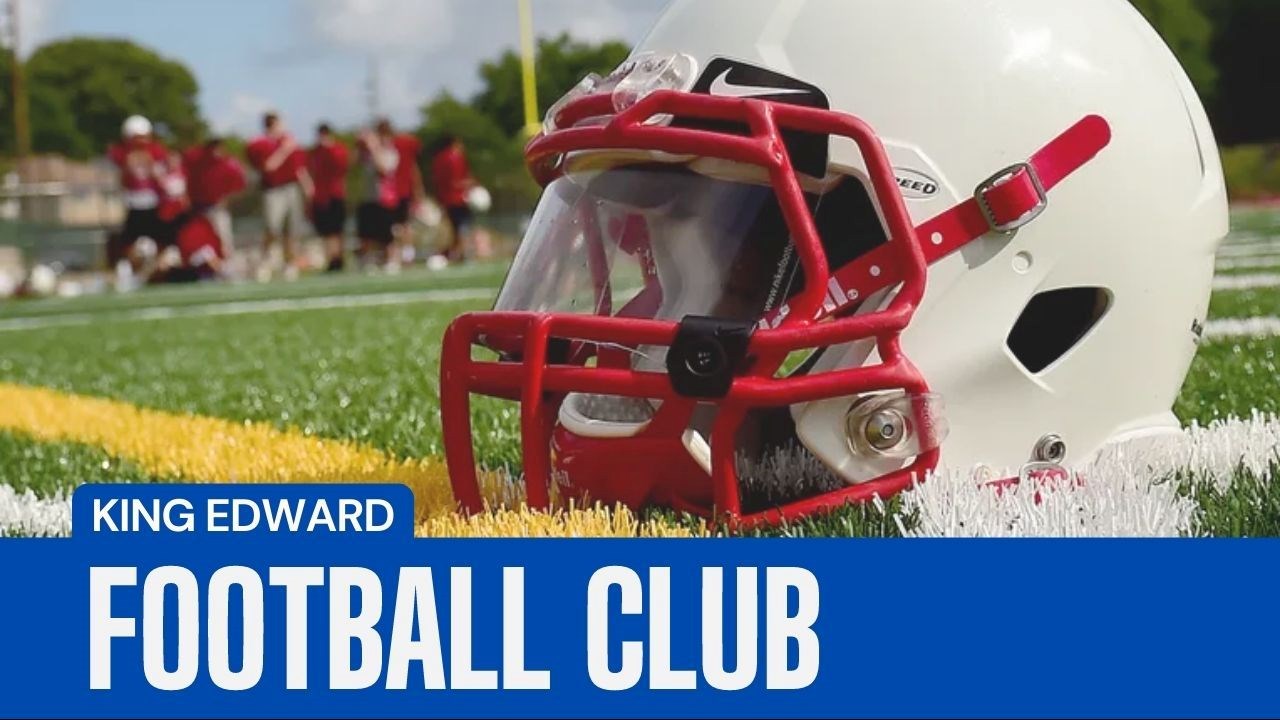 Are you in search for an exhilarating and fulfilling extracurricular activity for your child? Look no further than the King Edward Football Club!
Our football club warmly welcomes students of all levels who are eager to learn the fundamentals of football and enhance their skills within a supportive and enjoyable environment. With our team of experienced educators, we are committed to teaching students the essential techniques of the sport, while instilling values of teamwork, sportsmanship and fair play.
Through our program, your child will have the opportunity to not only improve their physical abilities but also nurture their self-assurance and establish new friendships. Our practices and games are carefully designed to provide an ideal balance of challenge, fun and engagement.
In addition to the numerous physical benefits that football offers, our program places a strong emphasis on fostering good sportsmanship and the power of teamwork. Your child will acquire invaluable life skills that extend far beyond the football field, leaving a positive impact on their academic endeavors and future endeavors.
Embrace the chance to be a part of our thriving and dynamic football club, where exciting opportunities await.
Join us today and witness the remarkable growth of your child, both on and off the field!