Anywhere Anytime Learning
June 21, 2023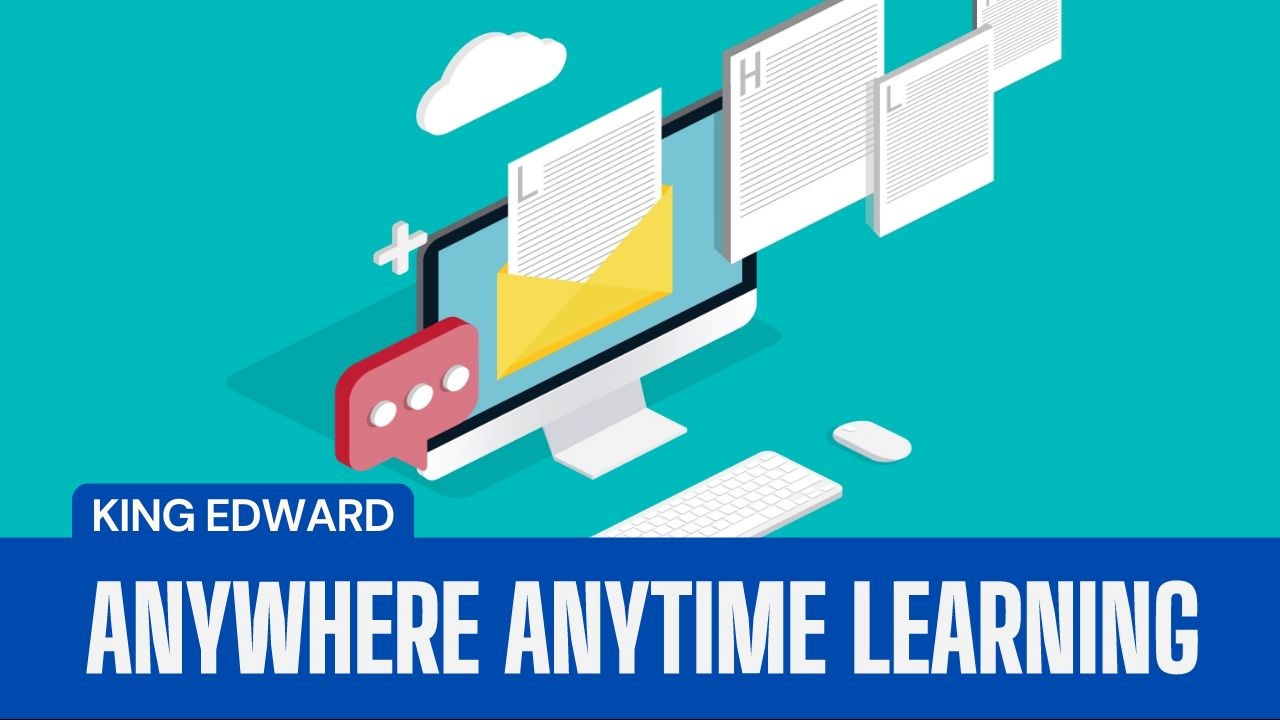 It is important that the school have an email address that we can send important updates to. If you have an email address and you have not shared it with the school, please call the office to update our system. Your email will only be used for IMPORTANT and URGENT updates.
---
Learning Platforms
SeeSaw
N/K and Rooms 116, 117, 118, 119, 120, 206, 211

Google Classroom
---
Information about Remote Learning Platforms & Tools
Families requiring technical support for the WSD device they have borrowed from their child's school, please contact the support desk by email: studenttechsupport@wsd1.org or by calling 204-775-0231 EXT 534.
Using an Cellular Enable iPad to Tether to Other Devices
If you require support using one of the following programs or apps used by the school please check out the information below and contact your child's teacher with further questions:
---
WSD Student Email
---
SEESAW
---
Google Classroom
---
Dreambox Learning
Locate the Dreambox App on your iPad device or Dreambox on the Bookmarks for WSD on a Chromebook.
Log in using the username and password your child's teacher has provided. If you run into problems with the login information contact your child's teacher.
---
RazKids
---
OTHER
Winnipeg School Division Library Support Services 2020 Digital Resources
If you are interested in using any of the Library Support Services 2020 Digital Resources reach out to your teacher for your login information to access this vast list of sites including Tumblebooks, Sora, Worldbook Kids, World Book Student, EBSCO Host, Discovery Education Canada and Criterion.
My Learning at Home
My Learning at Home: a resource from Manitoba Education & Training that offers parents and caregivers a collection of online resources to support and encourage meaningful family-centered learning at all grade levels.