Terry Fox Run
January 12, 2022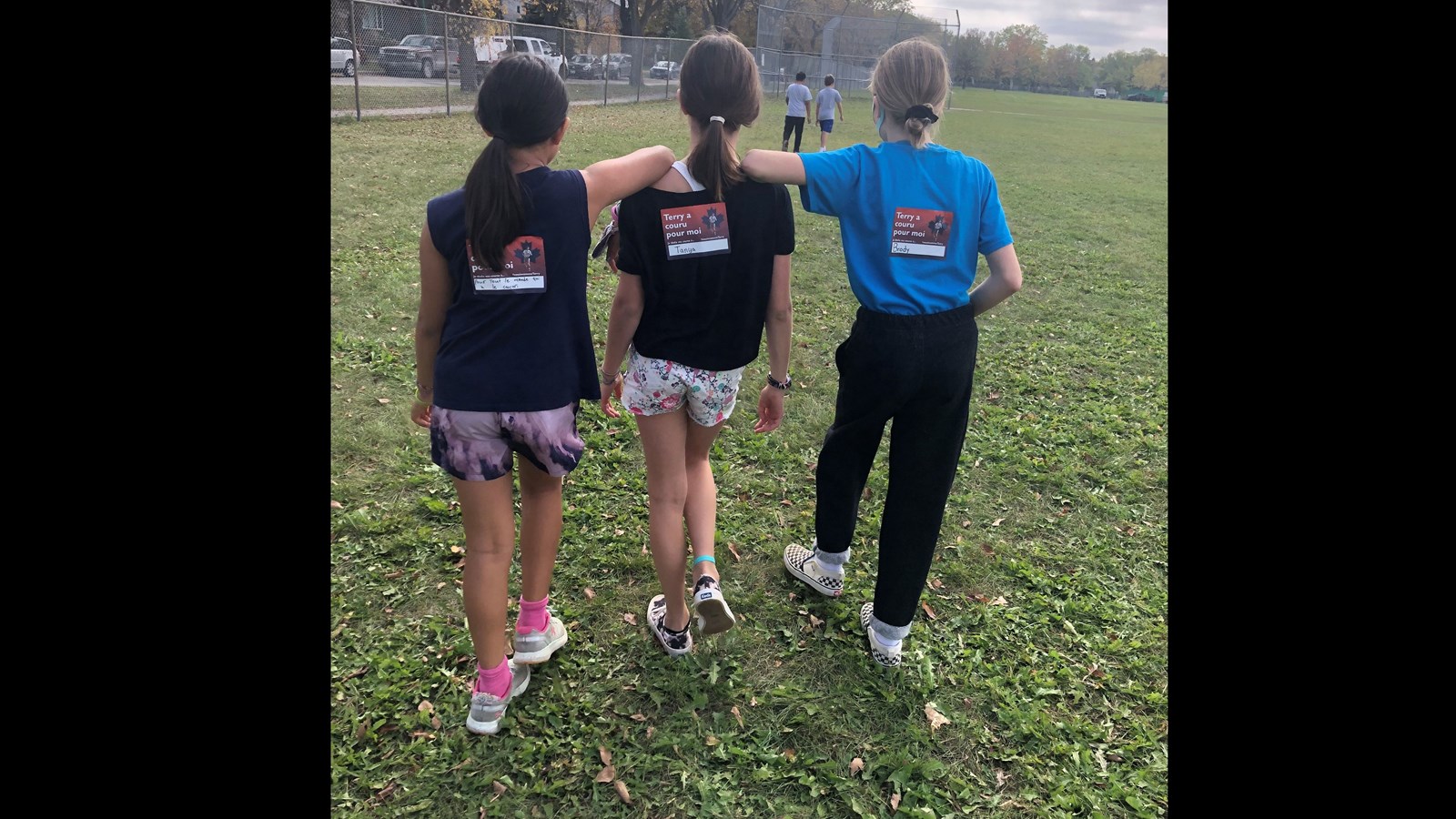 Message from the Terry Fox foundation: The final results of the 2021 Terry Fox School Run are in and we are immensely proud of our dedicated schools for their commitment to fundraise for cancer research in Terry's name. We are excited to share with you that Ecole Sir William Osler raised $3,250.75 this year! During another challenging year, your resiliency and dedication to Terry's dream of a world without cancer shone through brighter than ever!
Terry Fox was born on July 28, 1958. He was diagnosed with cancer in March 1977. After treatment, Terry began his Marathon of Hope by dipping his leg in the Atlantic Ocean in Newfoundland on April 12, 1980. Terry's dream was to raise $1.00 for each Canadian and Terry's Marathon of Hope succeeded in raising over 24.1 million dollars!
Terry died in June of 1981. To date, over $715 million has been raised in Terry's name for cancer research.
If you would like more information about Terry Fox, please visit
www.terryfox.org