Programs & Initiatives
October 15, 2022
École Sir William Osler - French Immersion
École Sir William Osler is one of four elementary French Immersion milieu (single program) schools in the Winnipeg School Division. Within the school, there is no English program. The entry points for the Early French Immersion Program are Nursery, Kindergarten or the beginning of grade one.
According to Manitoba Education, the French Immersion Program is "designed for non-Francophones, aims to develop functionally bilingual students who are able to communicate in French and English in personal and professional situations".
The method used for teaching is one where all communication in the classroom between teachers and students occurs in French, with the exception of English Language Arts.

Nursery and Kindergarten programming is 100% in French. In grades one through six, all subject matter is in French except for English Language Arts. Beginning in Grade 1, English Language Arts is taught for one hour per day.

"The goal of the French Immersion Program is to ensure that students become proud, engaged, plurilingual global citizens." - Bureau de l'éducation française

For more information on French Immersion in Manitoba please visit:
Manitoba Education - French Immersion

Parents can support the bilingualism for their children by participating in French cultural activities, by providing resources such as books, music and videos in French and by being positive and supportive about the acquisition of a new language.

Together, we can ensure that our students become proud, bilingual members of the community.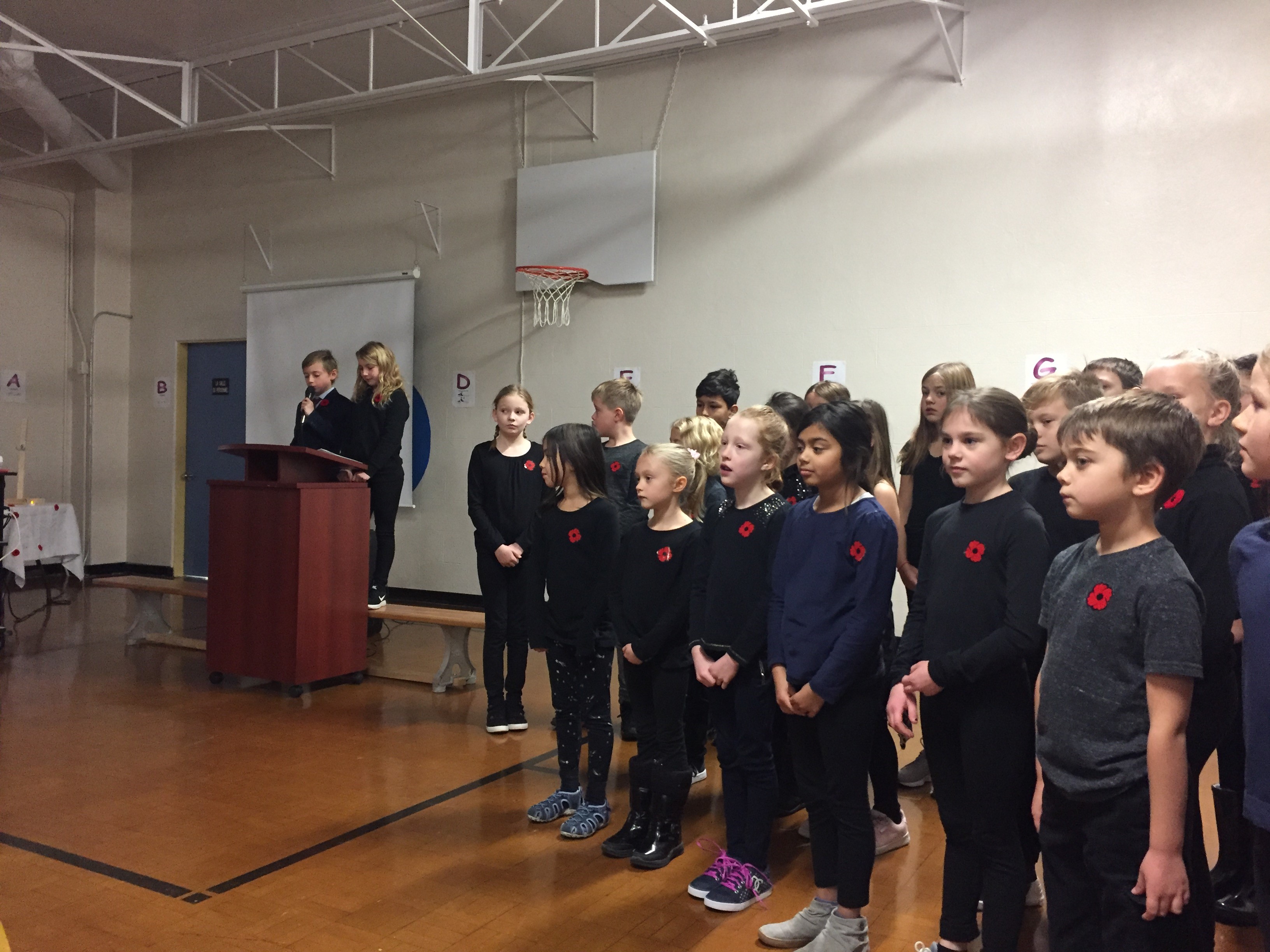 ---