SWO - Polar Bear Club
July 19, 2022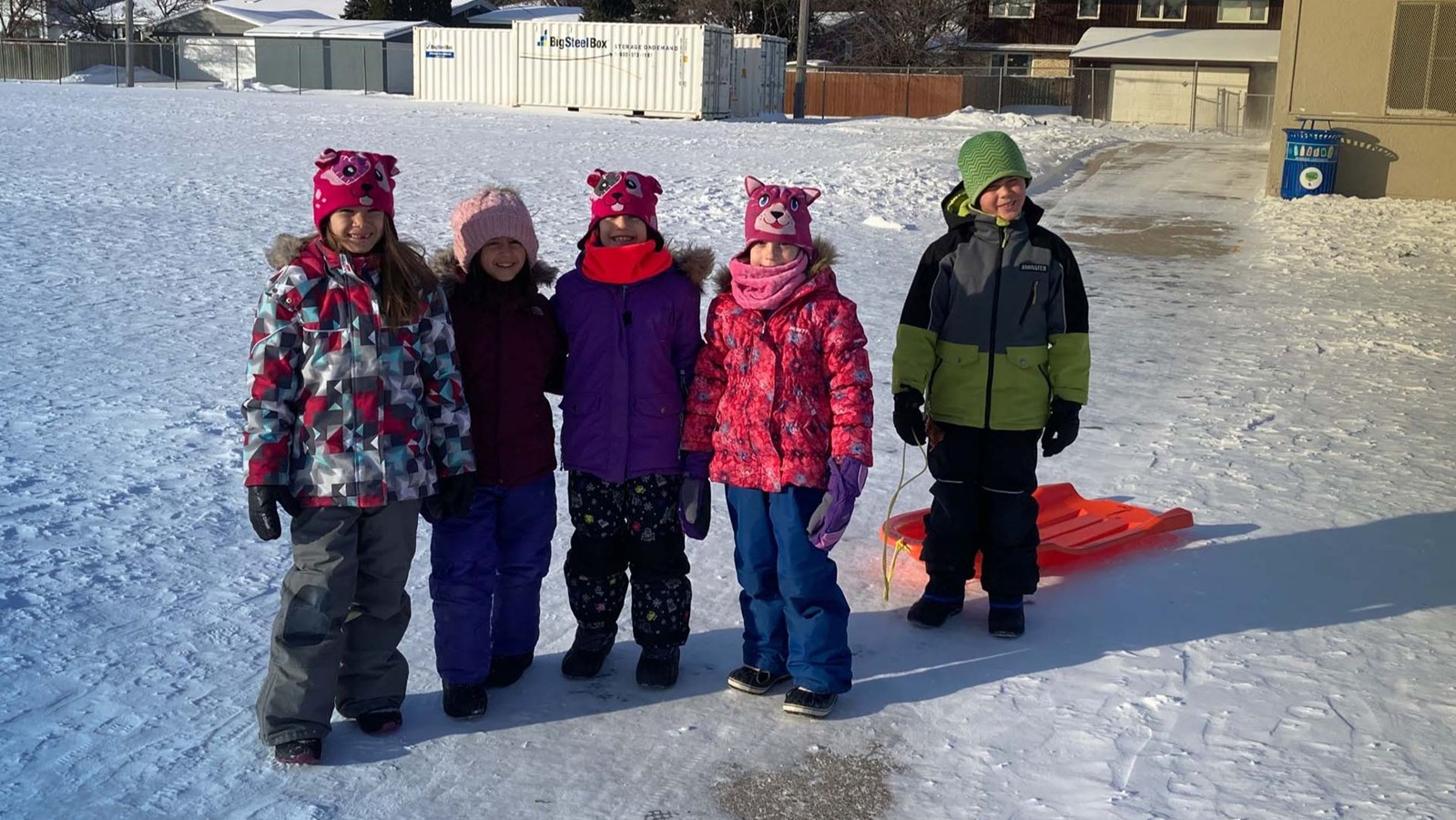 Our "polar bears" come out to play! Polar Bear Club is a club to embrace our coldest days, to get fresh air with outside recess every day, superseding most aspects of school weather policies such as temperature and wind chill.

Children need to move their bodies, especially through play. Active outdoor play has been shown to improve physical and mental health, as well as facilitate learning by increasing the duration of students' ability to concentrate.

The Polar Bear Club allows students to go outside during recess time even when the temperature falls below -27°C.

Participation in the Polar Bear Club is completely optional and is only allowed for students that have received parental/guardian permission and are appropriately dressed.

Please see the following link for more information about a Polar Bear Club https://activeforlife.com/polar-bear-clubs