Community & Family
January 12, 2022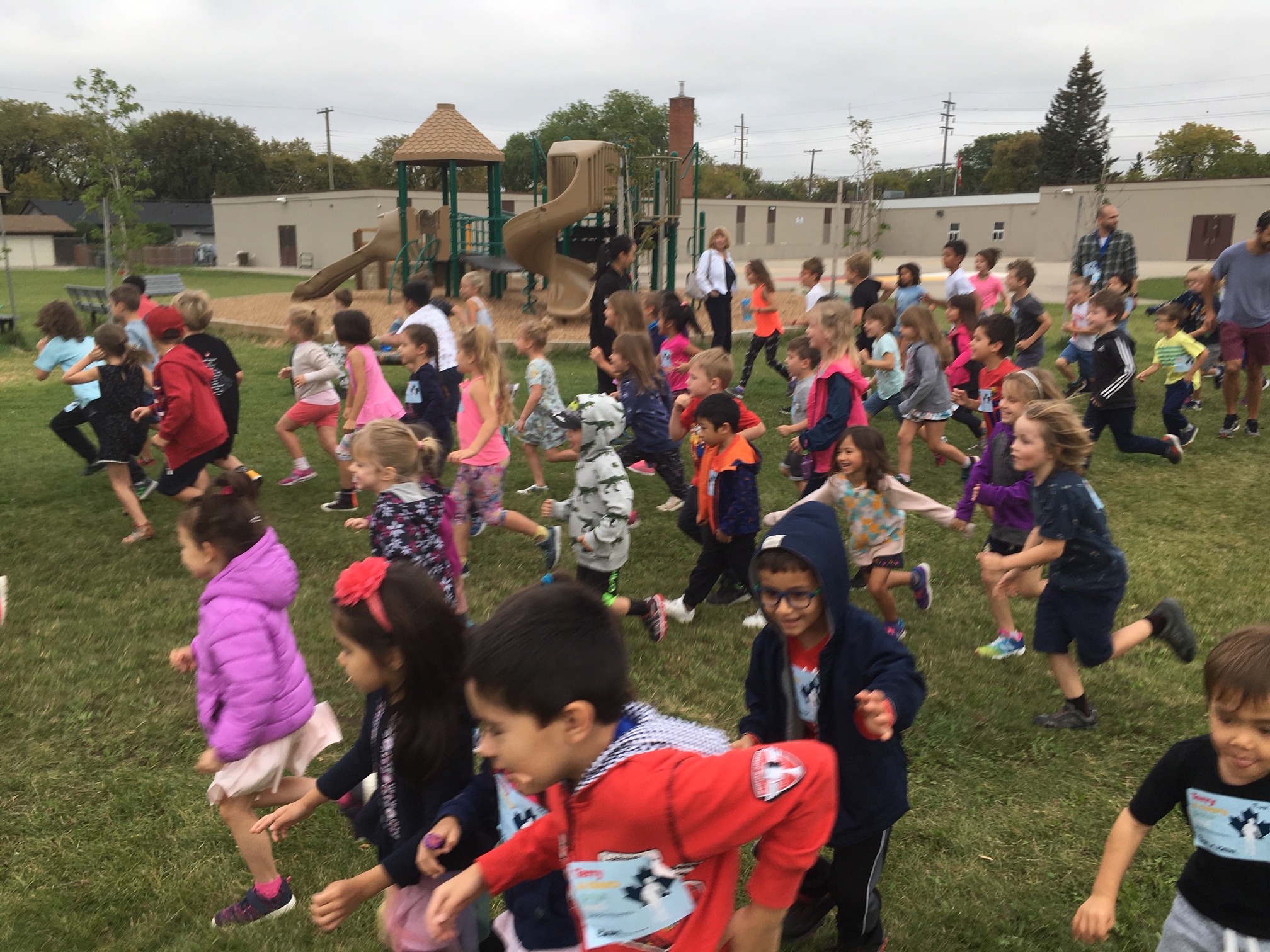 Bienvenue! Welcome to all the families of École Sir William Osler!
PAC has an instagram account and a facebook account. Come check us out!
Facebook: Parents of École Sir William Osler French Milieu

École Sir William Osler is a Nursery to Grade 6 French Immersion school.
We are very pleased to have K.I.D.S. INC., a daycare and before & after school program, at our school. Please click here for more information about K.I.D.S. INC.
We have many ways for families to be involved in our school! We always welcome volunteers to help in a variety of ways at our school!
Our Parent Advisory Council is thrilled to have so many interested parents looking to support our school. We are looking forward to many exciting initiatives and working in partnership with our Parent Council and community!
Please tell your friends and family to check out École Sir William Osler!