School Supplies 2023-2024
September 1, 2023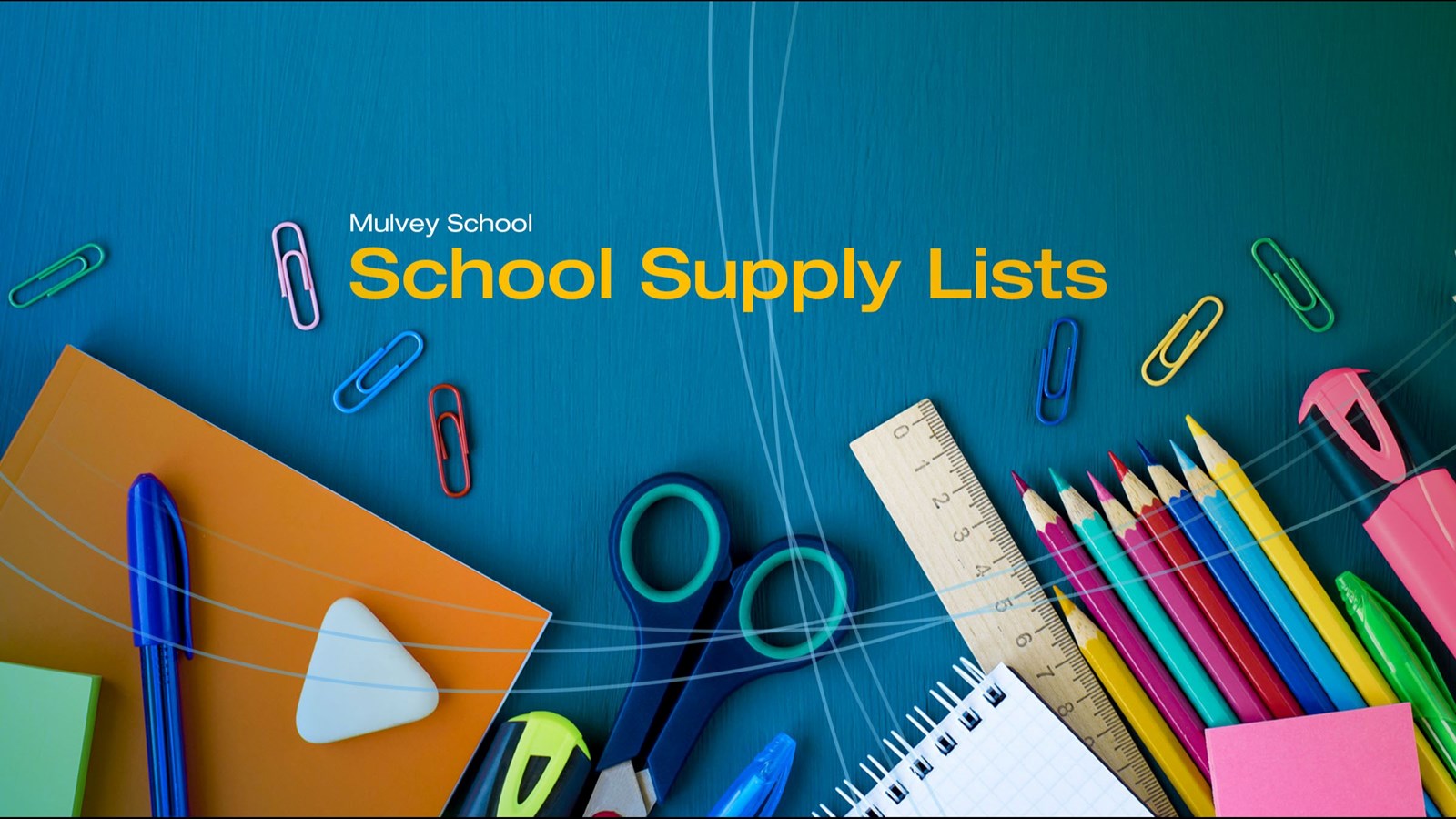 For 2022-2023 school year, we are requesting $30 for Nursery & Kindergarten students & $40.00 for Grade 1-6 students for the purchase of school supplies and special materials for the classroom by September 23, 2022. This method helps to standardize school supplies and ensures that each child will have the same supplies for the entire year. You will be issued a receipt. The fees will be used to purchase the following supplies for your child to use in the classroom.

Supplies may vary according to classroom needs, but are not limited to the following list:
Scissors
Crayons
Pencil Crayons
Pencils
Pens (Blue, Black and Red)
Glue sticks or Bottle Glue
Construction Paper
Art Supplies
Erasers
Pencil box/case
Ruler
Tissue paper
Duo-Tangs
Loose Leaf
1 or 2 inch binder
Subject dividers
Scribblers
Headphones

In Addition to this list, there will be additional supplies purchased throughout the school year to further assist with themed programming – ie. pumpkins, colour play doh, butterfly kits, etc.

All students are expected to bring:
A pair of runners to be left at school
A backpack to carry homework, school notes and other items the school may send home

If there are any questions or concerns, please feel free to contact us at school 204-786-3469.
Please be sure all belongings are well marked with student's names.
Thank you very much.