​​​​Mulvey School is extremely proud of their performing choirs.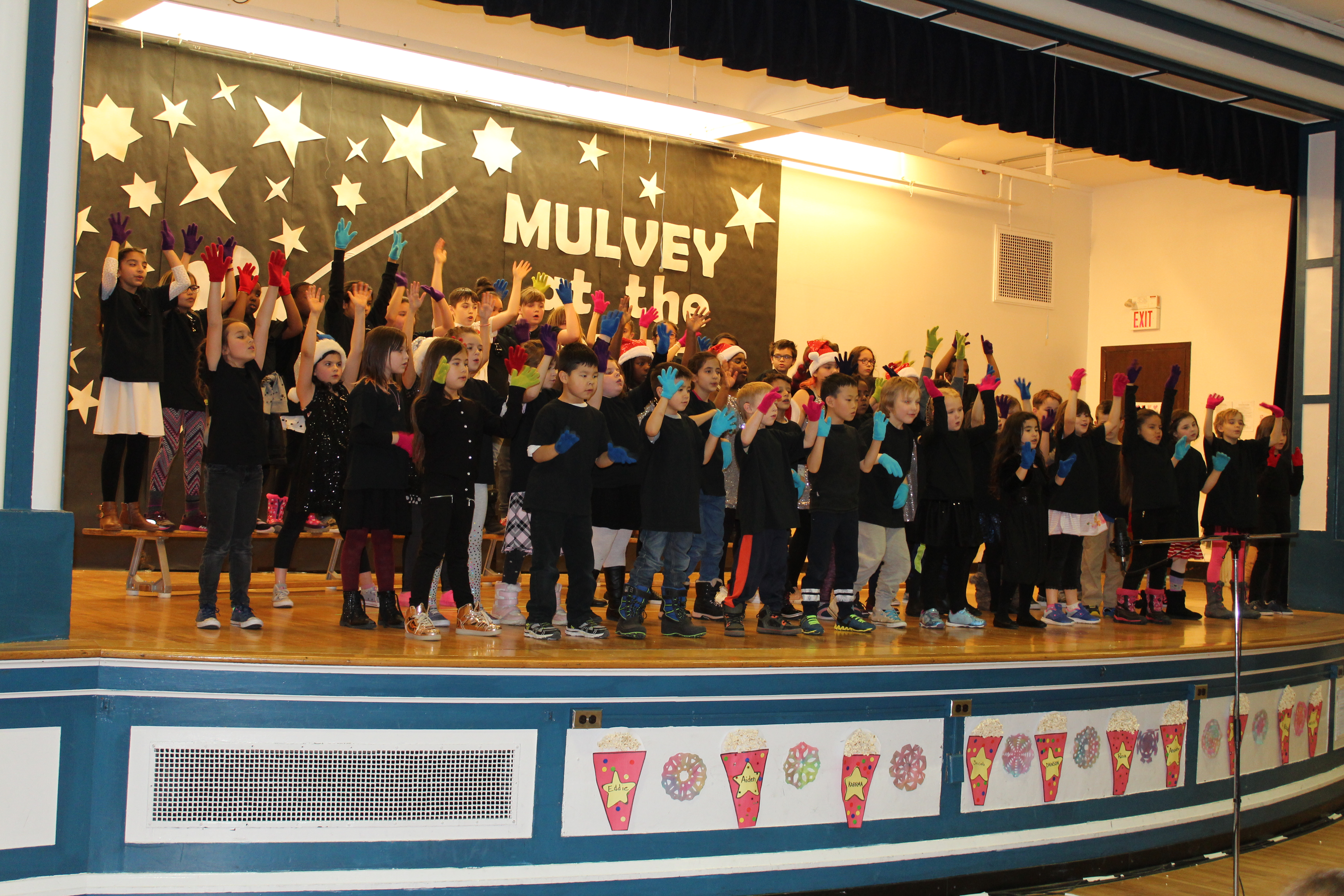 Touring Choir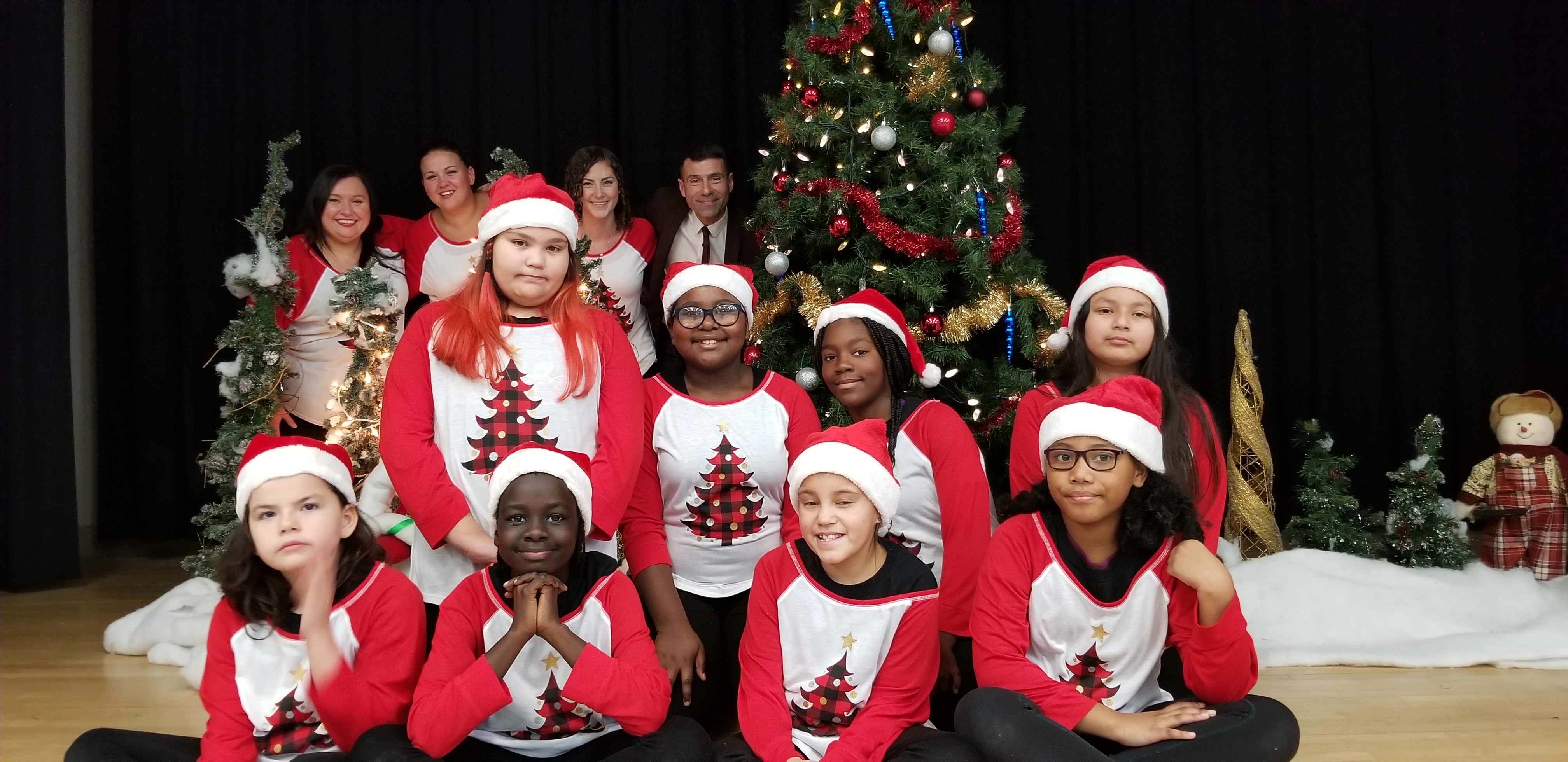 The Touring Choir is a hand selected group of students that travel to venues such as Fred Douglas Society, Deer Lodge, Misercordia Place and the Lion's Manor spreading cheer in the form of song and dance. They also perform​ at 
Envision - the Woseley Art Festival. 
​