Terry Fox Run
September 26, 2023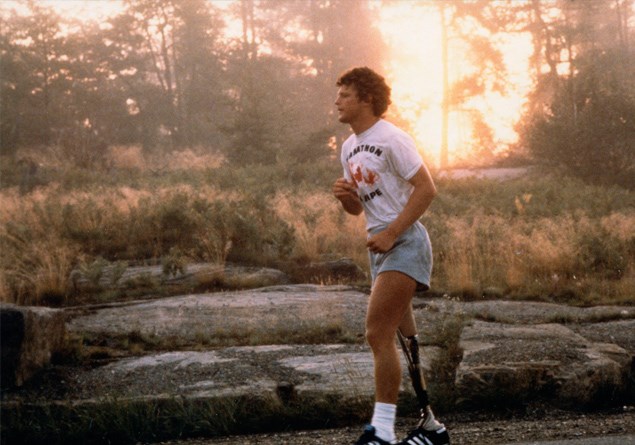 Mulvey School is proud to participate in this year's Terry Fox School Run that is planned to be held on October 19, 2023. Our goal for this year is to raise $1,000 CND. As part of our fundraising activity Mulvey students will be running every day during their scheduled Phys-Ed classes from September 11 - October 18, 2023, to honour his legacy.
Pledge sheets went home with more information on how students can fundraise.
Classroom teachers, please use the online resources to inspire and empower your students.
Please visit terryfoxschoolrun.org to access free teaching resources.
Mulvey School's custom fundraising page is live and ready to go!
https://schools.terryfox.ca/Mulvey
Let's get our fundraising going and show everyone how we can "Try Like Terry".
"I'm running for ..... " Stickers and Tattoo (Image) will be distributed on the day of the event.
Please contact Mulvey School if you have any questions or concerns.
Thank you so much for your support!!