School Events
June 19, 2023
WE ARE GROWING AT TYNDALL PARK SCHOOL
We have been very fortunate to be visited by our retired teacher, Mrs. Kurek, who has volunteered her time to come and show students how to take care of the flower boxes in front of the school. The garden boxes were dedicated and named, 'Kurek's Garden' to reflect her passion for gardening and her continued dedication to keeping them growing. We are also asking for volunteers who share that passion and would love to help us keep the gardens thriving during the months of July and August, by watering and and weeding the boxes for the school. If you are able to volunteer your time, please call the school and ask for Marni to set up a schedule for these months. We thank you in advance for your help.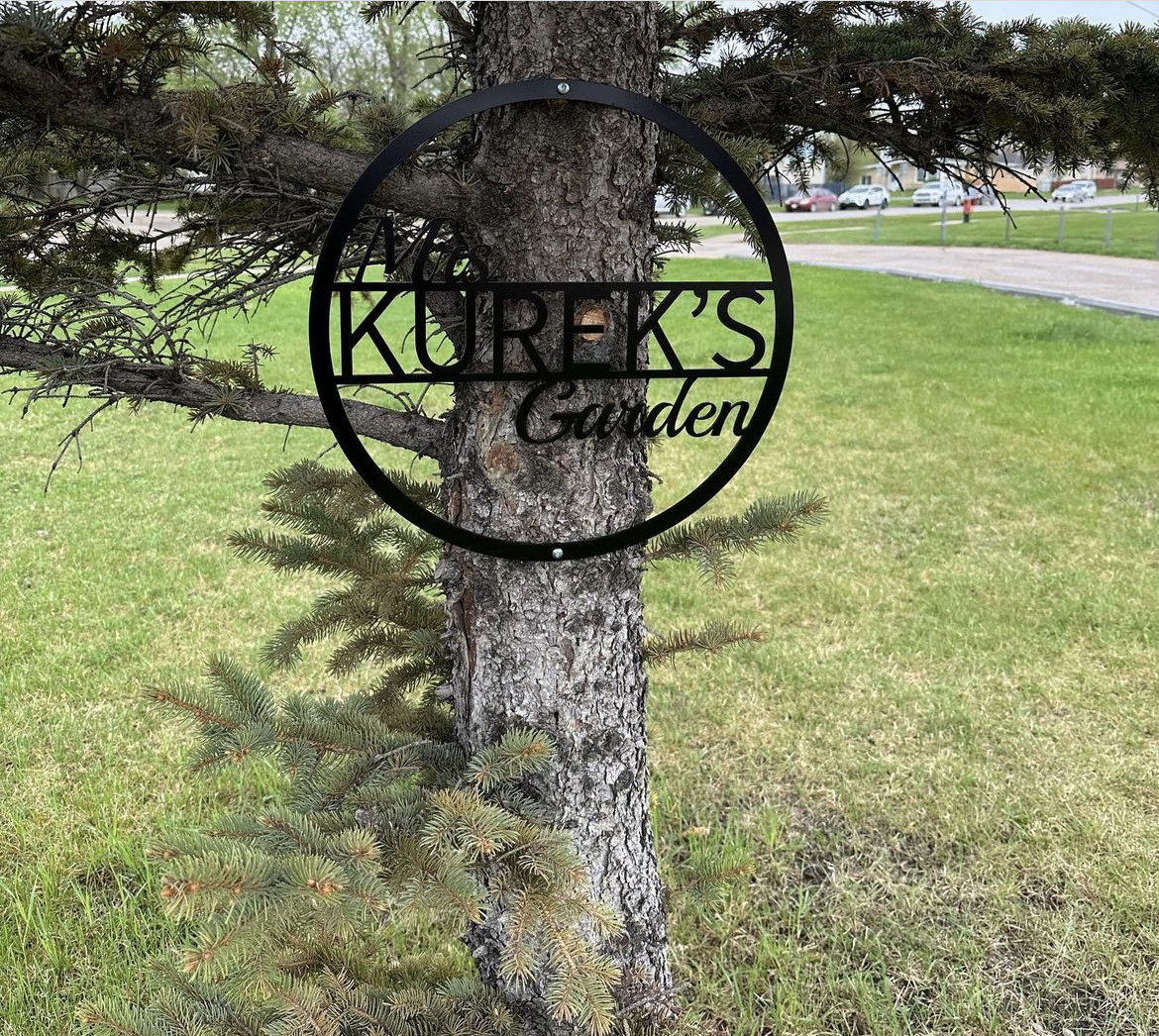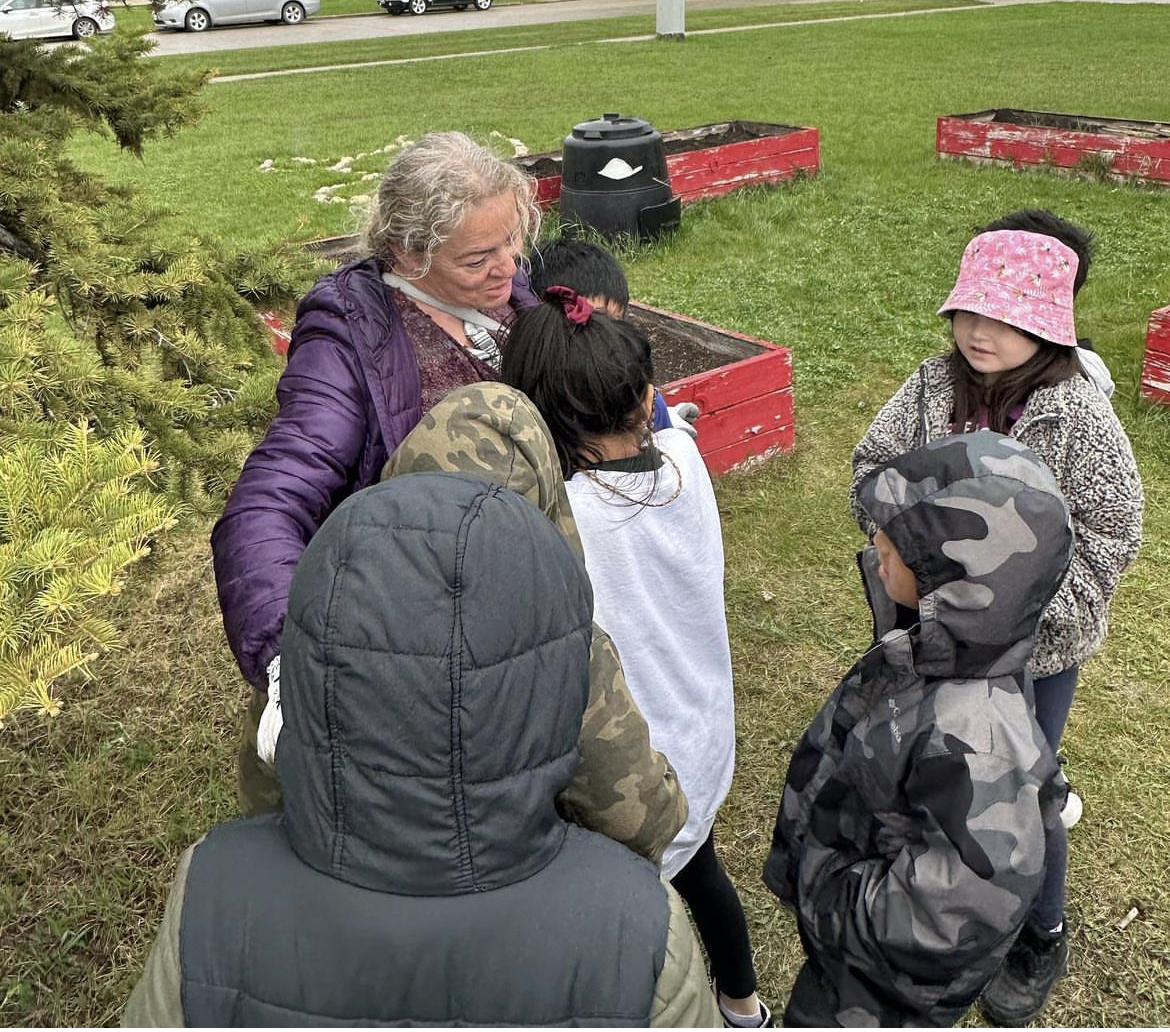 OUTDOOR CLASSROOMS DAYS
Tyndall Park School students had a terrific opportunity to learn outdoors for a couple of days in the month of June. The days events involved movement from station to station, some of which were: rock-painting, mindfulness, drama, a scavenger hunt, math and others. Day 1 turned into a very hot day but a great day to be outside and enjoy the sunshine! Water stations were set up and tent areas to rest were also available for students. Lots of nature elements were incorporated into the day with bark, rocks, shells, and pine cones at one station for students to use their creativity constructing artwork using the items, while other stations involved using magnifying glasses to search for bugs, birds, etc.
OUTDOOR CLASSROOMS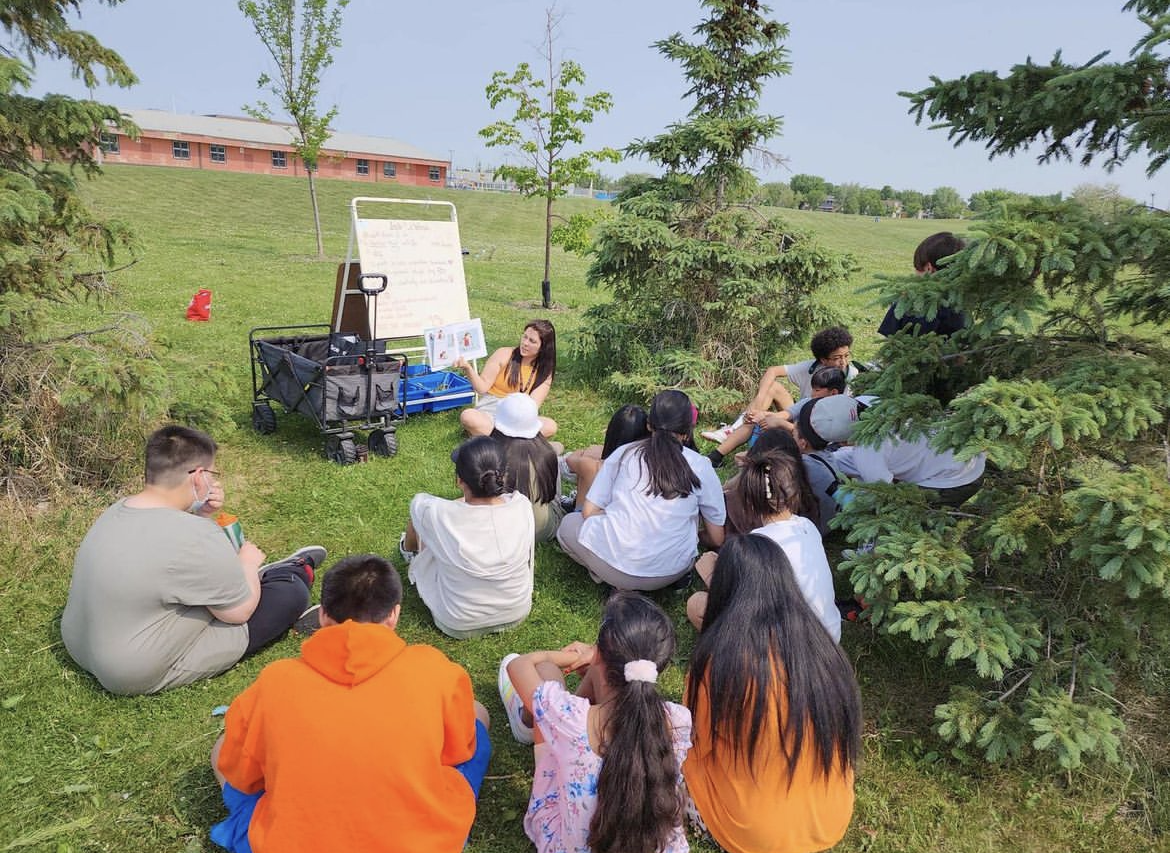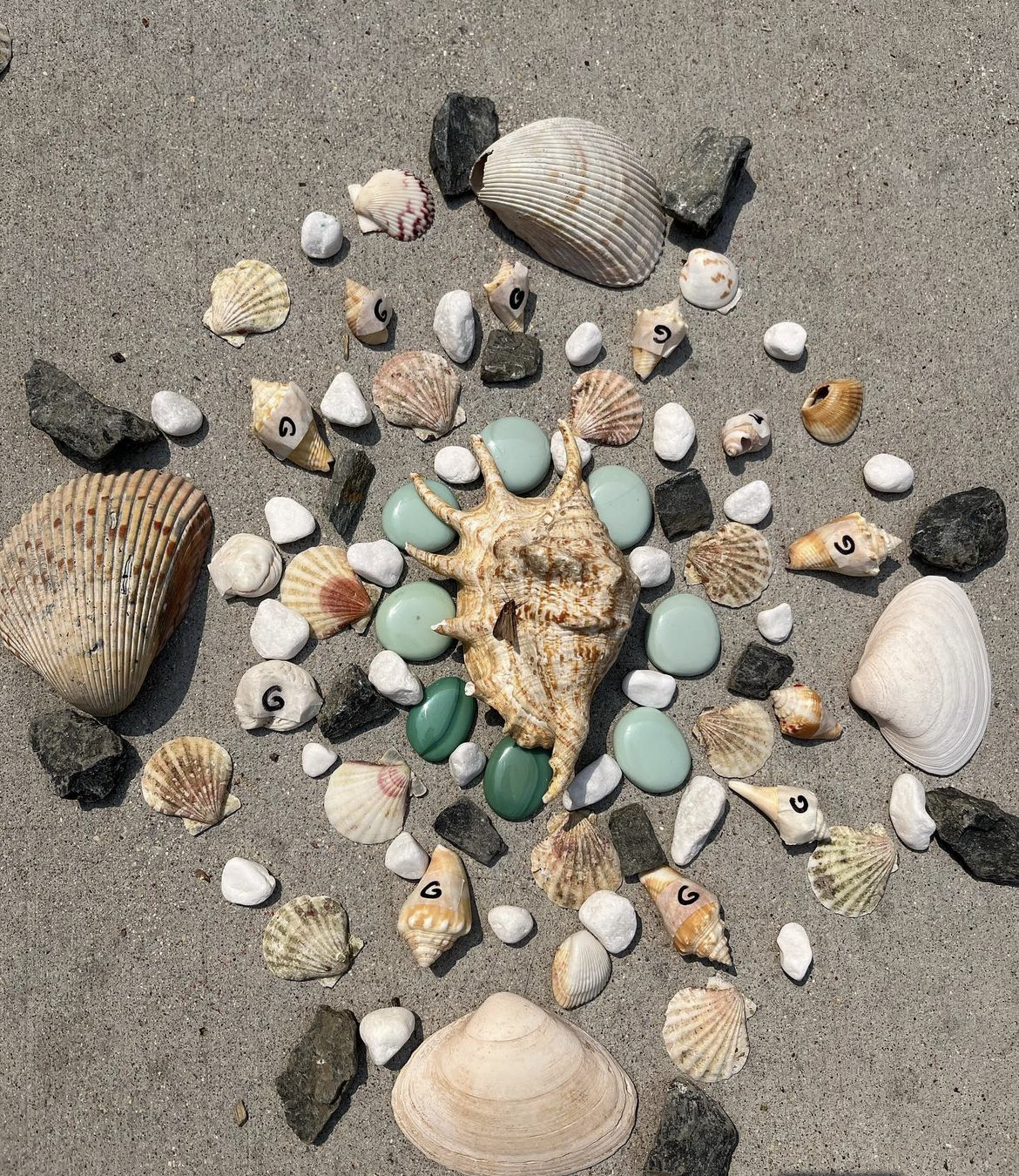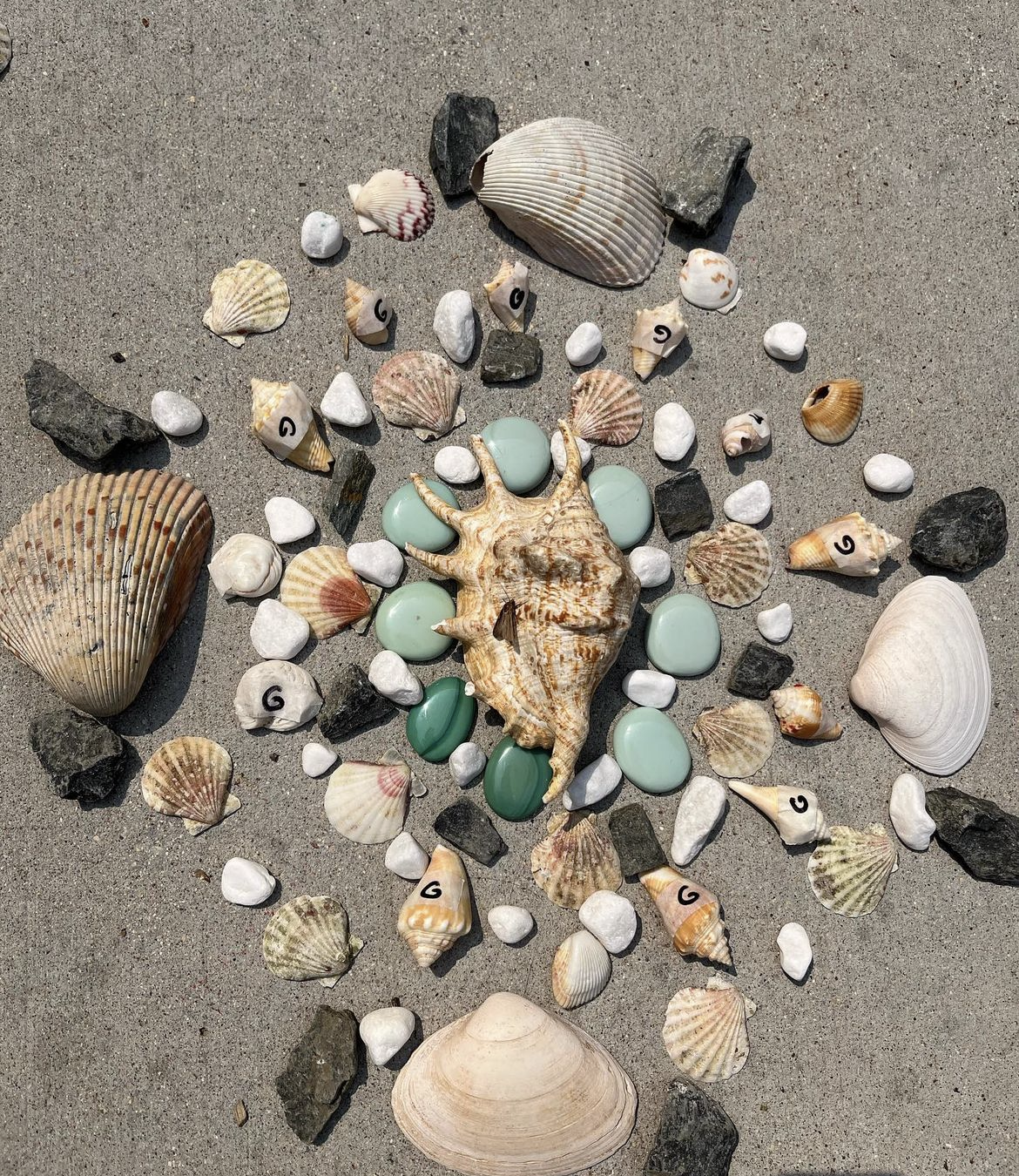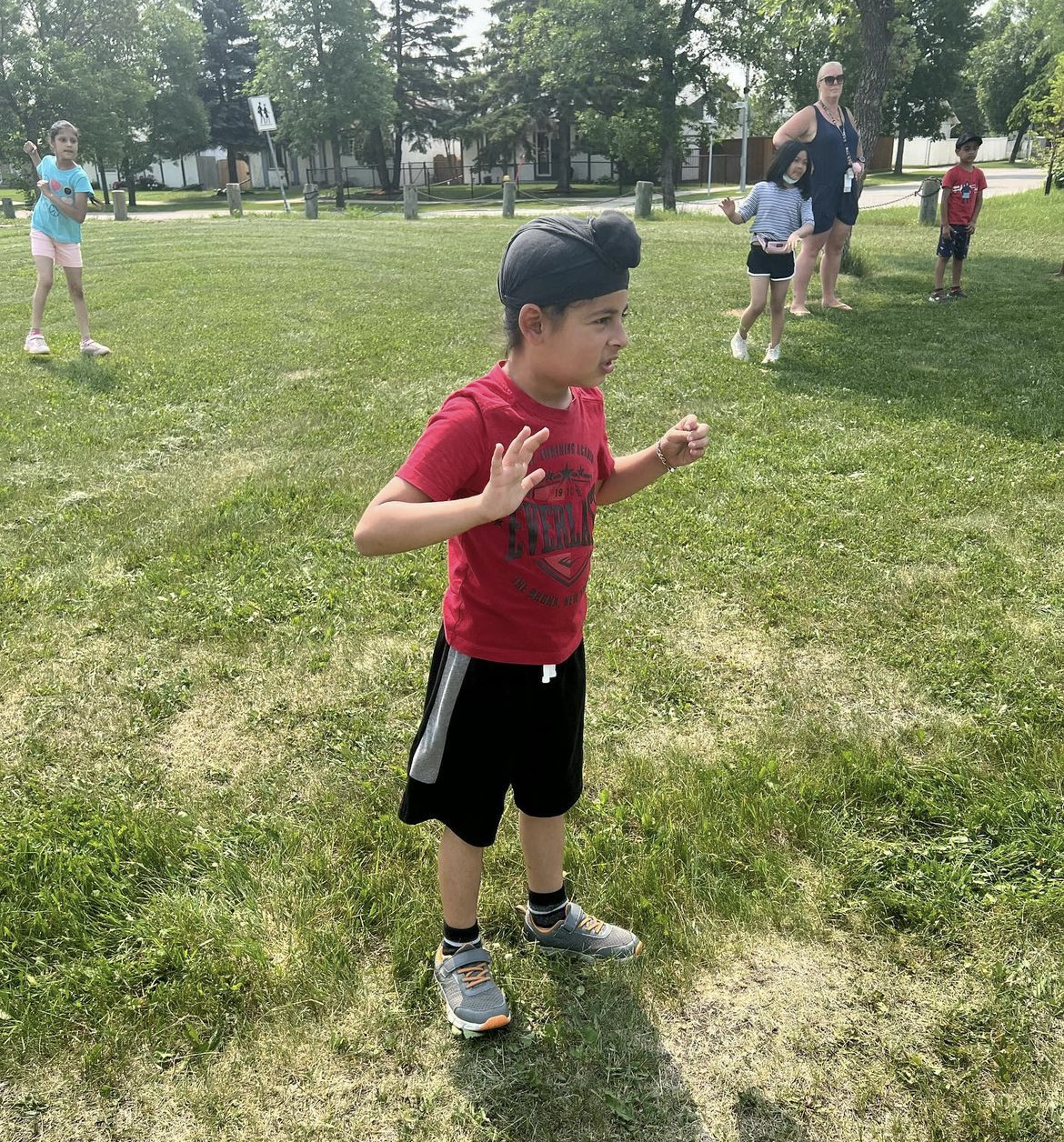 DRAMA STATION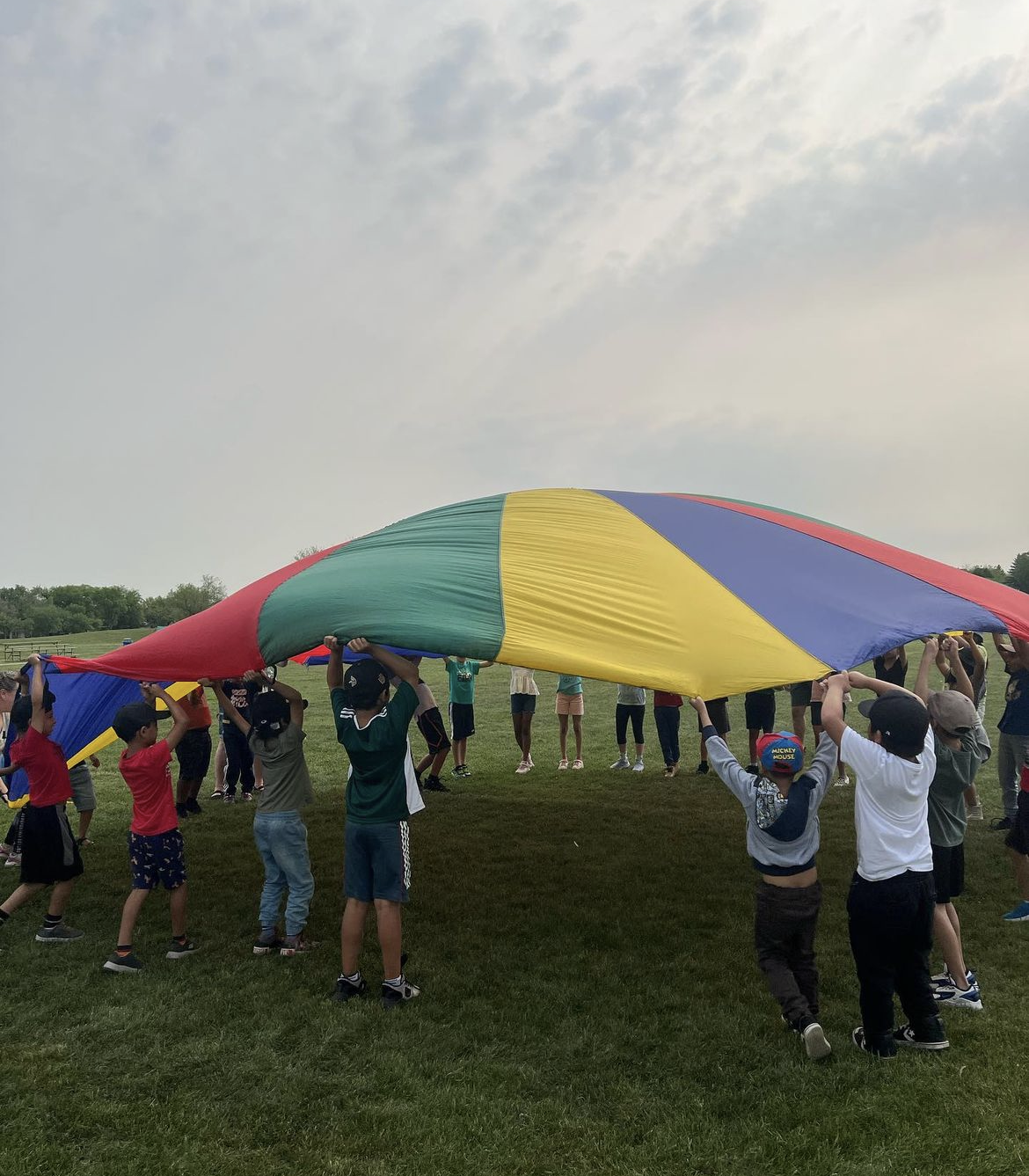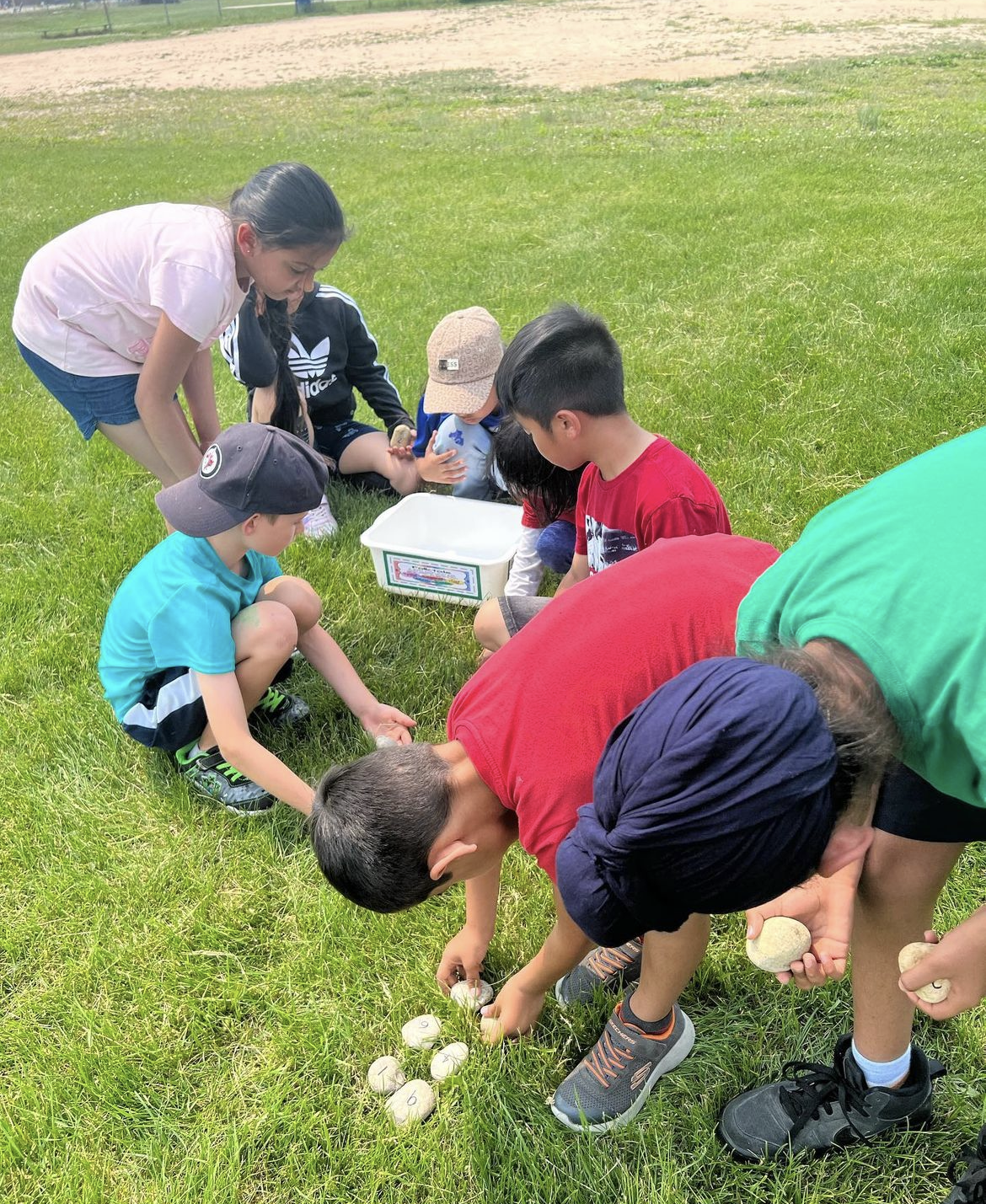 RETURN OF THE STAR DOME
Once again, Tyndall Park School was able to bring the Star Dome back to the school! this is a unique, mobile planetarium that allows classrooms to view stars and planets, as well as listen to and view incredible stories of stars and the solar system. One of the presentations was about the First Heroes from Greek mythology such as the story of Hercules and Perseus and where they can be seen in the sky. Students enjoy the exceptional experience of seeing stars and planets up close.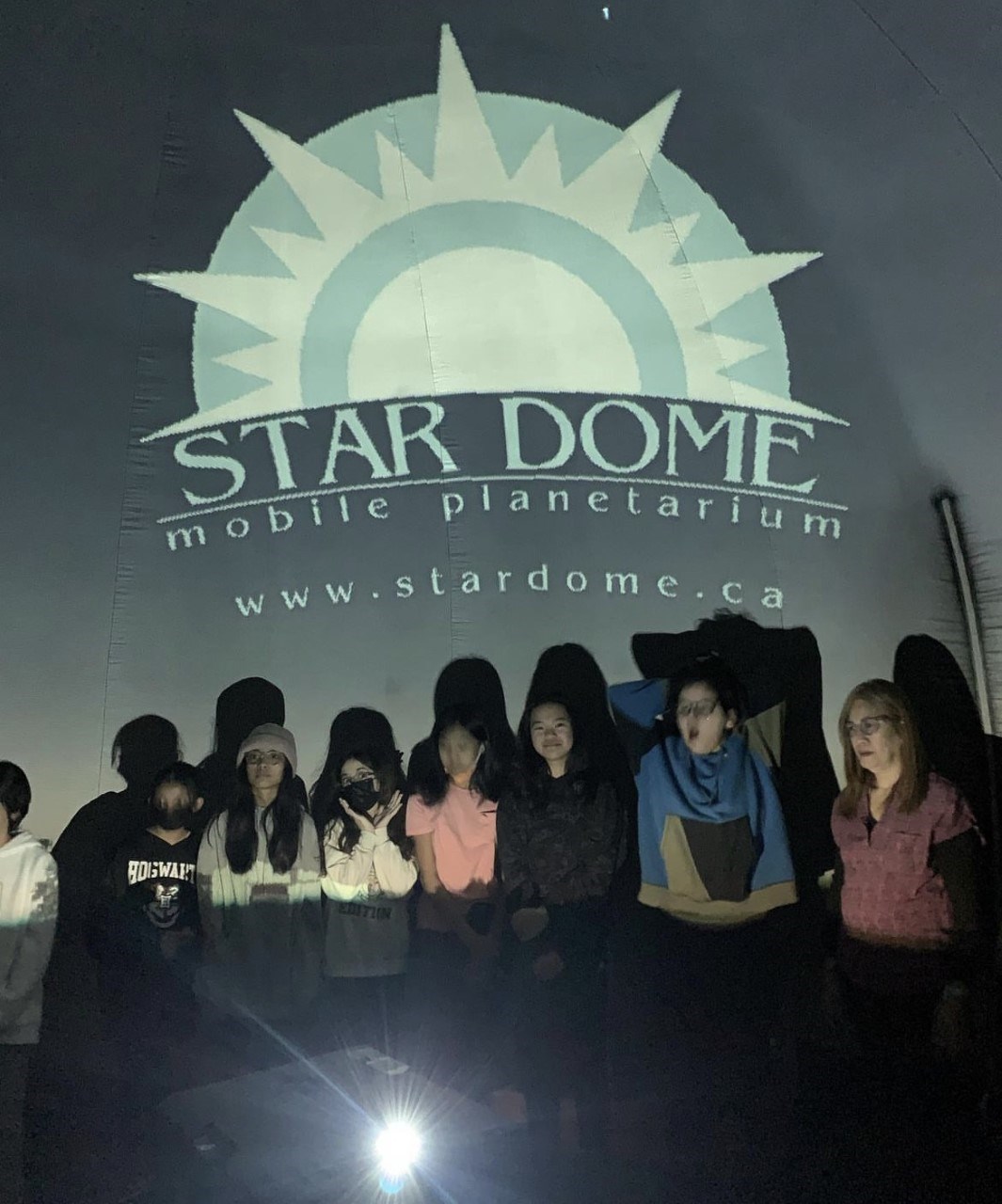 GRADES 1-4 SPRING CONCERT APRIL 2023
The Tyndall Park School Spring Concert turned out to be quite a colourful event! Students in grades 1-4 dressed in crayon colours to perform, 'The Day the Crayons Quit' to a huge turnout of parents/guardians. For some excited students, this was their first time performing up on the stage for family. We appreciate all those who attended to show their support, despite the snowy weather we were having. We would like to thank Mrs. Vigier, for working with the students and preparing them for the performances as well as her dedication to all the music clubs she runs during noon hour. The silver collection at the door totalled $376.70, which will go towards supporting the music program and choir.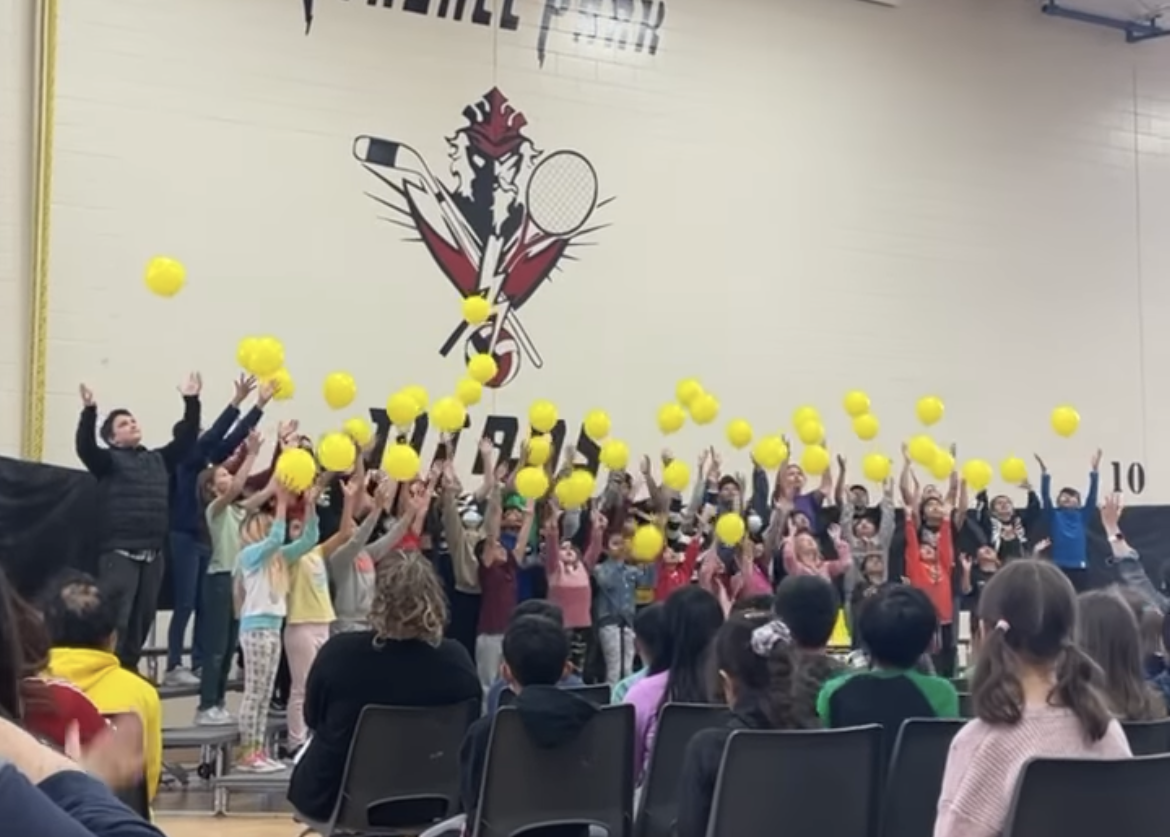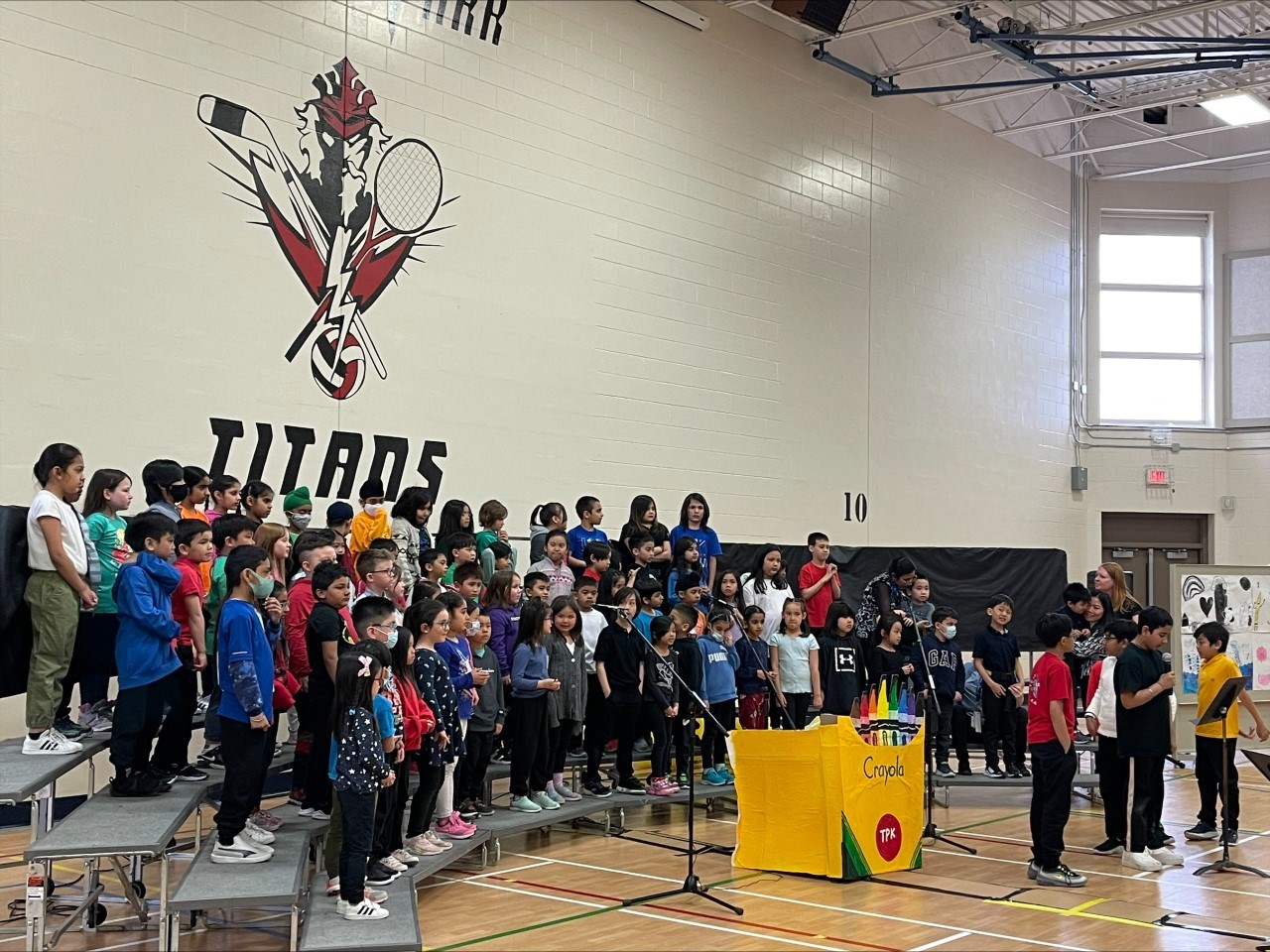 I LOVE TO READ MONTH FEBRUARY 2023
What a busy month February turned out to be! There were many guest readers who stopped by to read to our students. Radio personality, Mandy Shew stopped by to read to the grade 3 classrooms, as well as MLA Cindy Lamoureux, who spent most of an entire day reading to classrooms. We also had some Manitoba Bison players visit a few classrooms, courtesy of our student teacher, Mr. T. Tyndall Park retirees, Mr. Buffi, Ms. Allan and Ms. Lewicki also came to share the love of reading. Radio personality, Ace Burpee, was another guest reader who read, "The Story of Rock, Paper, Scissors", to the school at an assembly. He also challenged our fastest runners to a couple of foot races, but ended up losing to some very fast students! We would like to thank everyone who stopped by to share their love of reading with students and appreciate the time taken to visit.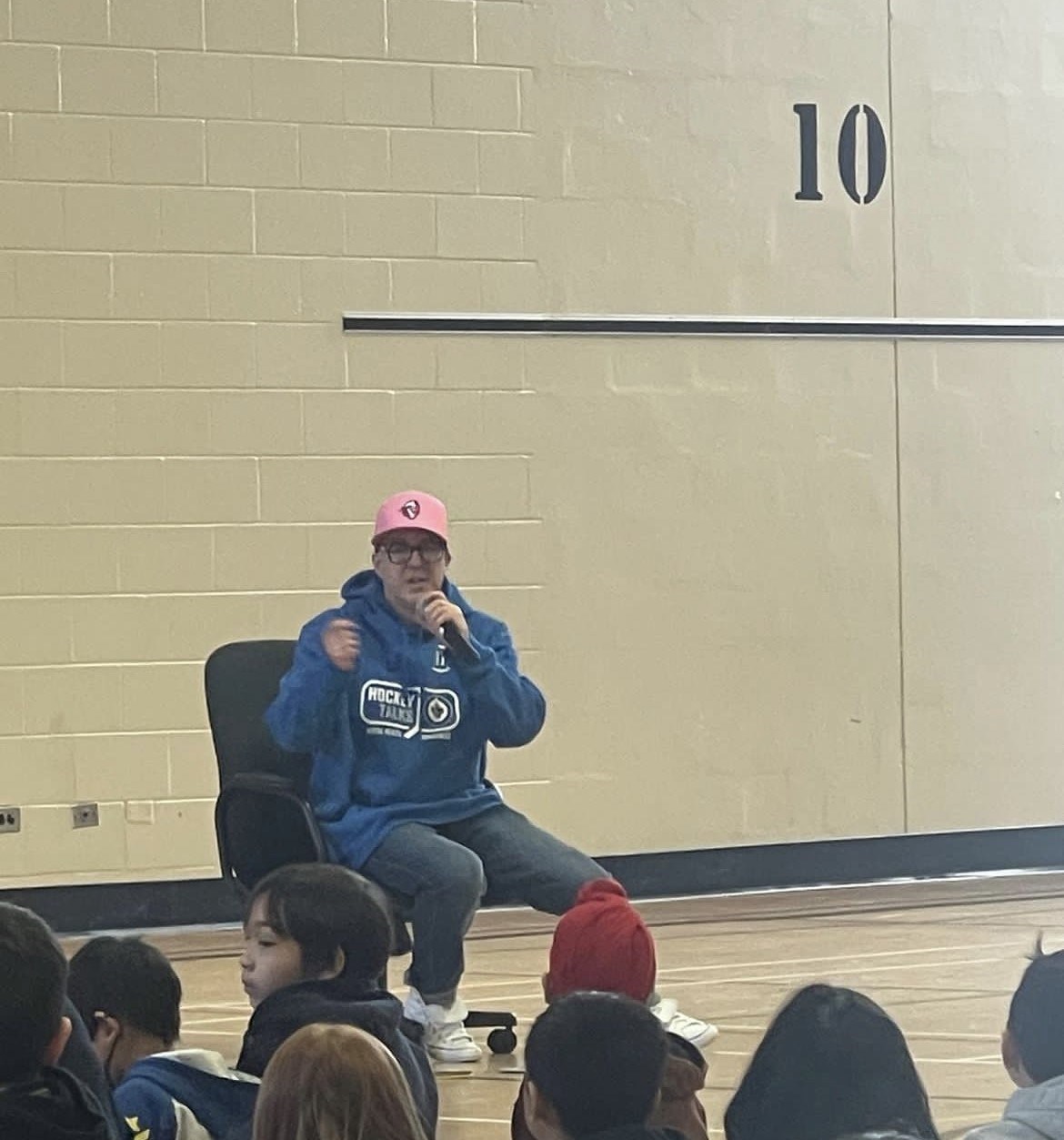 ACE BURPEE 'I LOVE TO READ' ASSEMBLY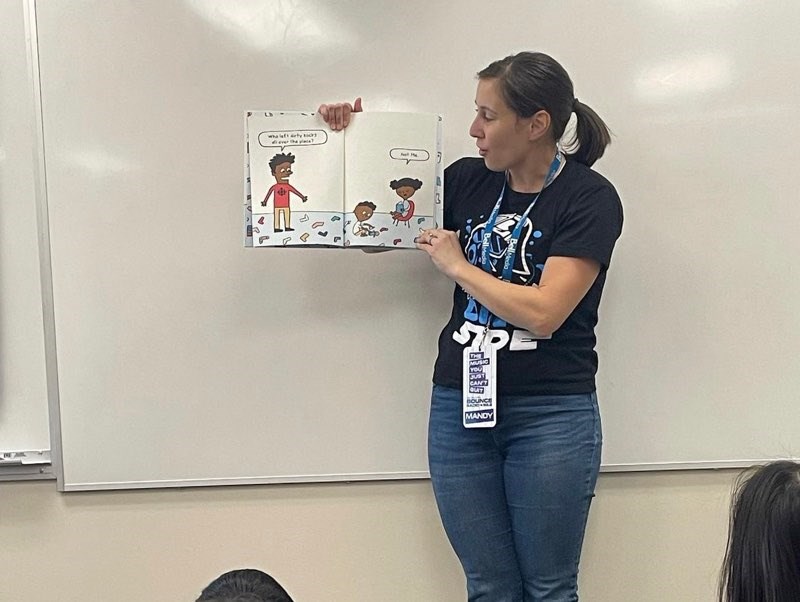 MANDY SHEW READING TO A CLASSROOM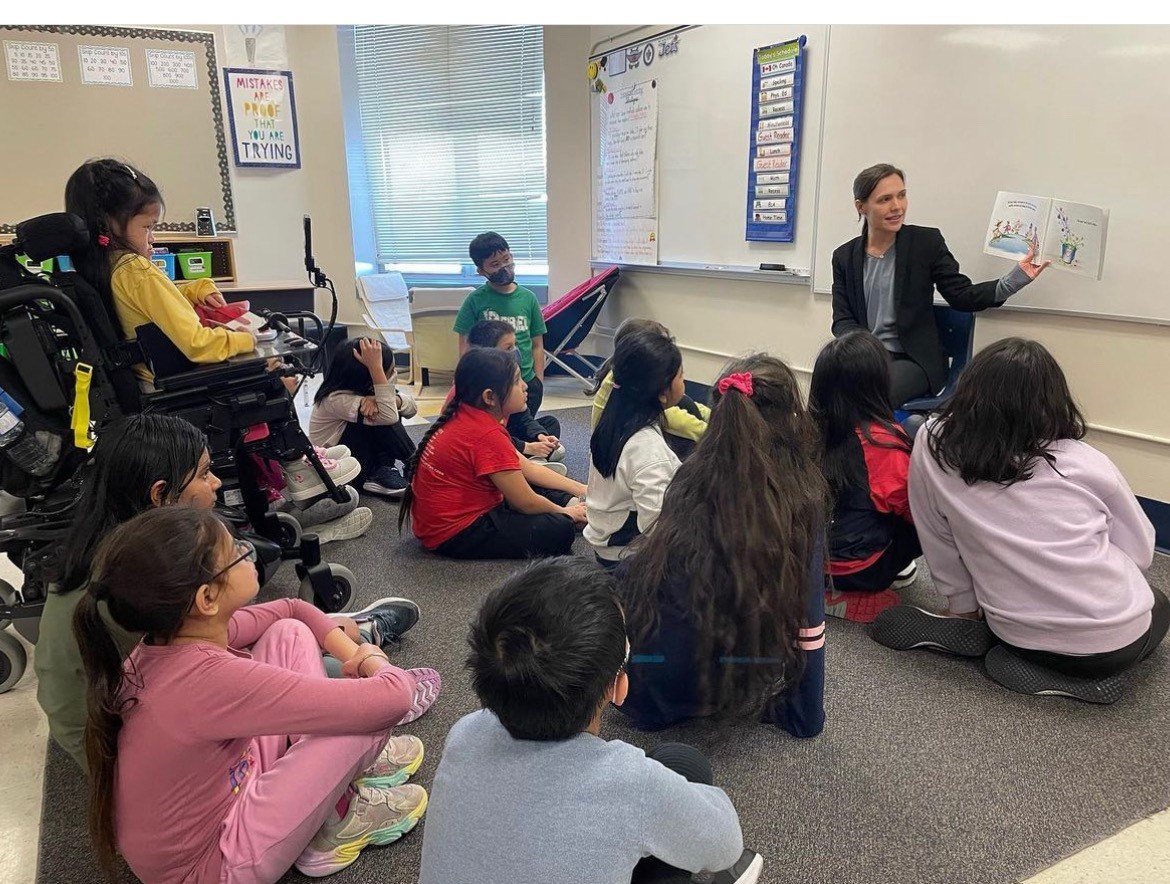 MLA CINDY LAMOUREUX 'I LOVE TO READ'


'STICK TO READING' CONTEST
Congratulations to our Kindergarten PM class who won a visit from Manitoba Moose hockey players, Tyrel Bauer and Nicholas Jones. Mrs. Greco's class won the visit by entering the 'Stick to Reading' contest sponsored by the Manitoba Moose hockey team and McNally Robinson. Each student also received a 'swag bag' courtesy of McNally Robinson. We would like to thank the players and all involved for taking the time to visit and supporting schools during 'I Love To Read' month.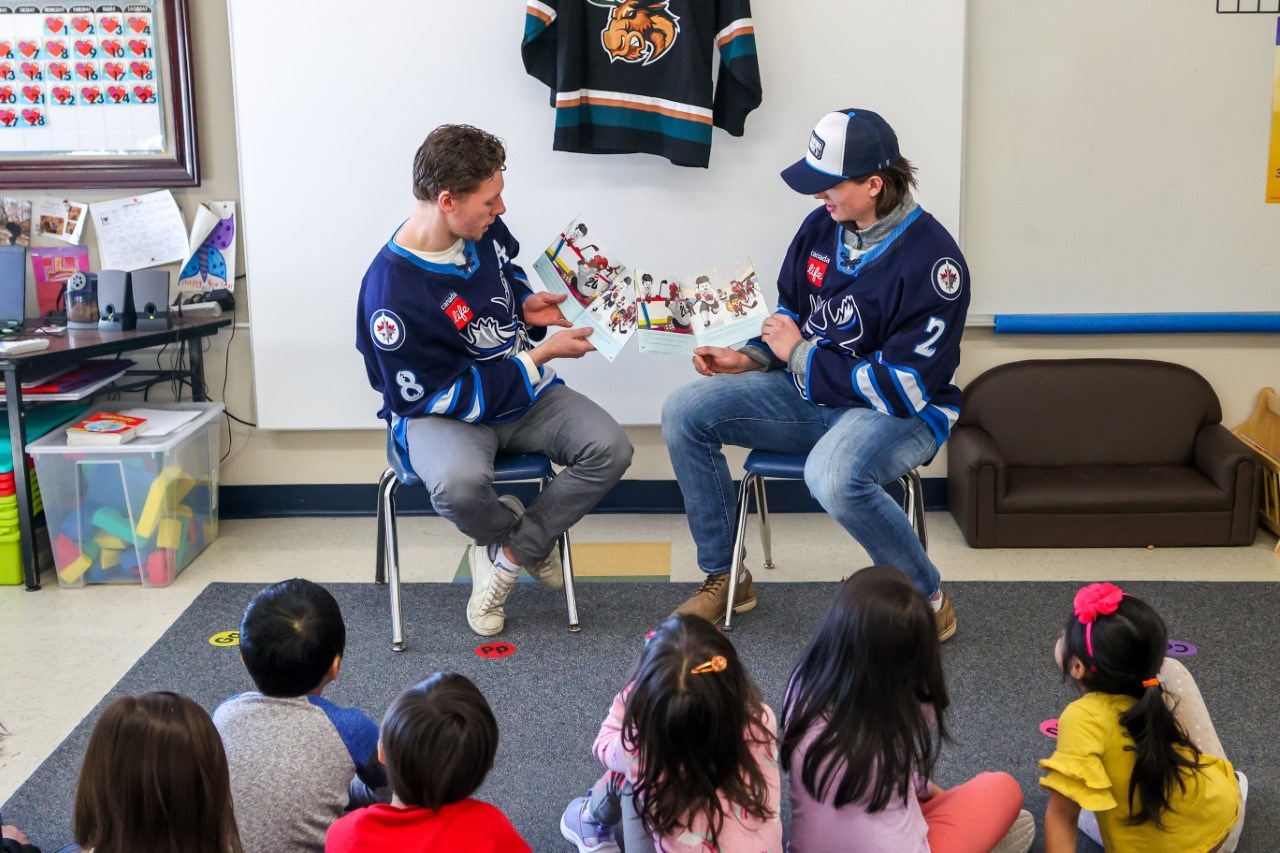 MB MOOSE PLAYERS, TYREL BAUER & NICHOLAS JONES VISITING ROOM 25








Remembrance Day Service
Tyndall Park School held a very special Remembrance Day service on November 10th to honour and remember our veterans. Students from room 10 performed the wreath laying ceremony in the gym while the rest of the students and staff viewed the service via live stream in their classrooms. Each classroom decorated and designed their wreaths while learning about the many veterans who served in the various branches of the Canadian Armed Forces. We thank those students from room 10 for their participation and also to Phys. Ed Teacher, Ms. Dow, who performed 'The Last Post' for the service.
Truth and Reconciliation Day at Tyndall Park School
On September 29th, students wore orange shirts to show respect to the survivors and families of residential schools. Classes discussed the significance of the orange shirt and why we observe September 30th as the Day of Truth and Reconciliation throughout the month. An outdoor assembly took place in the afternoon, where the Principal, Mrs. Mospanchuk, spoke to the students about the importance of the day and what it means. A moment of silence was held to reflect and consider how we can each participate in reconciliation. Our handprint art around the school was in conjunction with the lessons that took place in classrooms and the next day of observance.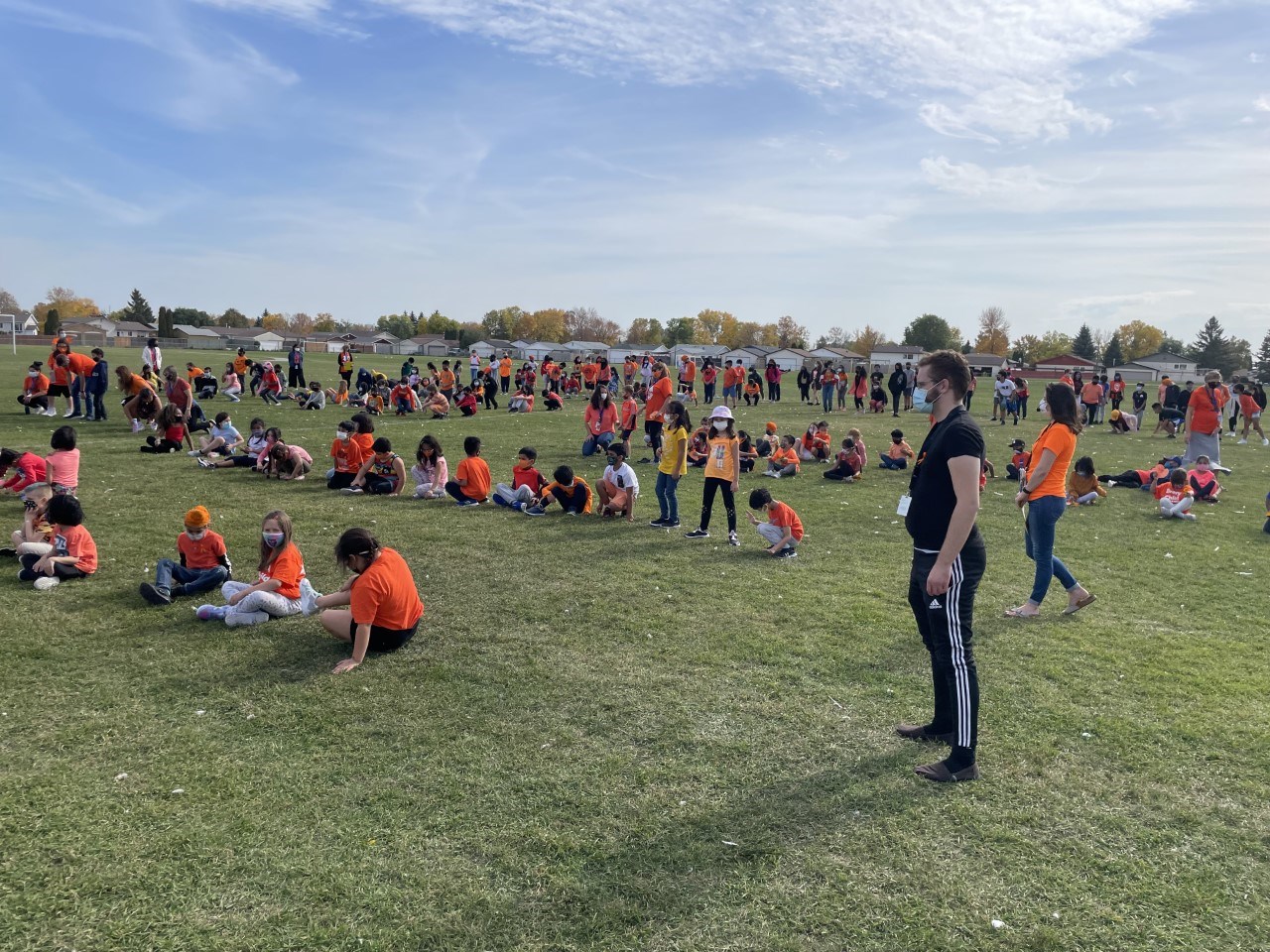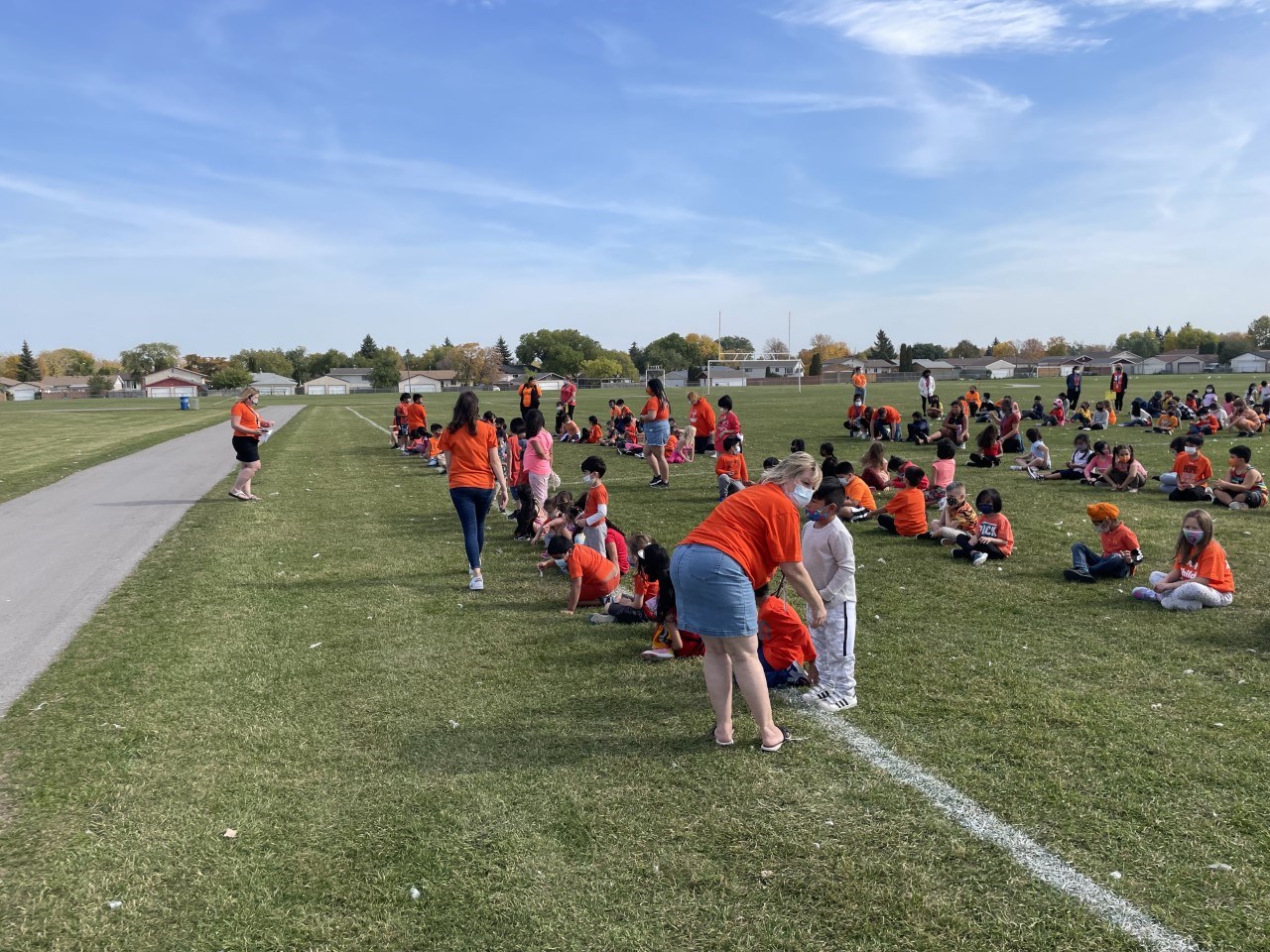 Terry Fox Run
On October 1st, students at Tyndall Park School once again participated in the Terry Fox Run. The beautiful weather allowed classes to run outside in their designated fields to remain within their cohorts. We thank Tyndall Park families and students for their generosity and support for this worthy cause. Together we were able to raise $480.60 to donate to the Terry Fox Foundation!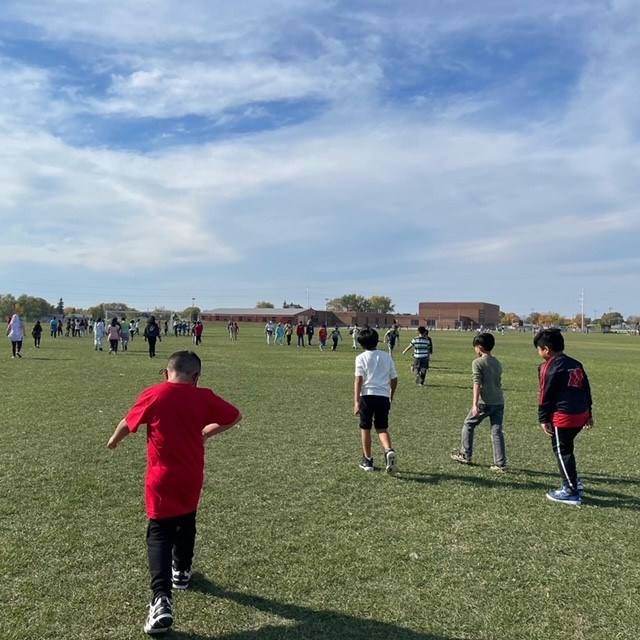 Tyndall Park School HeartWork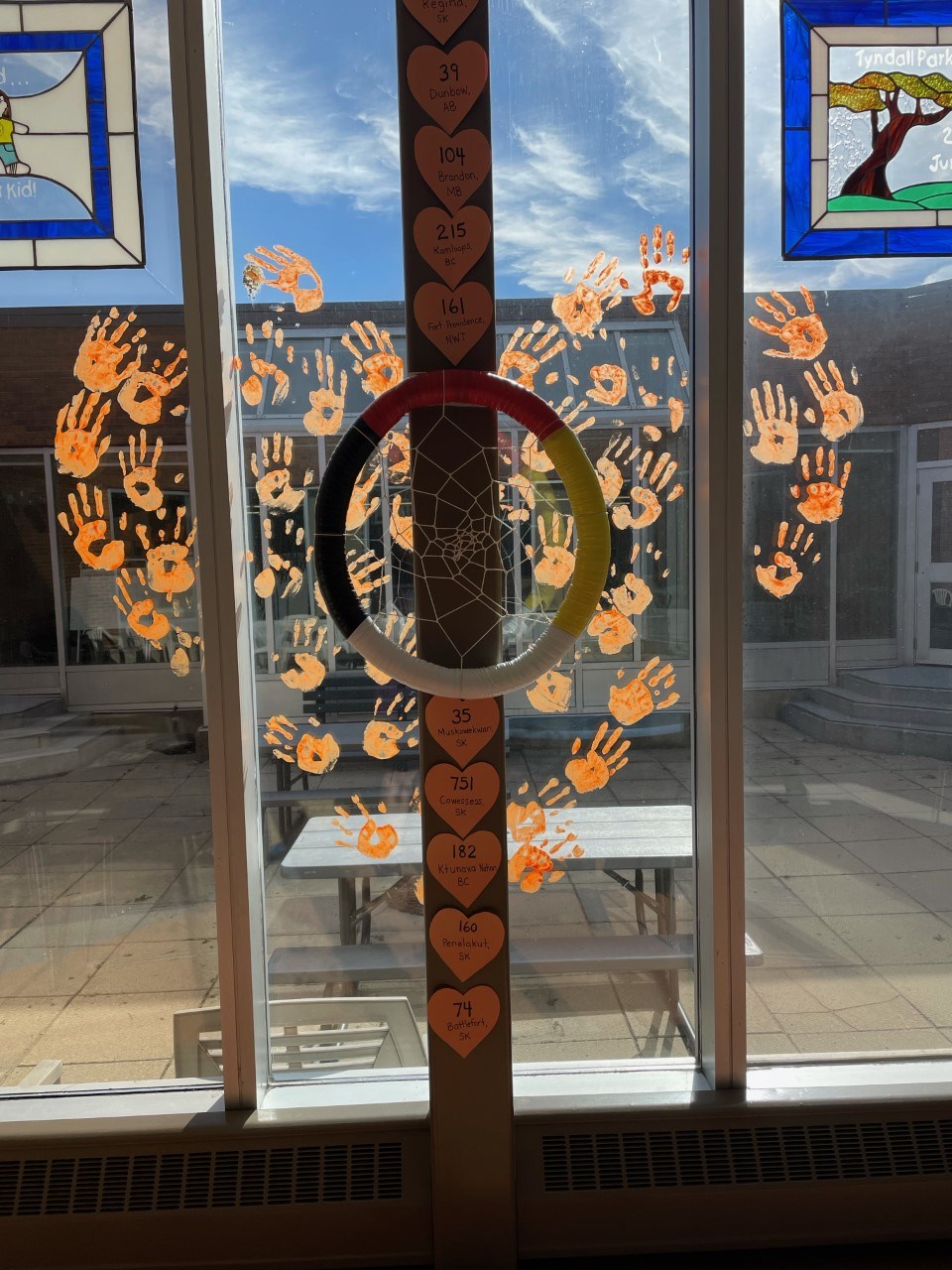 Tyndall Park School students have been working on a collaborative piece of art around the hallways of the school. Each student had the opportunity to put their handprint on a window to represent the victims and survivors of residential schools. Students have been learning about Truth and Reconciliation and why we take a day to remember and honour the families affected by residential schools. Some classrooms have also discussed the 94 Calls to Action and learned about ways they can participate in reconciliation. The hearts above and below the Medicine Wheel show locations and the number of unmarked graves discovered at each place. So far the total across Canada is estimated at 3,200. On September 30th we hope our students and families take the day to reflect and are able to participate in some of the events and activities taking place throughout the city.