FUNDRAISING
November 9, 2023
UNITED WAY FUNDRAISERS
We wish to thank all the staff, students, and families that were able to contribute to the Tyndall Park School fundraisers for United Way. All the money raised helps families and communities here in Winnipeg by supporting programs that help people with mental health issues, homelessness, child education, etc. Two pizza lunches were held for staff members that raised $189.97 and through student/family donations we were able to raise another $174.05 for a total of $364.02! Thank you to our United Way committee that helped set up these fundraisers and bring awareness to all the amazing ways that United Way helps our community.

FREEZIE FRIDAYS
The hot weather certainly helped to boost the sales for Freezie Fridays as they have been super successful! We thank all those involved in helping to coordinate this fundraiser, especially Ms. Place who has been the lead in organizing this and the team of helpers. Our final total of sales is $1338.55, which will go towards covering some of the costs of field trips.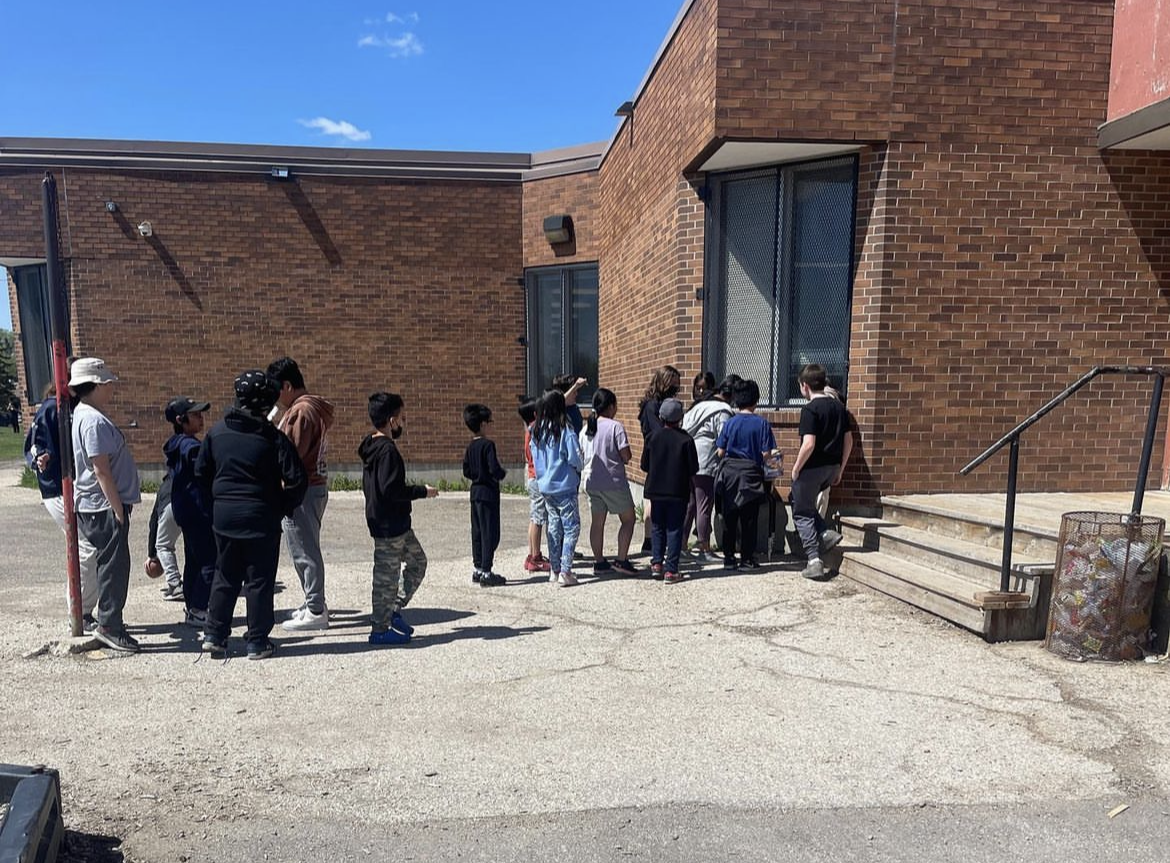 KERNELS FUNDRAISER
Thank you to everyone involved in the Kernels fundraiser! It was a tremendous success for the school and all money raised will go towards updating our classroom technology. Together we were able to raise $3819.33! We are excited to have already completed the installation of 5 new Smartboards in classrooms to update and improve classroom learning.