Lunch Program
June 2, 2023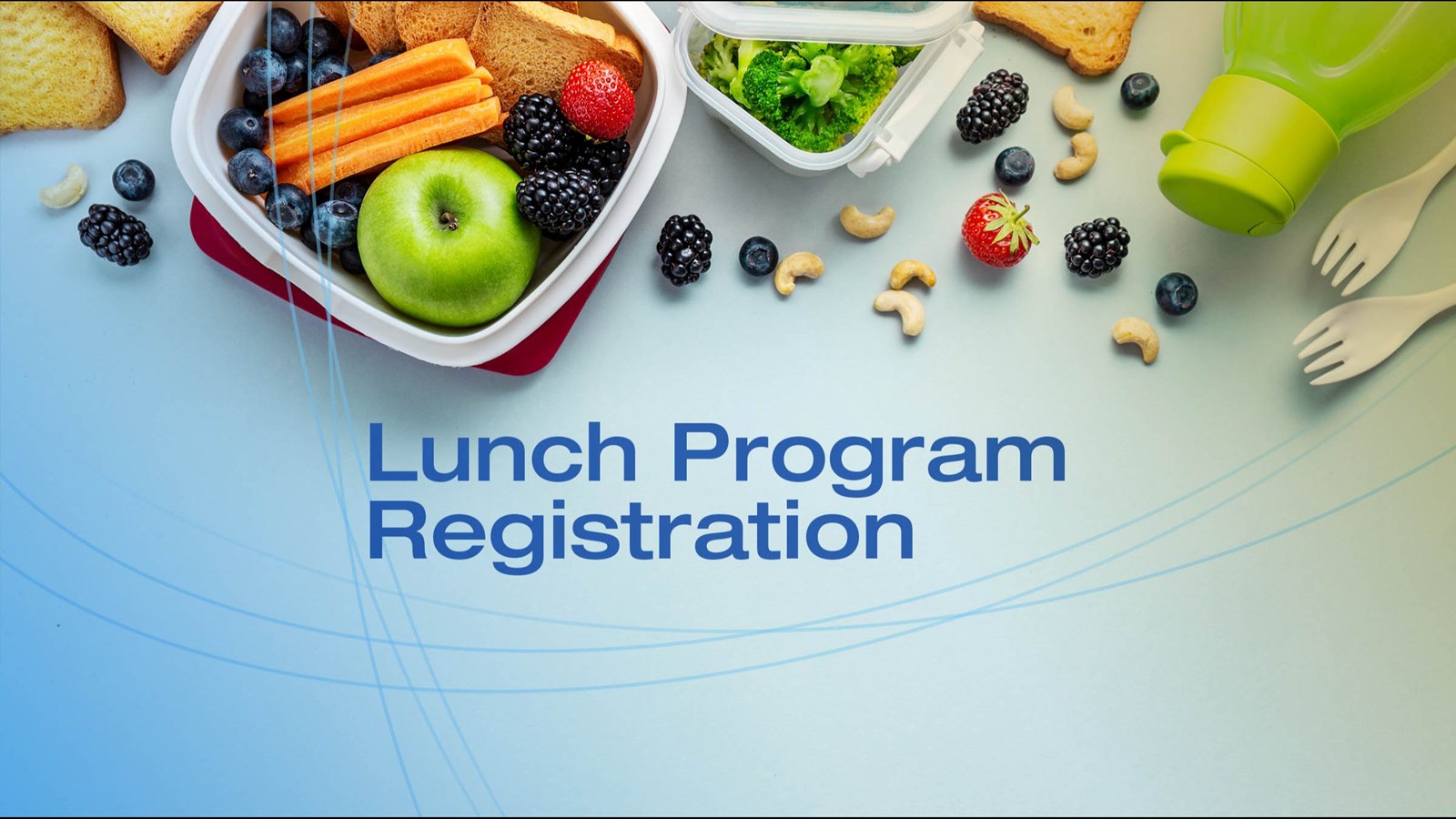 WE ARE HIRING!
PLEASE SEE THE JUNE NEWSLETTER UNDER COMMUNITY & FAMILY TAB FOR MORE INFORMATION REGARDING LUNCH PROGRAM WORKER OPPORTUNITIES
The Tyndall Park School Lunch Program would love to your child/ren join us for the school year 2023-2024! We are holding one last registration night: Tuesday, June 6th between 5pm-8pm. The fee will remain at $260.00 for the school year. Please click on the link below for the registration form and payment options. Please note that any registrations for existing student submitted after June 19th will be considered late and late fees will apply.
Tyndall Park LUNCH PROGRAM APPLICATION 2023-24
The Tyndall Park Community School Lunch Program is a non-profit organization dedicated to providing our students with a safe, caring and respectful environment where parents/guardians may choose to have their children supervised over the lunch break. Only those students registered in the Lunch Program may stay at school for lunch.
Students will provide their own lunches and eating utensils and will eat in their classrooms.
Please be aware that foods or snacks containing peanut or nut products are not permitted in the school or on the playground as these products could have fatal results for children with this allergy.
Contact Number for Lunch Program: 204-421-0065
Email: tpklp@yahoo.com
Hours of Operation: 12:00 pm to 12:55 pm