WSD 150 Celebration Book
April 3, 2023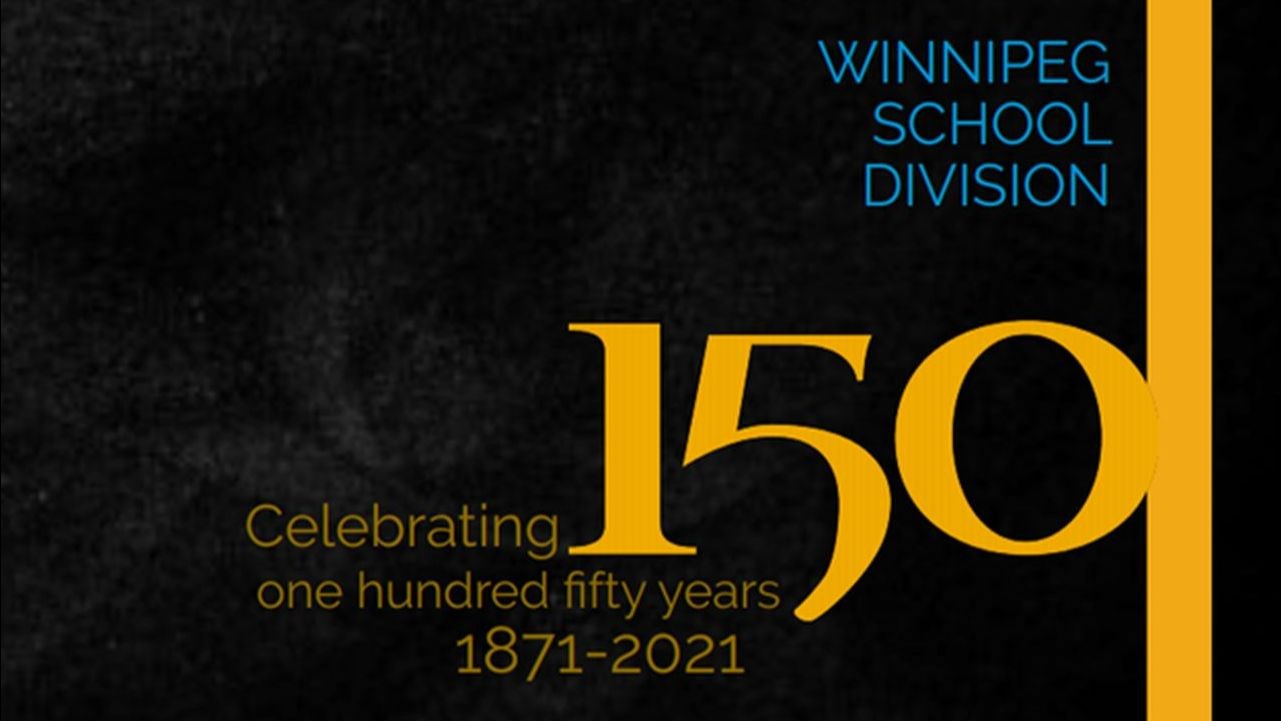 Winnipeg School Division has published a 224 page, hard cover Celebration Book to commemorate the 150th Anniversary of Winnipeg School Division. This book tells a story of the history of Winnipeg School Division and is available for only $10. Pre-ordered books will be couriered to schools.
Order a copy of Winnipeg School Division Celebrating 150 Years through Permission Click.
Books can also be ordered by contacting Joyce Wong jwong@wsd1.org.
Victoria-Albert 1877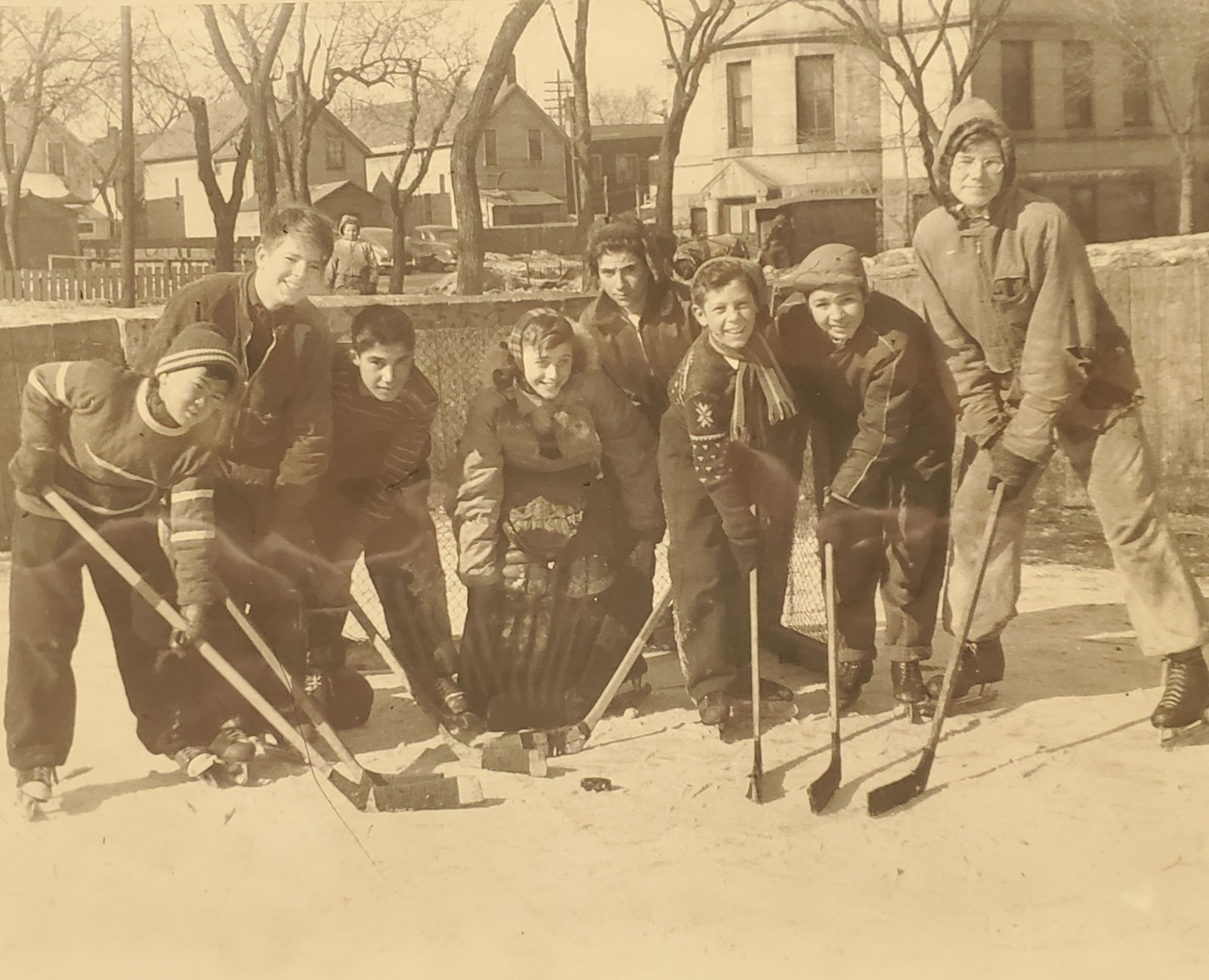 Victoria-Albert was known as Central School No. 1 for boys and Central School No. 2 for girls. The two schools were amalgamated and became Victoria-Albert School. Art Micki is the former president of the National Association of Japanese Canadians and advocate for demanding compensation for Japanese-Canadians interned during World War II. On the far left, he is one of the boys who played hockey at Victoria-Albert in 1948.
Machray School 1884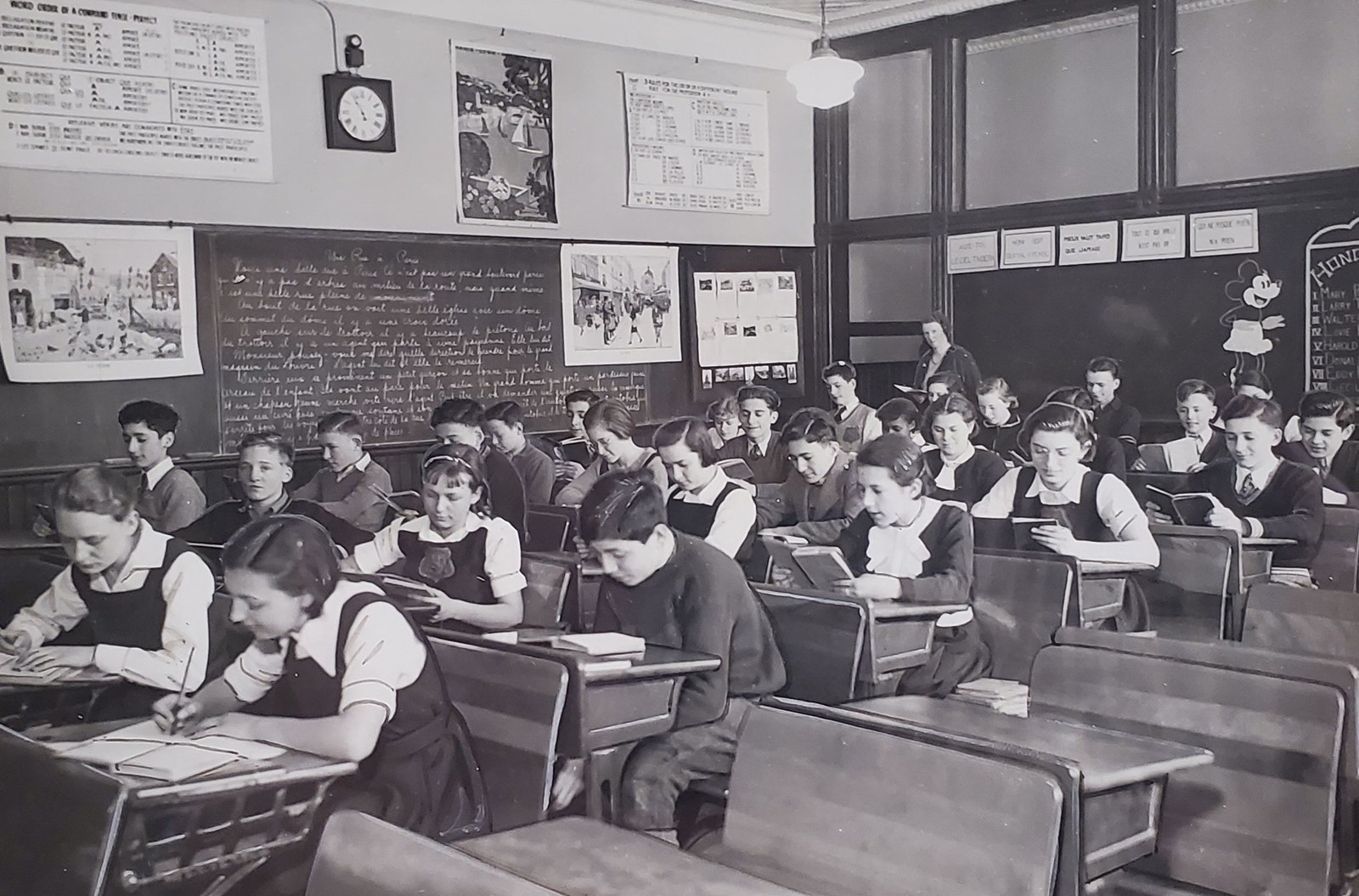 Machray School opened in a house on Main Street in 1884. Student population rose rapidly in the 1920's with a peak attendance of 1010 students one year. Many photographs adorn the archives at Machray School and at Prince Charles Education Resource Centre such as the one of students reading in 1936
Mulvey School 1884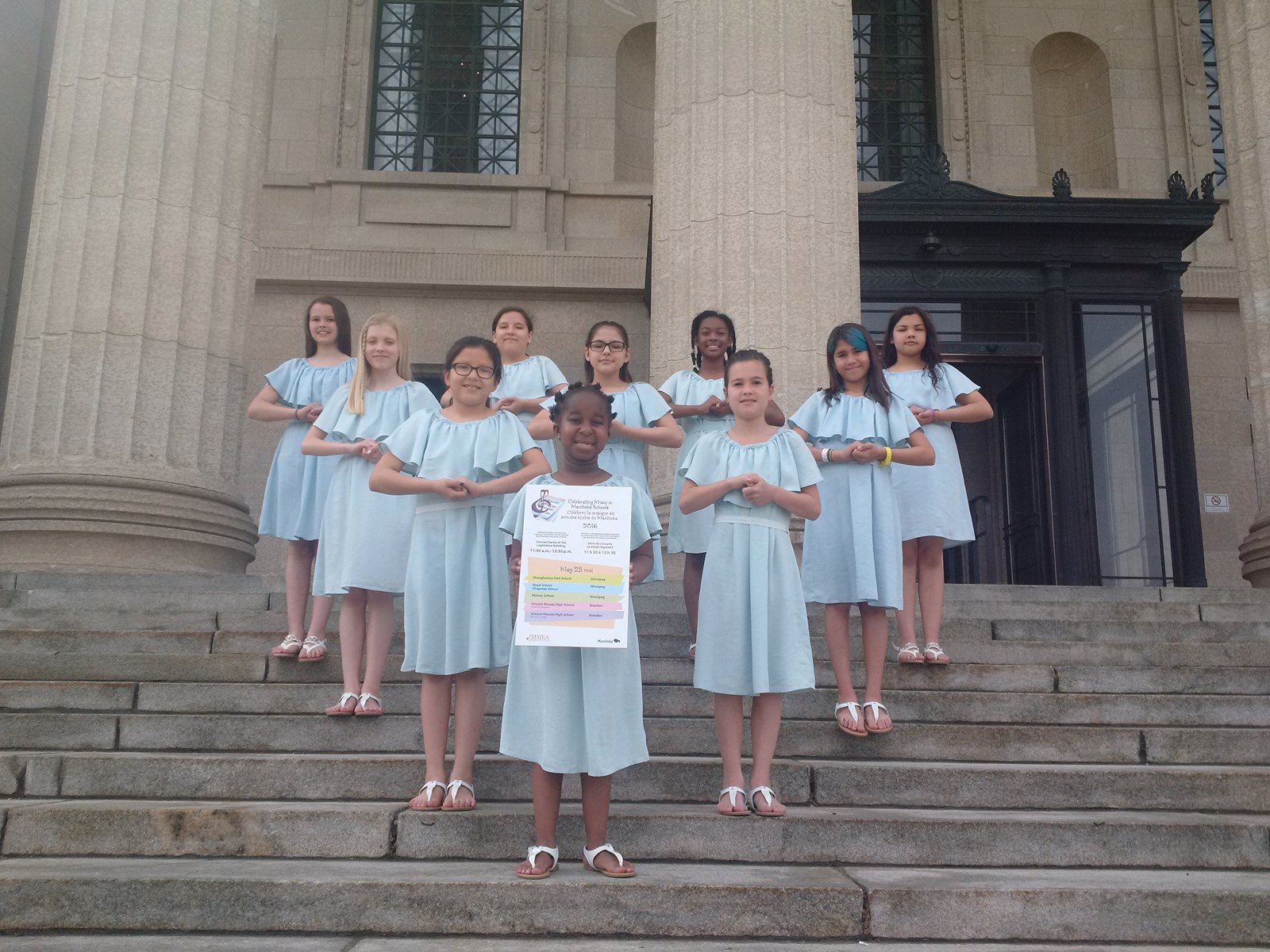 Mulvey School has been located in many buildings since 1884. The current school is located in its fourth building. On April 28th, 2021, grade seven student August Beauregard remembering her favourite memories from Mulvey, was being in the touring choir. She loved singing and making people feel happy.
The Collegiate Department & Winnipeg Collegiate Institute 1885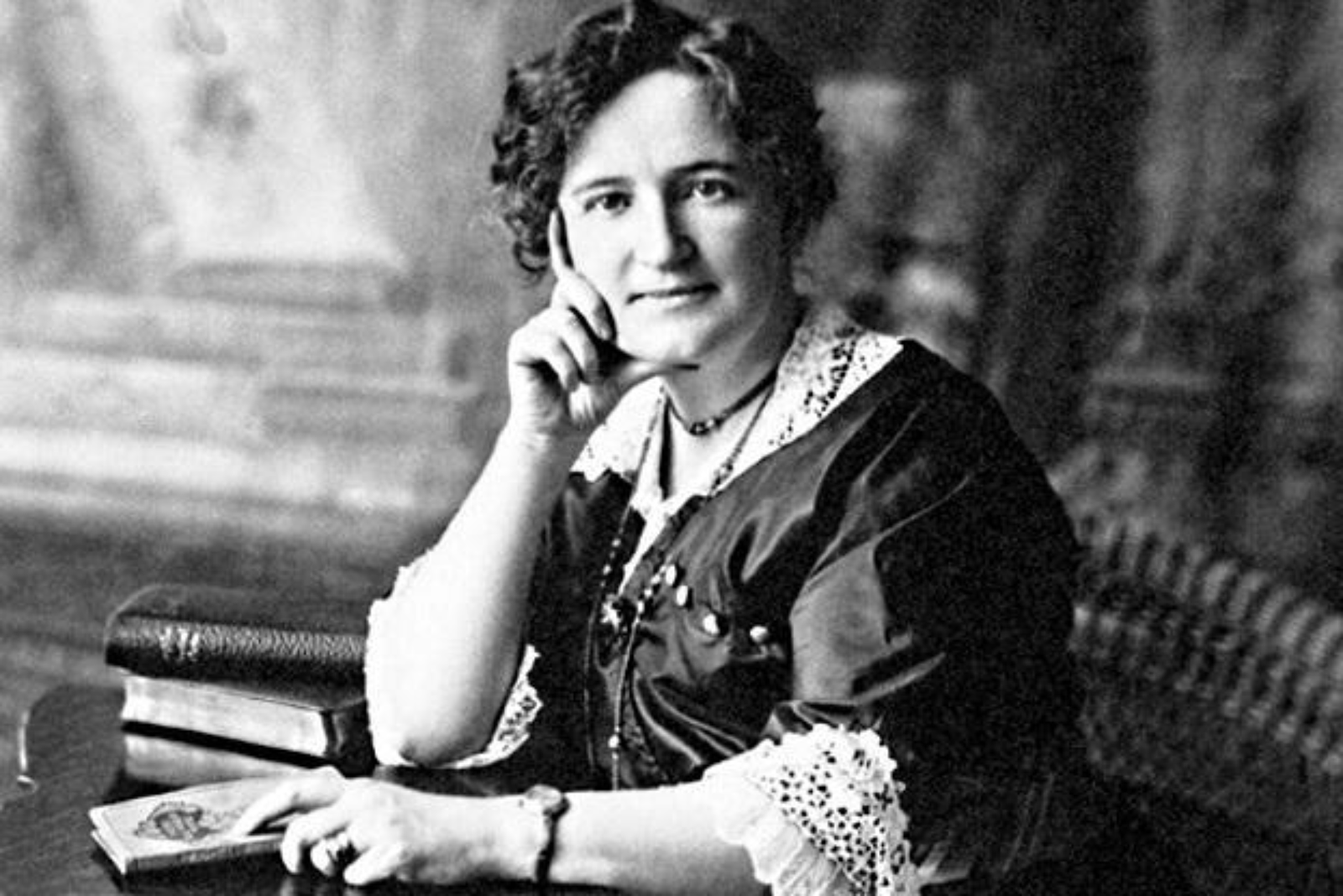 The Collegiate Department was Manitoba's first high school. Nellie McClung was a teacher, social activist, novelist, and politician. She received her education certificate from Winnipeg's Normal School and later upgraded her certification at the Winnipeg Collegiate Institute in 1893. McClung helped establish the Political Equality League in 1912 and led a successful campaign for Manitoba women to receive the right to vote in 1916..
Aberdeen School 1893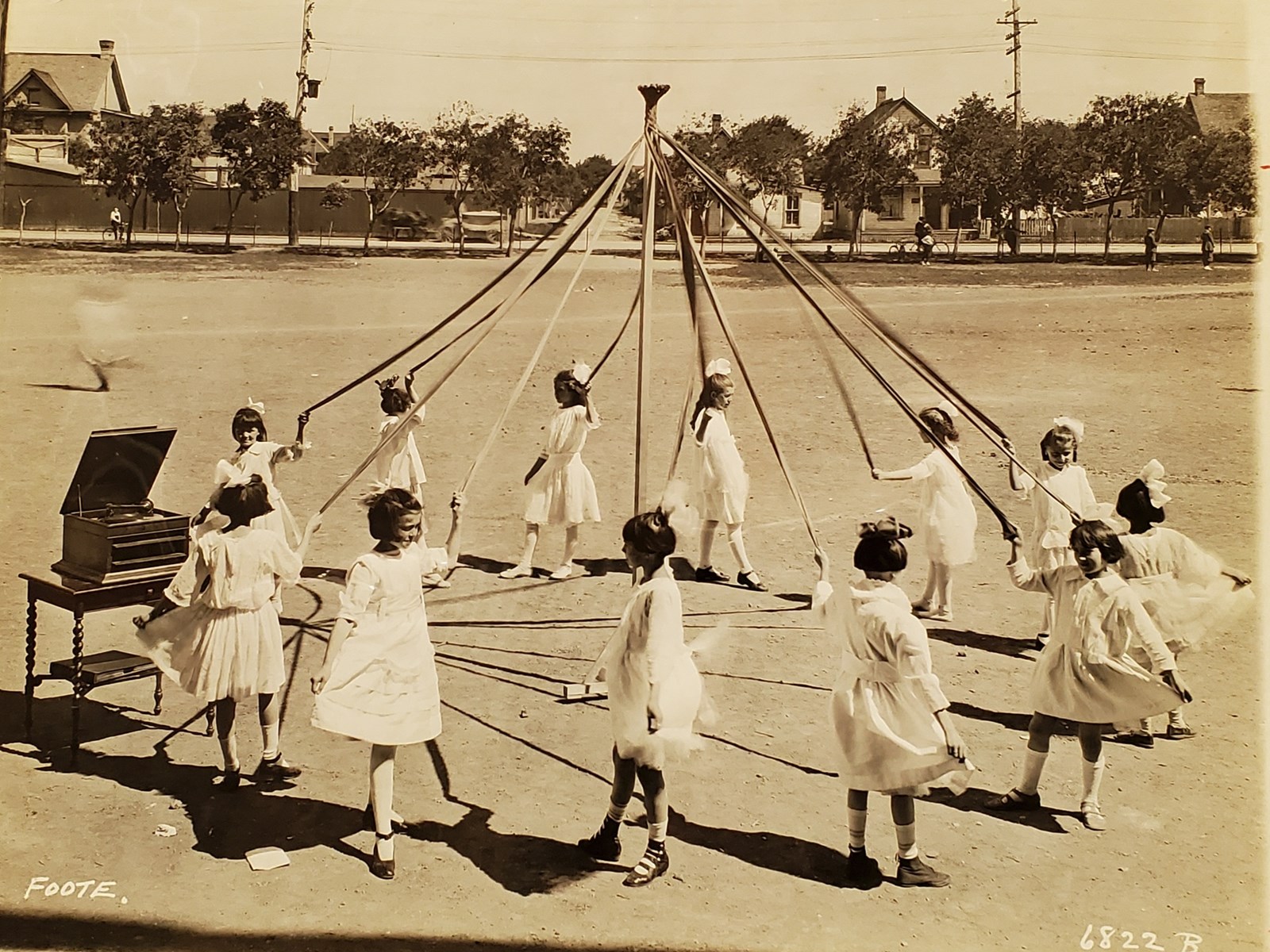 With the arrival of new Canadians in the early 1890's, a school in the Winnipeg's north end was needed. Aberdeen opened in 1893. By 1914, there were 1779 students enrolled. In addition to academic programs, students studied band and dance.