Attendance Help (community reporting guide)
September 13, 2023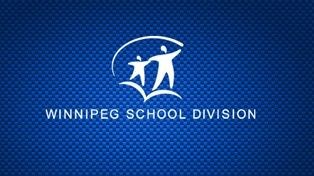 Should they be at school?
If you are aware of children in your community who are not attending school, please let us know.

Attendance Help Form
Contact us if:
You have seen a child in the community during school hours, without his/her parents, on more than one occasion. (A student may be away from school due to an inservice day.)
The child lives within Winnipeg School Division boundaries.
Information we'll need from you:
The child's address and name (if known).
Dates, times and location where you have seen the child.
What we'll do after you call:
If the child lives within Winnipeg School Division boundaries, we'll check to see if he or she is registered, or should be registered at one of our schools. If registered, we'll follow up with the local school and we may ask attendance officers to help as needed. If not registered, we'll try to find out why.
Your call or e-mail is confidential:
When you contact us, we will keep your name confidential.
Thank you for helping us to ensure all kids are in school.