Field Trips and Event Days
October 2, 2023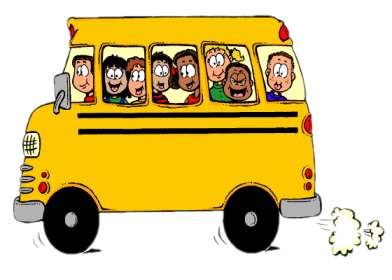 At Lord Selkirk School, field trips are an integral component of education. Both curriculum outcomes and classroom learning are enhanced through community exploration.
Field trips help students interact with what they are learning. These experiences allow for students to go beyond simply reading about a concept; instead they are able to see, manipulate, and participate in obtaining knowledge.
This page will showcase some of the past and up-coming educational trips and events happening at Lord Selkirk.