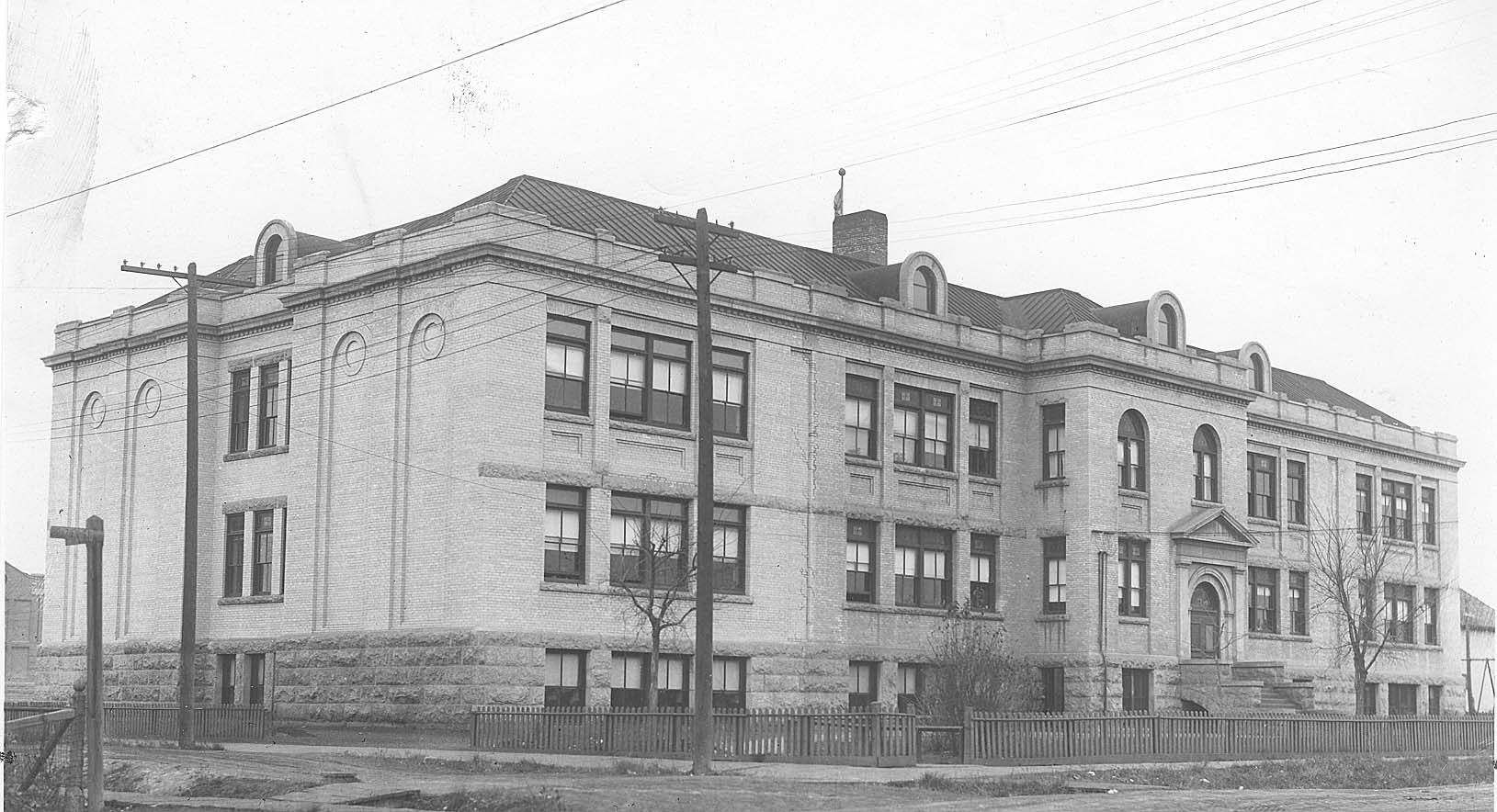 HISTORY
Lord Selkirk School has a history of being one of the first schools to serve the Elmwood area.
The school is named in honor of Thomas Douglas, the Fifth Earl of Selkirk, also known as Lord Selkirk. He was born June 20, 1771 and died on April 08, 1820.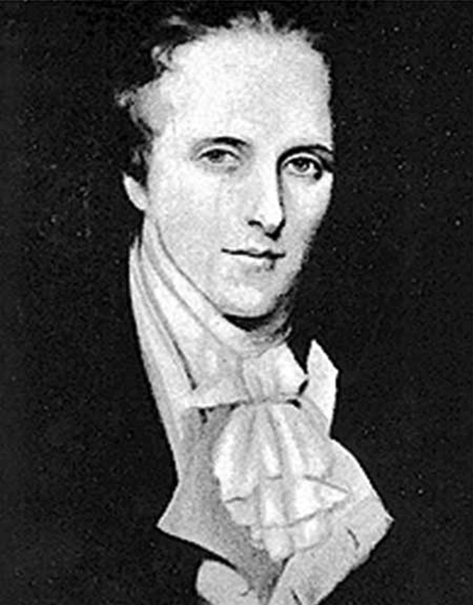 The Earl; Lord Selkirk, sponsored many immigrant settlements in Canada and at the Red River Colony. Selkirk's colonizing ambitions have been memorialized in the names of the City of Selkirk and the Village of East Selkirk. The City of Selkirk is served by the Lord Selkirk Regional Comprehensive Secondary School, which is administered by the Lord Selkirk School Division. His name was also used for the Winnipeg neighborhood of Point Douglas, our school in Elmwood, the city's Fort Douglas Park on Waterfront Drive (where Fort Douglas once stood) and Winnipeg's Selkirk Avenue.
The first Lord Selkirk school was built in 1908 at a cost of $72, 000.00 to accommodate the growth in the area and it served students from grades 1 to 12. It was built on the south east corner of the property, with front doors facing onto Brazier Street. A second 19 room building was built in 1912 to support the rapidly growing community.
By the 1950's increased educational needs, upgraded equipment and facilities that Lord Selkirk School could not provide, the David Thompson Junior High School opened in 1955 at 505 Chalmers to support the demand.
In 1958 Elmwood High School was built next door for students in Grades 10 to 12. These two schools were formally amalgamated in the 1969-1970 school year and became known as Elmwood High School. To date, most of the students from Lord Selkirk School attend Elmwood High School for Grade 7.
In 1974, after 66 years, Lord Selkirk No. 1 was torn down to make way for our present school at 170 Poplar Avenue. The net building cost for the new school in 1974 was $1,145,100.00 with a square foot cost of $25.57. The new school floor plan is pictured below.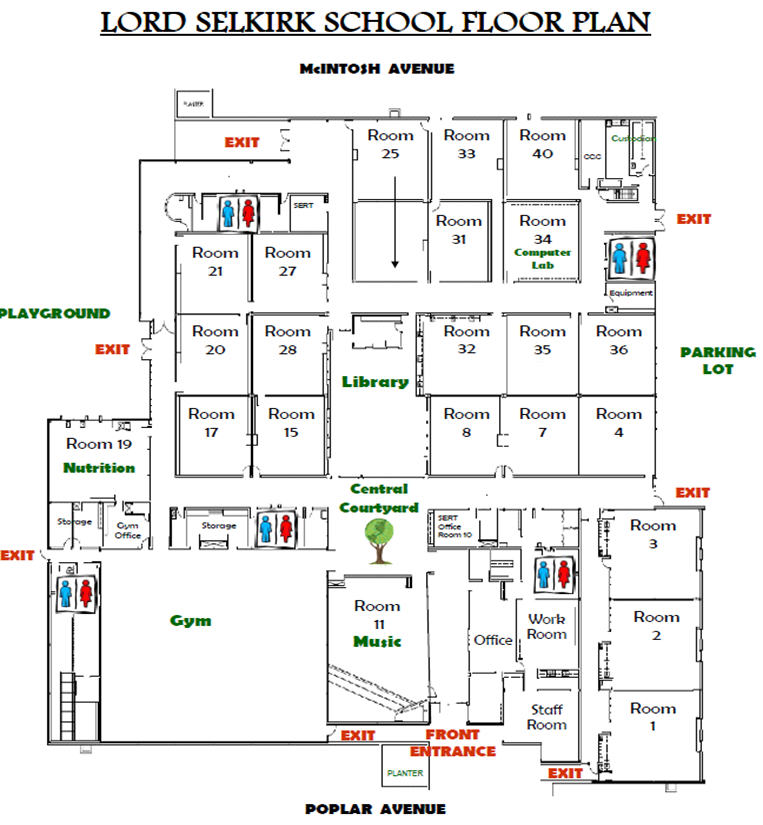 Read more about our school's history here:
LordSelkirkHistory.pdf
Pictures
Lord Selkirk No. 1 - 1908.jpg
Lord Selkirk No. 1 (2) - 1908.jpg
Lord Selkirk No. 2 (1) - 1912.jpg
Lord Selkirk No. 2 (2) - 1912.jpg
Lord Selkirk No. 2 (3) - 1912.jpg
School Pamphlet
School Pamphlet.pdf
School Opening
School Opening.pdf