Parent Council
December 4, 2023
Parent Council
Welcome to the 2023-2024 school year! The Lord Selkirk Parent Council looks forward to working with the LSS staff and community!
We are always looking for new members!
Being a member of the Parent Council provides us with the opportunity to have a positive influence on our child's school experience. It is a great way to be informed about events and happenings at the school, receive Lunch Program updates, brainstorm ideas for fundraising and to get involved at the school. There is no commitment and everyone is welcome to join!
We hold meetings on a monthly basis!
See below for further information about our next meeting and other initiatives! We always look forward to meeting more parents and families of LSS.
You can reach us at: lskparentcouncil@gmail.com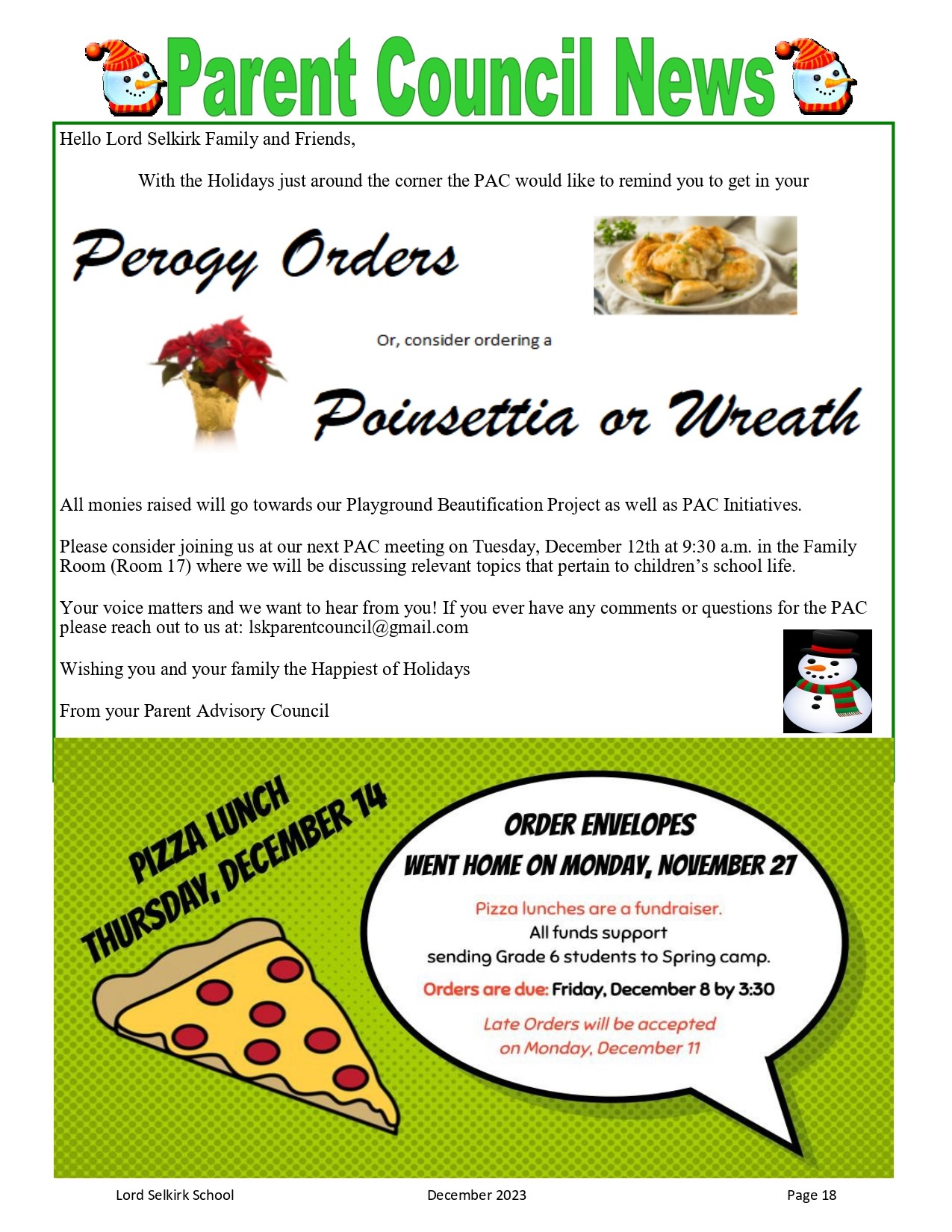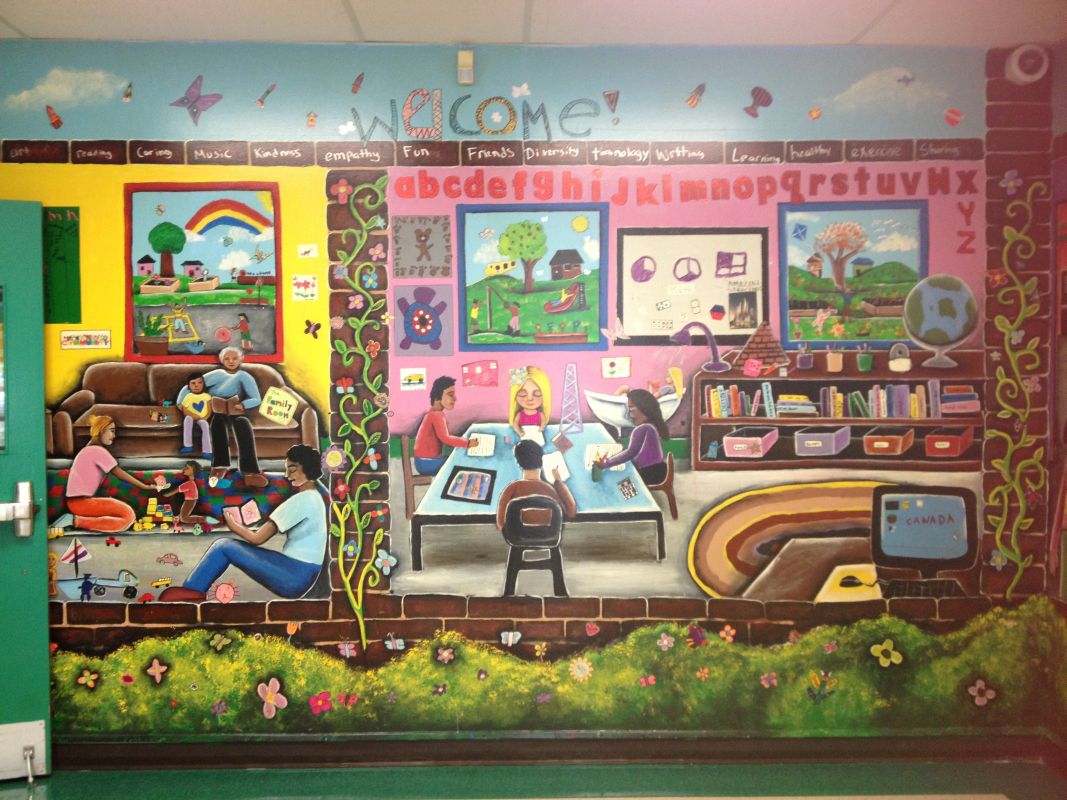 Our purpose? What do we do?
In partnership with the school, our role is to support the community by creating opportunities for parents and guardians to connect and help strengthen the education of our children by providing information, feedback and resources.
We are made up of parents, school staff and others who are committed to the idea that children benefit most from their school experience when families and schools work together in a positive partnership.
Some of our roles include:
Ongoing communication with school administration and staff
Fundraising activities that support school initiatives
Oversee the Lunch Program
Supporting Family Room activities
Support of the "Babysitting Course" for Grade 6 students
Keeping parents informed of school division policies and decisions that affect their children
Offering community opinion on proposed policies through school meetings and through the Divisional Advisory Committee
Contributing to various school activities
Organizing special celebrations