Greenspace: Construction Zone
May 10, 2013
​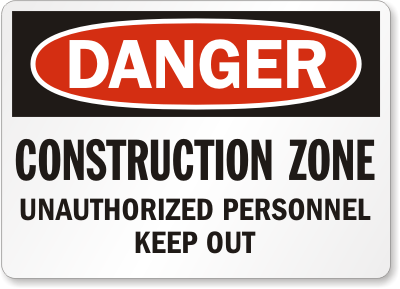 Though it may look finished, the new Gordon Bell Greenspace is still considered an active construction zone. Soil still needs to be filled in places. Sod is still taking root, or in some places missing. Fences are still being installed or adjusted.
For these reasons we are asking members of the community to please refrain from using the greenspace until officially completed.
We'd also like to take this opportunity to remind the community that the field itself is artificial turf.
Please:
NO SMOKING!


NO PET POOPING & PEEING!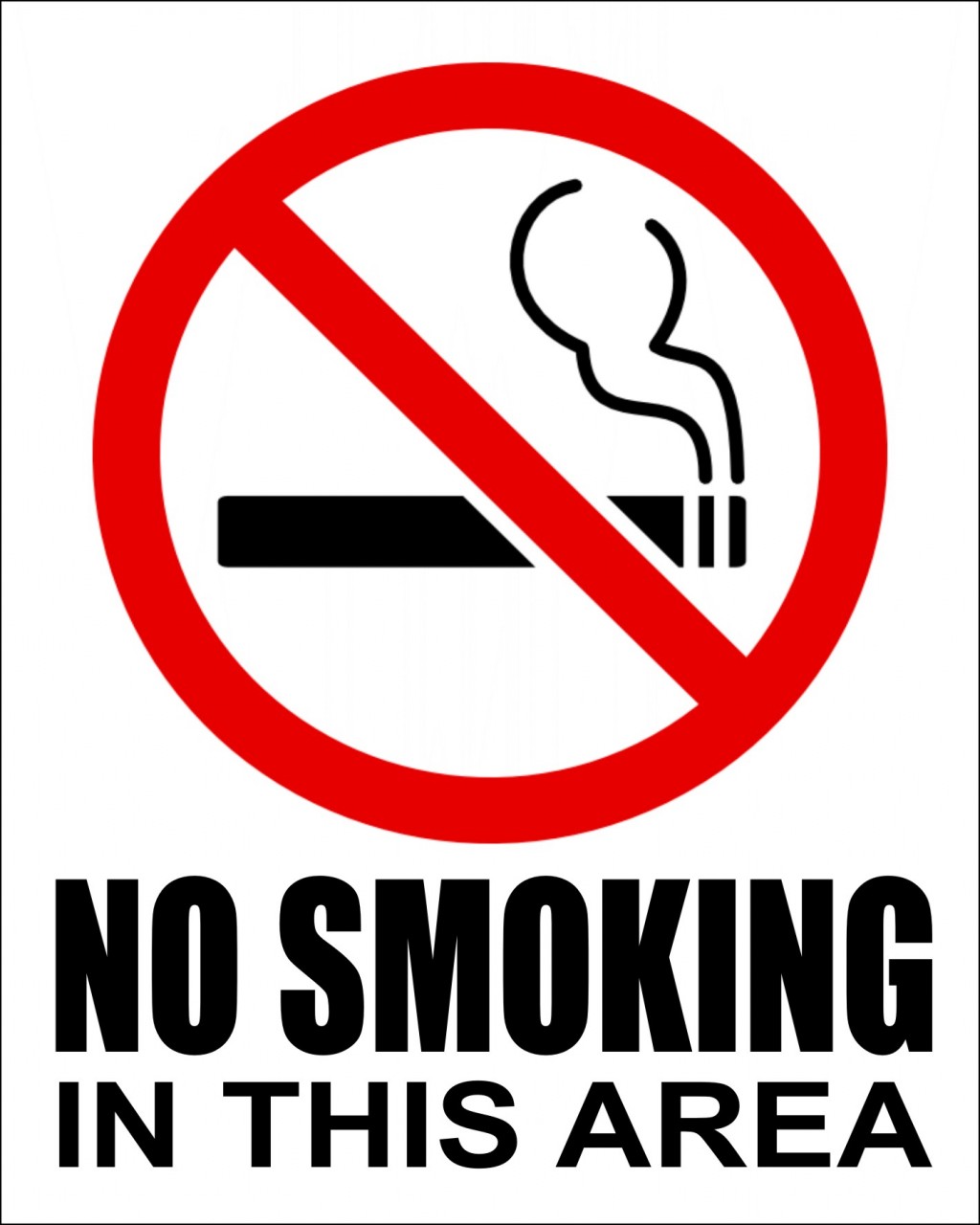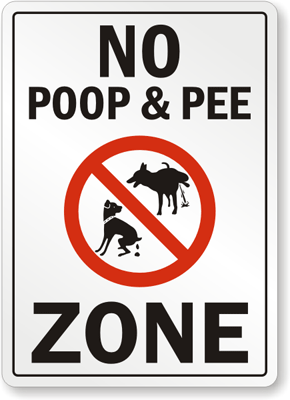 ​​​​​