Student Support
November 9, 2023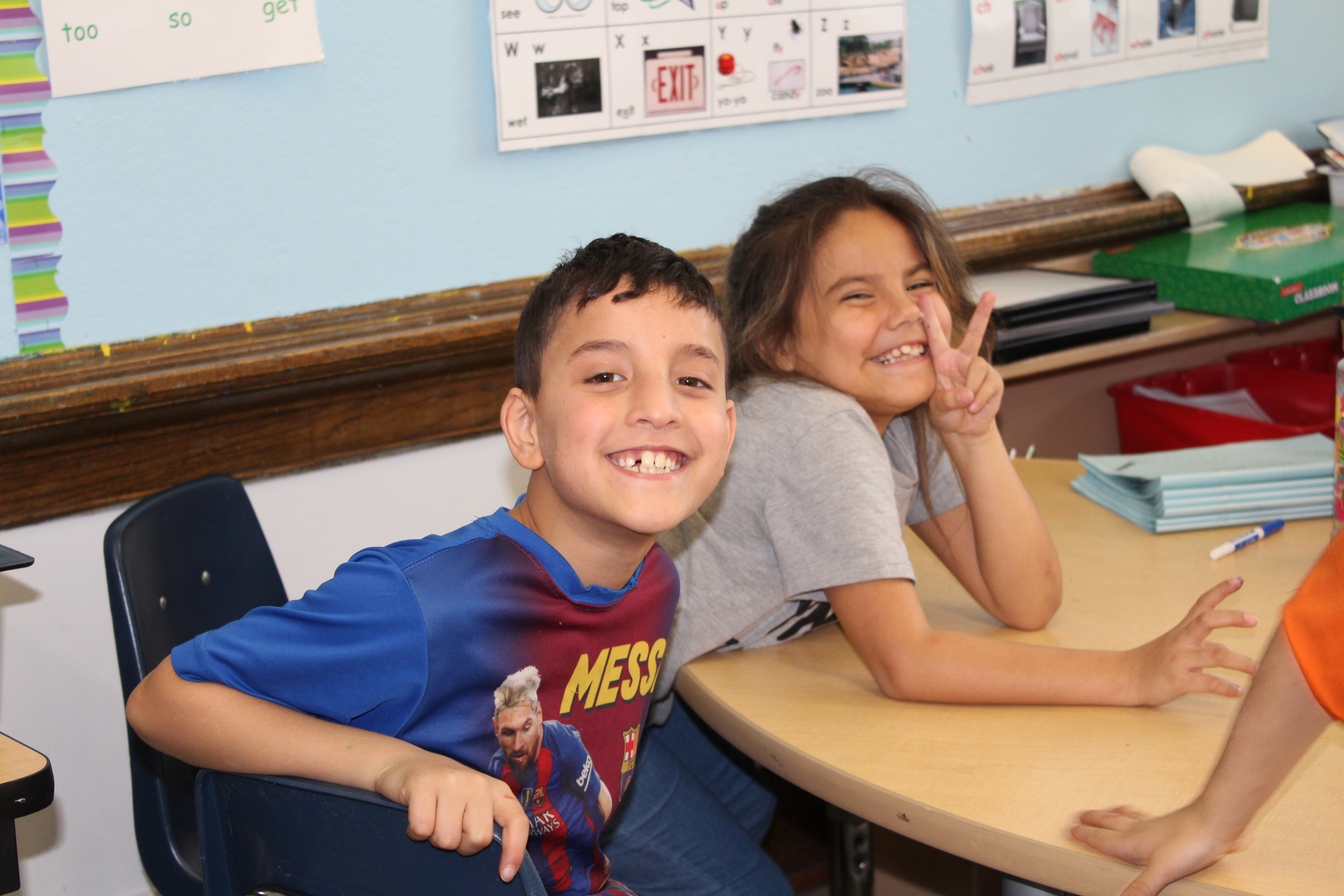 We believe in life long learning. We want to help children use their learning to improve the quality of their lives. We support rich quality classroom and school libraries, best practices in reading, writing, and mathematics, clear learning intentions and student reflection.
We support home reading and home-school partnerships. We feel that having additional languages is a strength. We support integrating Indigenous and Multicultural perspectives into meaningful learning. We support early intervention and differentiated programming for students based on regular and authentic assessment.
We envision caring classroom communities where children respect each other, accept differences and learn to empathize and solve problems in respectful ways.
We believe that the experiences that children have at Mulvey School make a difference.
Gabriel Alves - Inclusion Education Resource Teacher

Nicole North - Support Teacher
Lori Klassen - Literacy Support Teacher
Elona Paragas- Support Teacher