Winter Camp
February 8, 2021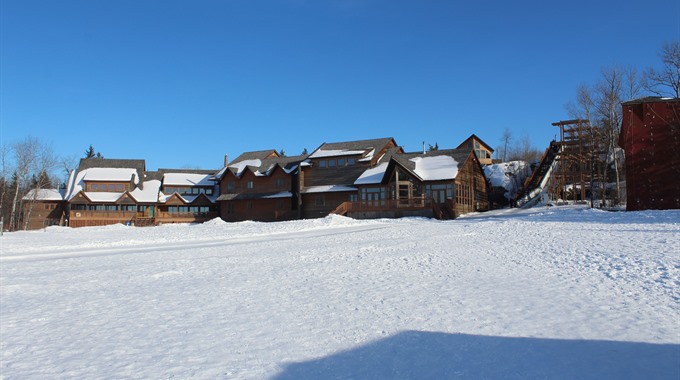 Every year in March, the Grades 5 & 6 students have the opportunity to go to camp. It provides a very valuable venue for all of the participants to experience outdoor education outside an urban area. The overnight outing introduces the students to new social interaction skills and provide them with unique opportunities to interact with nature. Camp also presents an excellent opportunity for the teachers to expose students to the curricular areas in a new light. New teachable moments arise in this different setting and reinforcement of previously presented concepts and ideas can be explored with hands on activities not normally available at school.

Students participate in small group activities including: cross country skiing, snowshoeing, broomball, curling, skating, orienteering, nature walks, tobogganing, and sleigh rides.
Students are grouped a variety of different ways, promoting togetherness and harmony as they complete academic, athletic and activity based assignments. Art, outdoor education games, daily journaling, reflections, videography, photography and oral discussions are some of the exciting activities planned.
This three day, two night camping trip is offered to those students who have shown responsible behaviour over the course of the year. Participating in this excursion is a privilege, and it is important to note that in order for children to attend they will have demonstrated Mulvey School S.A.F.E. behaviour (Show respect and responsibility, Always come prepared and on time, Feet and hands to yourself, and Everyone learns together).
We would like to thank the Laura Milner White committee who has been a generous supporter since the first camp and to Ambrosie Lighting and their family for their continued support of this great opportunity for the students of Mulvey School.
Winter Camp 2020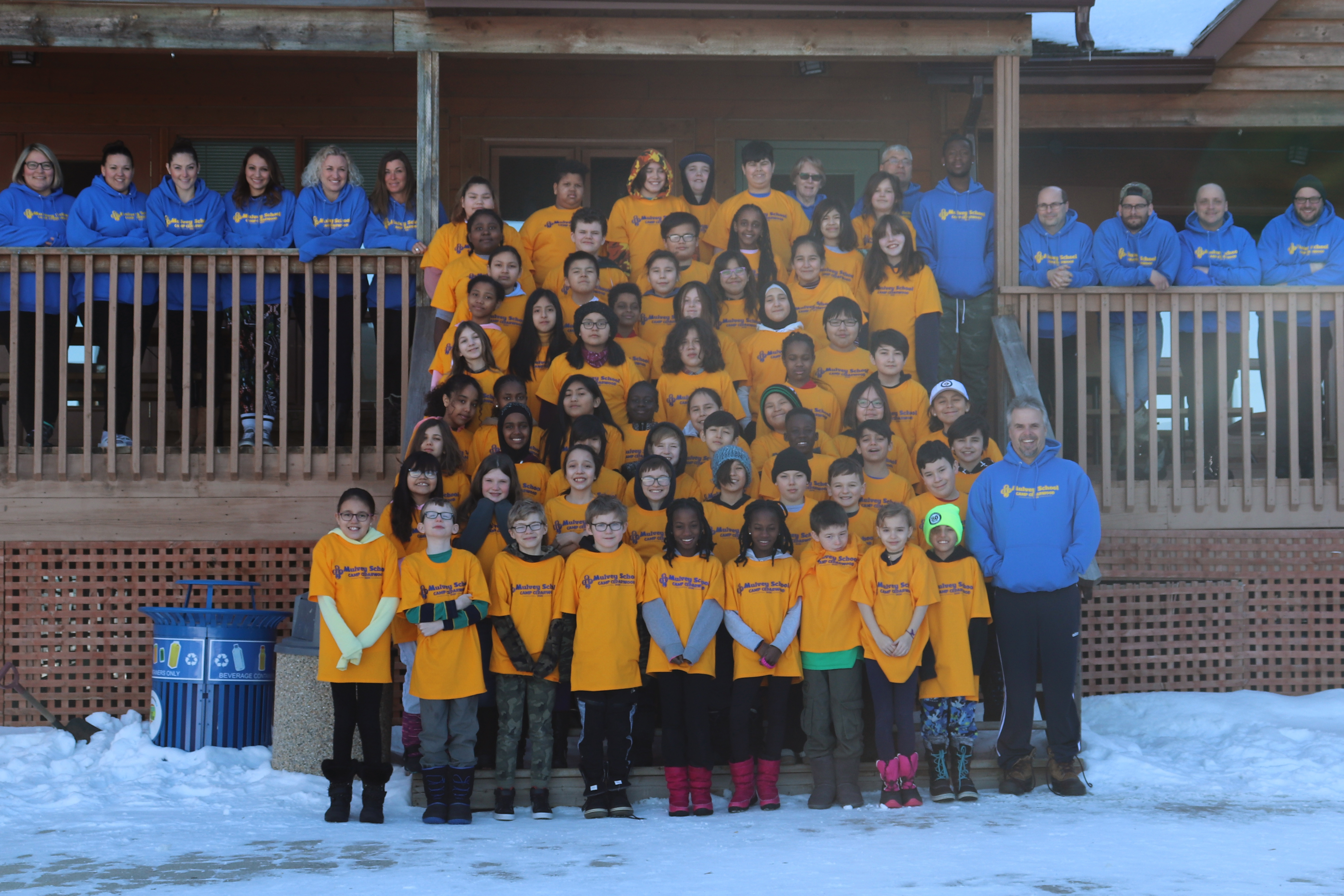 Winter Camp 2019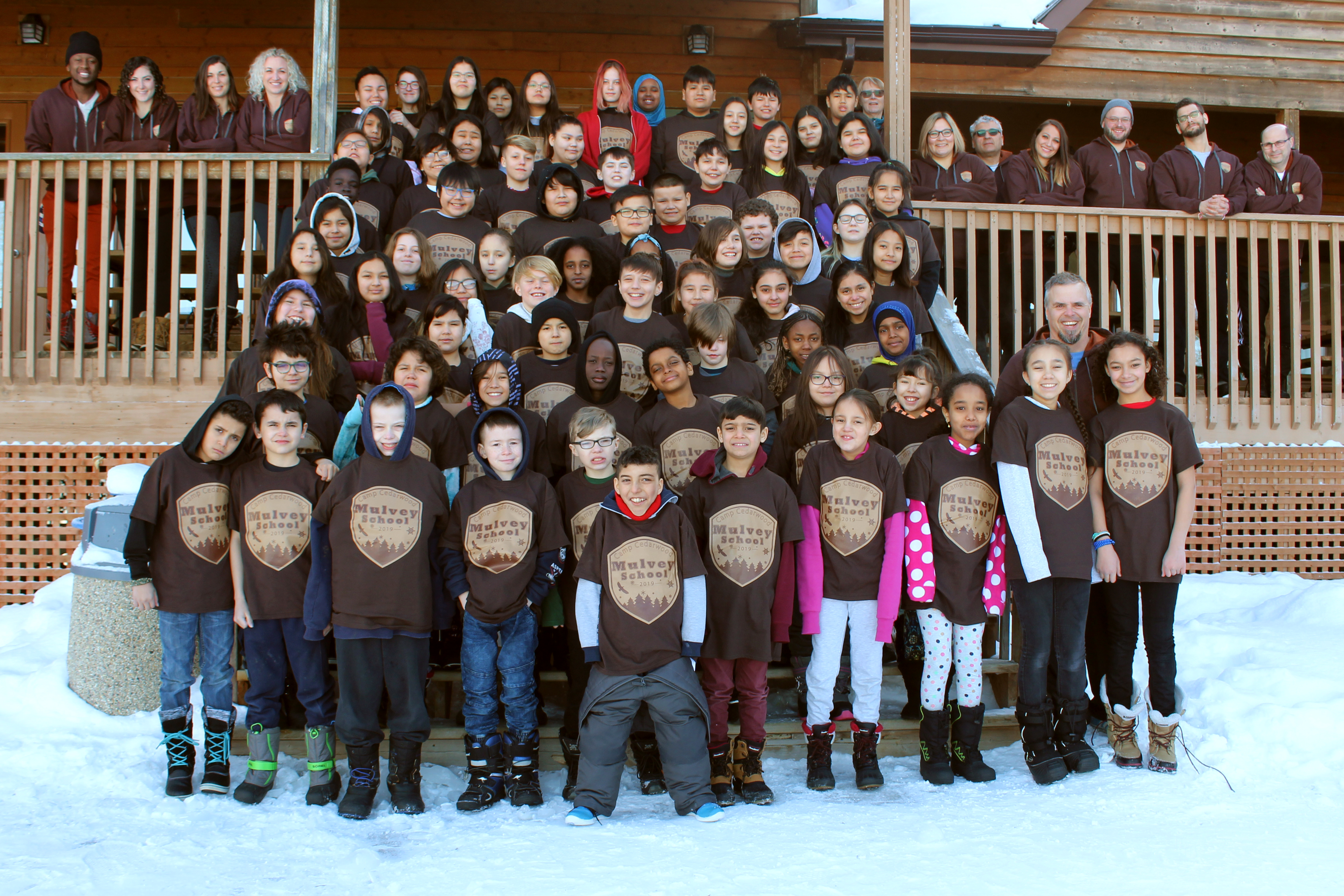 Winter Camp 2018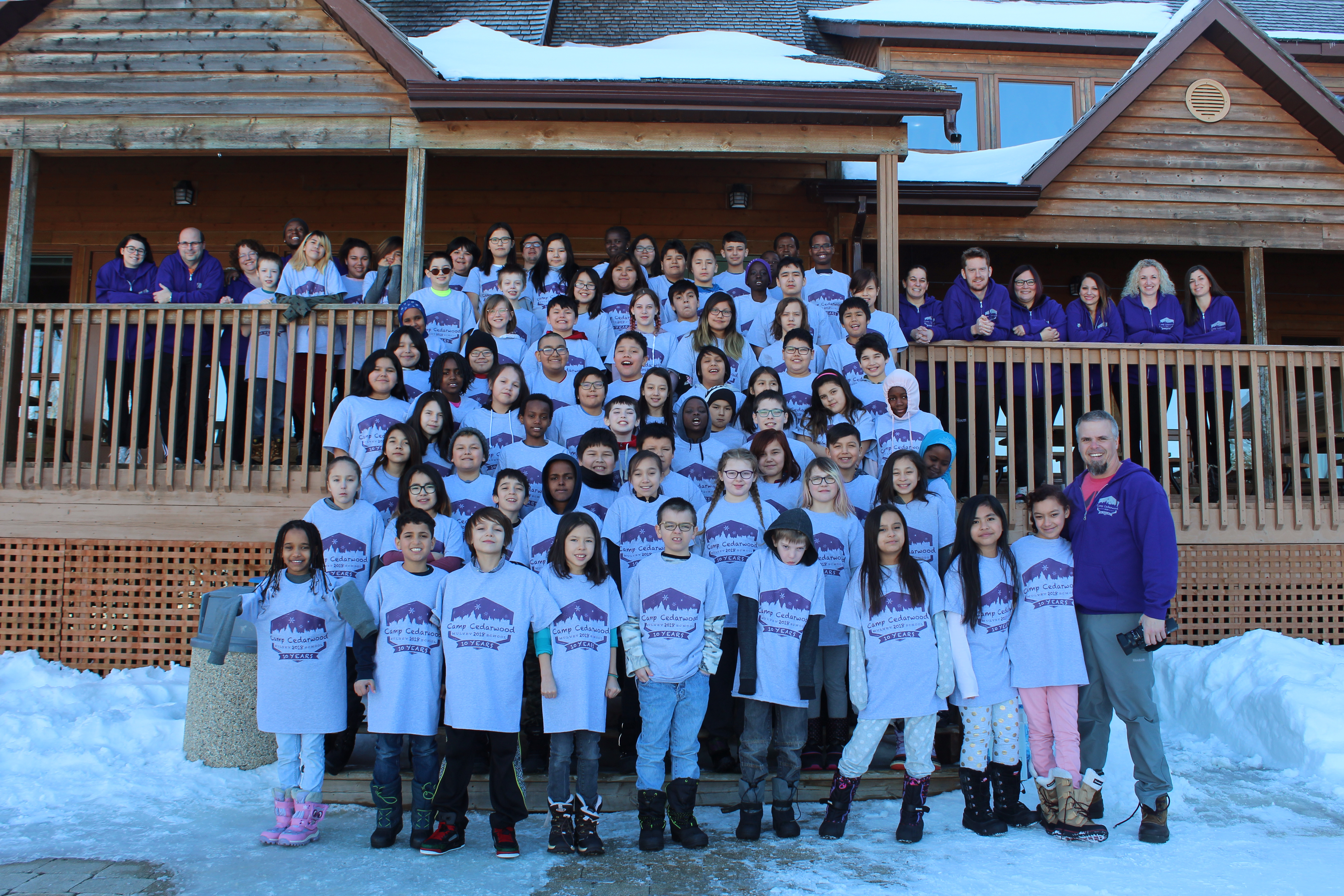 Winter Camp 2017
​
Winter Camp 2016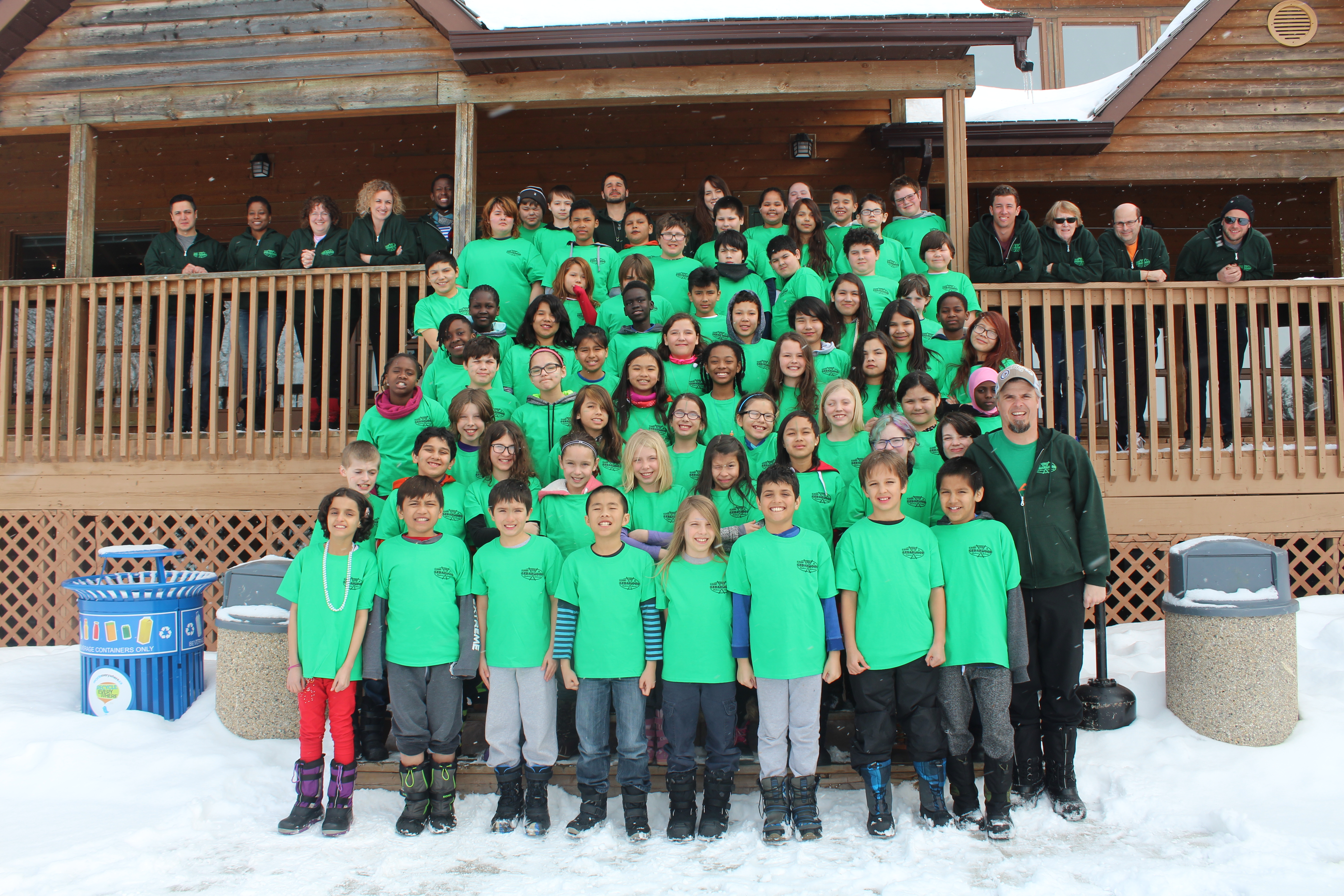 Winter Camp 2015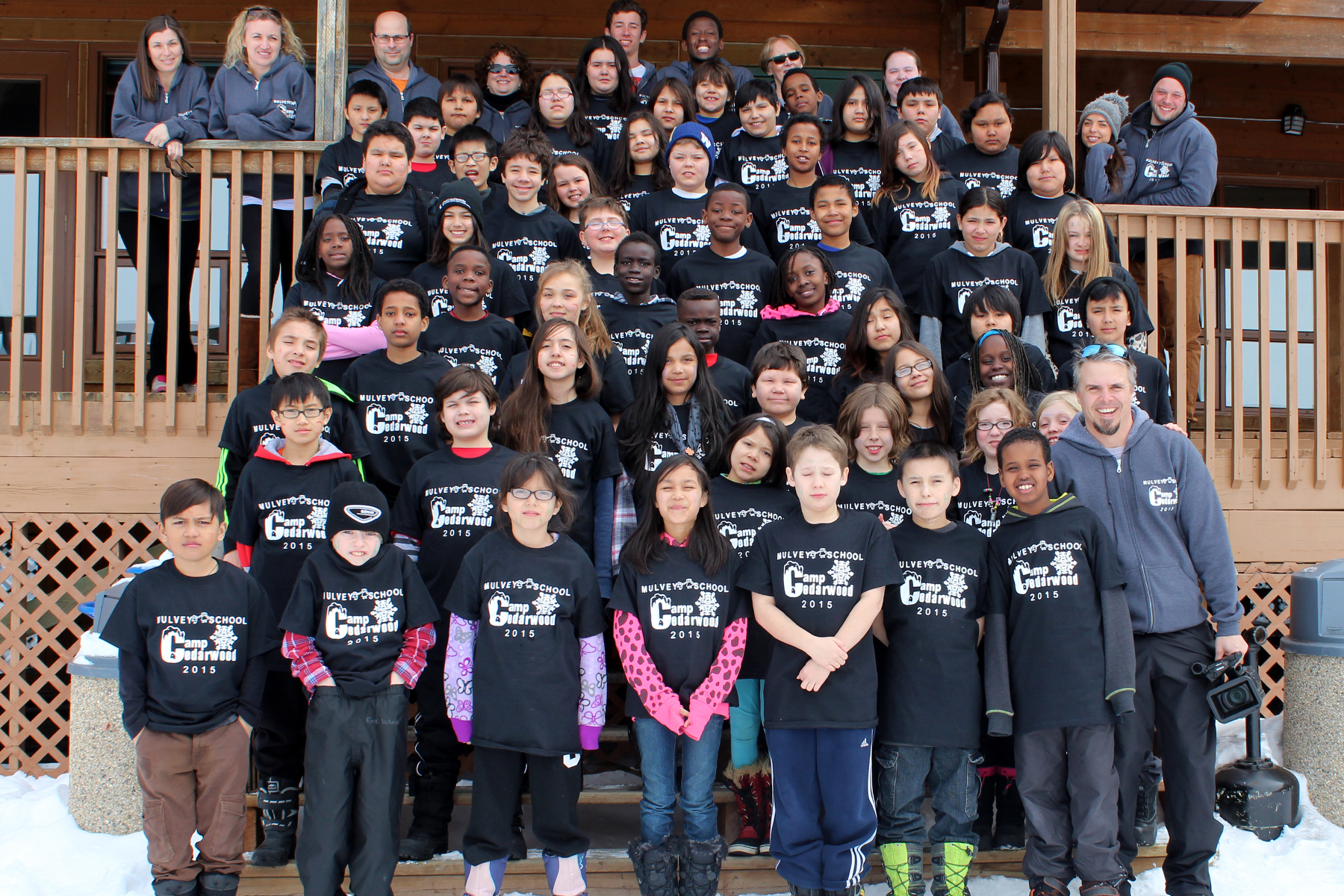 Winter Camp 2014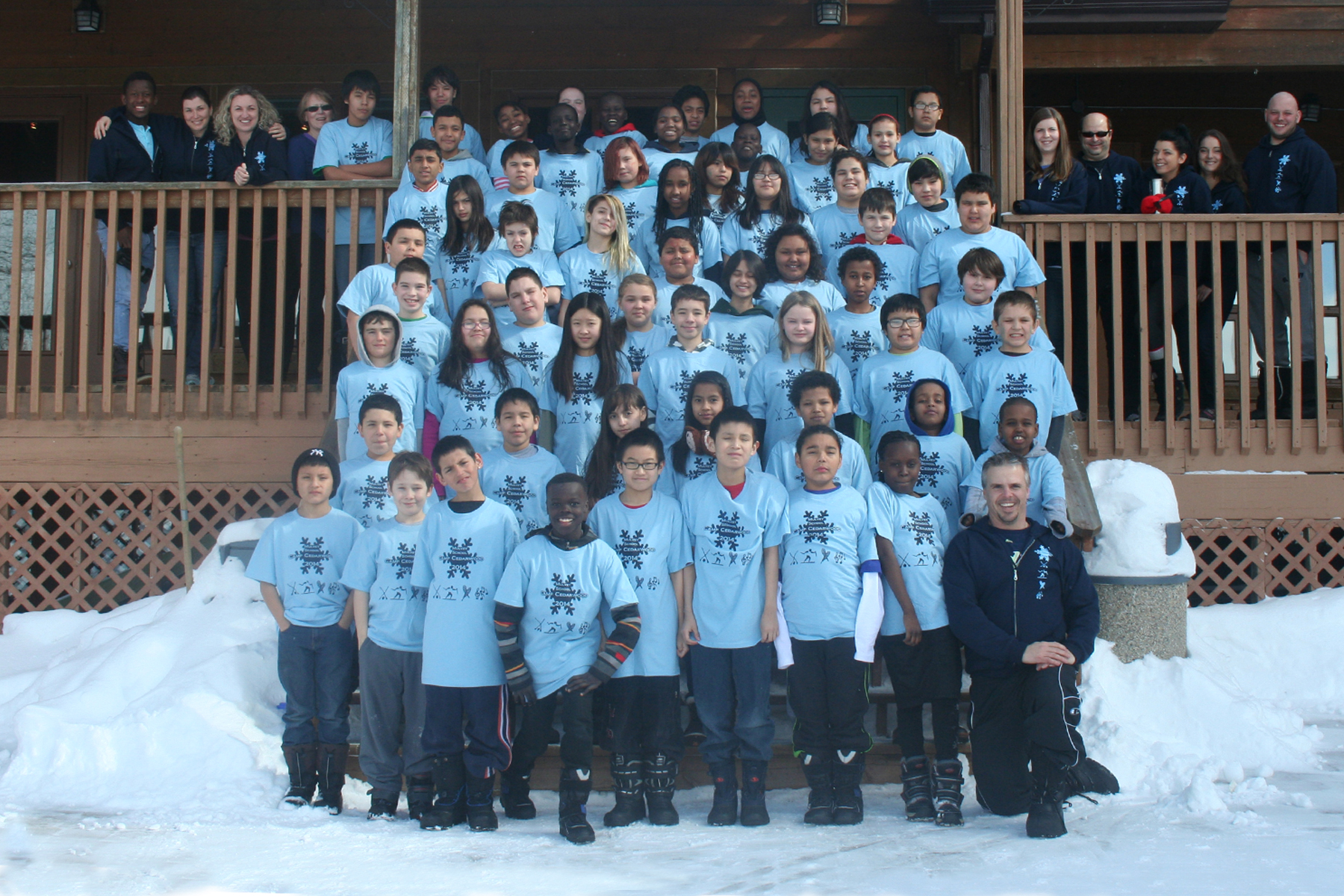 Winter Camp 2013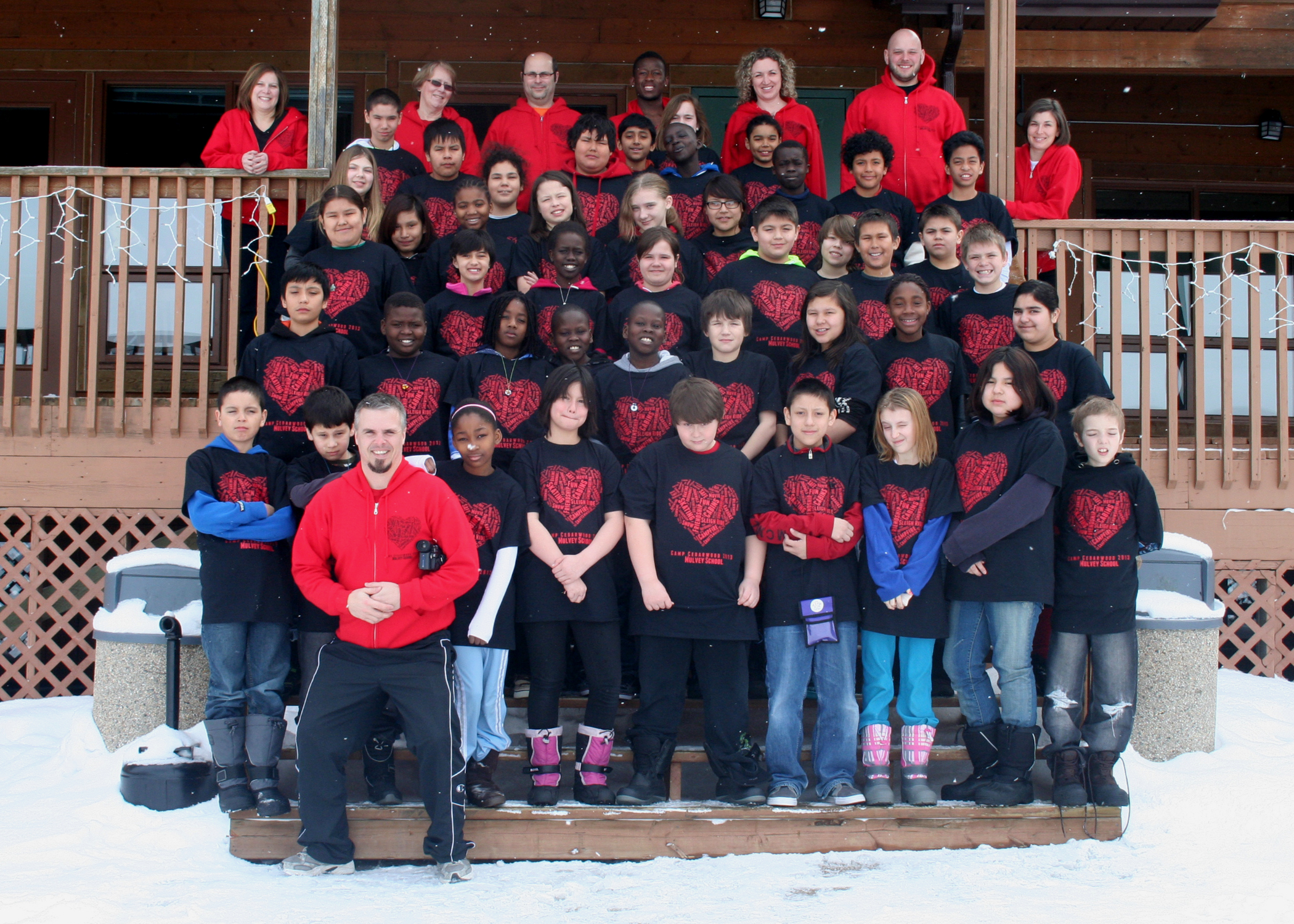 Winter Camp 2012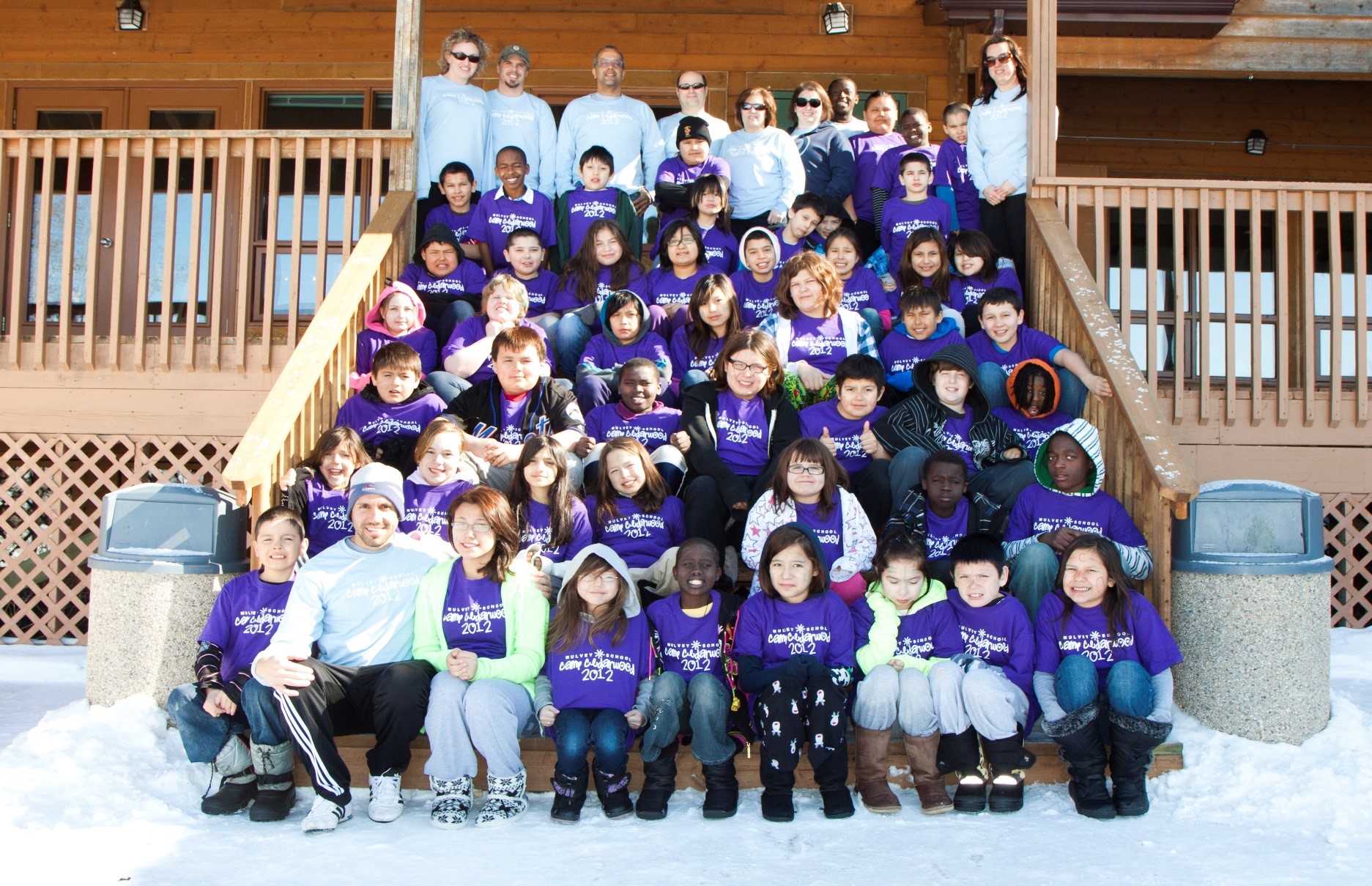 Winter Camp 2011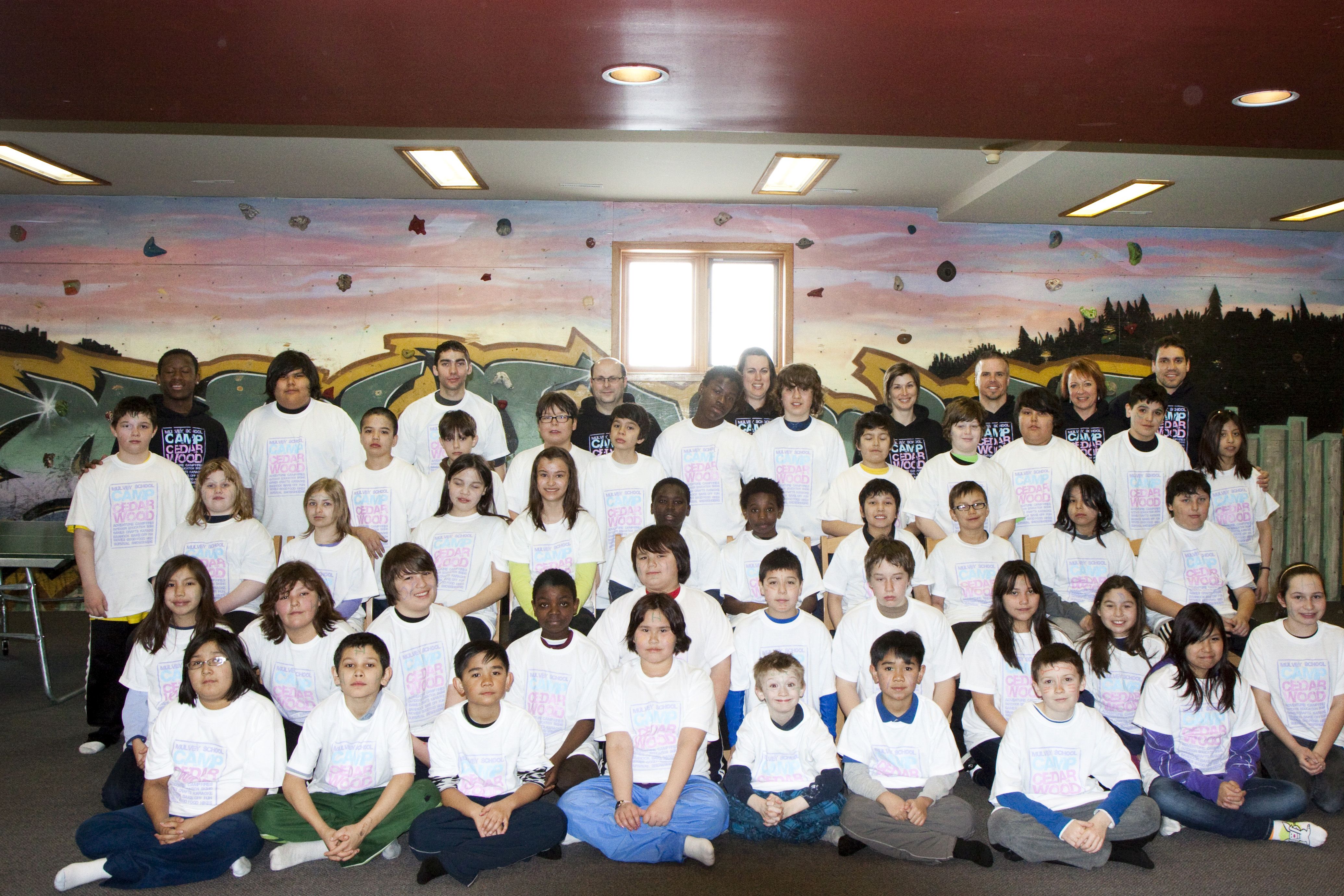 Winter Camp 2010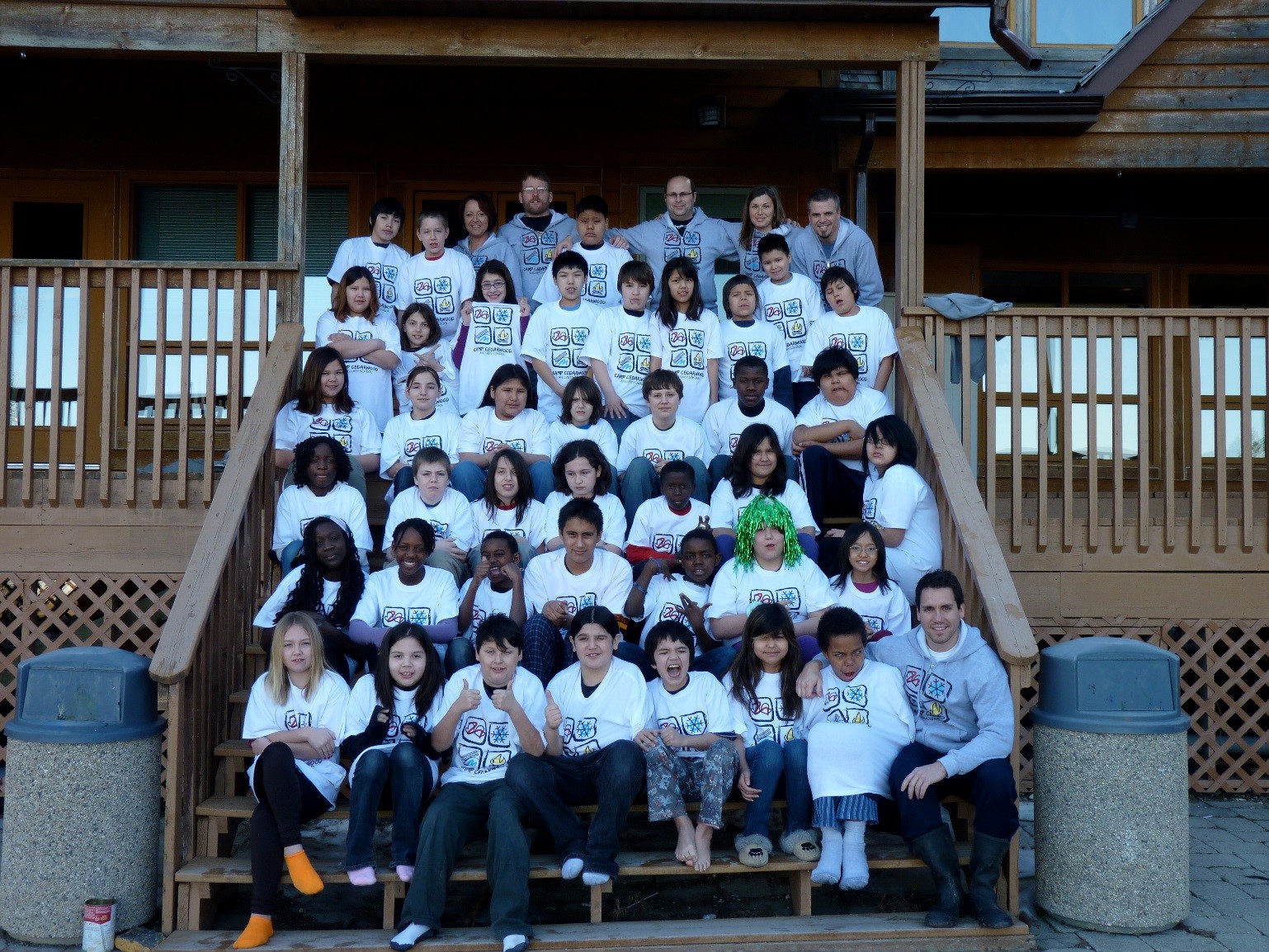 Winter Camp 2009