Mulvey School Handbook
September 1, 2023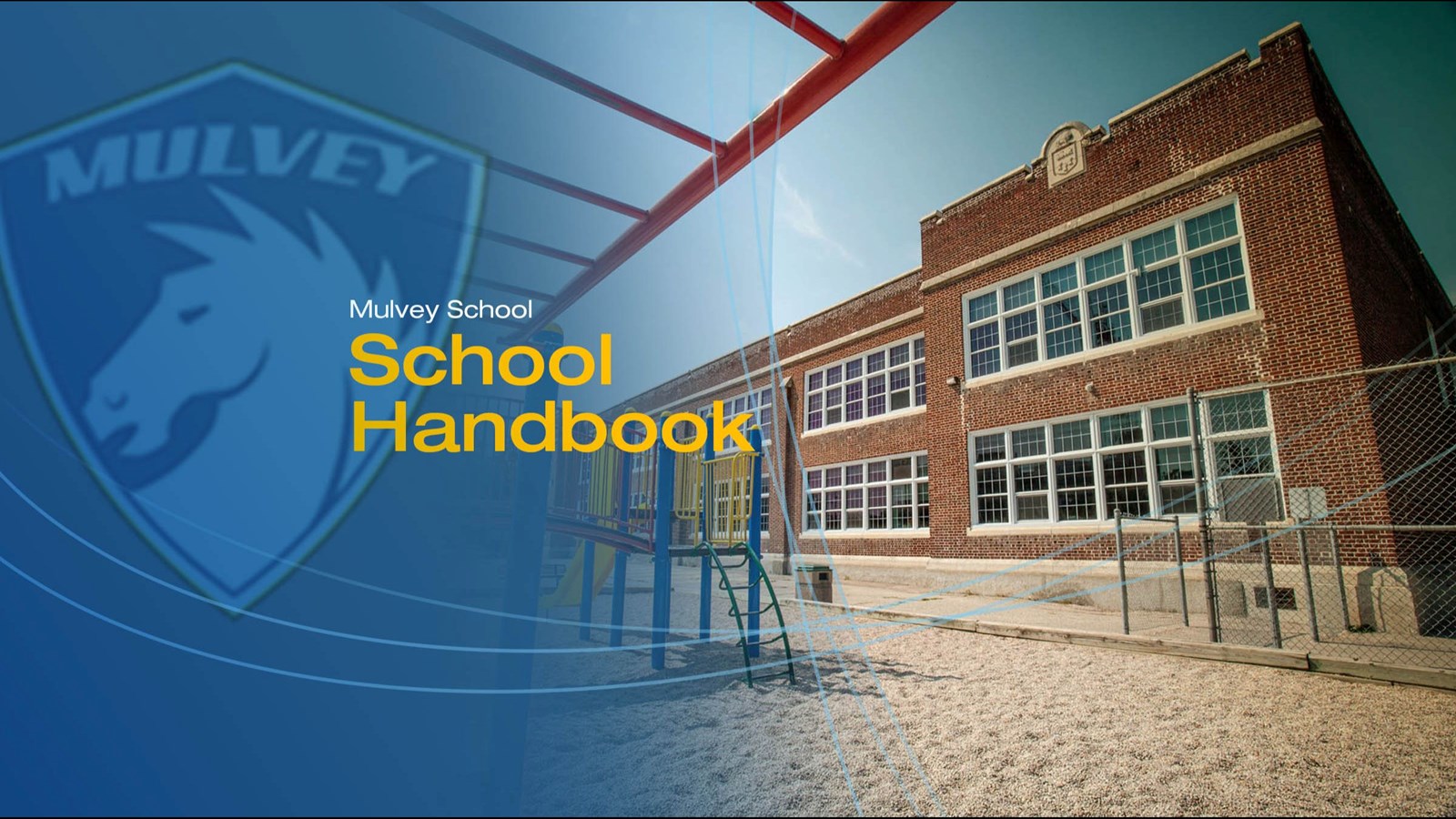 Mulvey School is a Nursery to Grade 6 school in Winnipeg School Division.

This handbook has been compiled to provide you with important information about your child's school and for you to use as a quick reference regarding school programs, policies, and procedures.
At Mulvey School, we believe that the home, school and community working together create a safe, caring environment where students will acquire knowledge, respect and success.
Click on the link below to view the handbook.
Mulvey School Handbook 2022-2023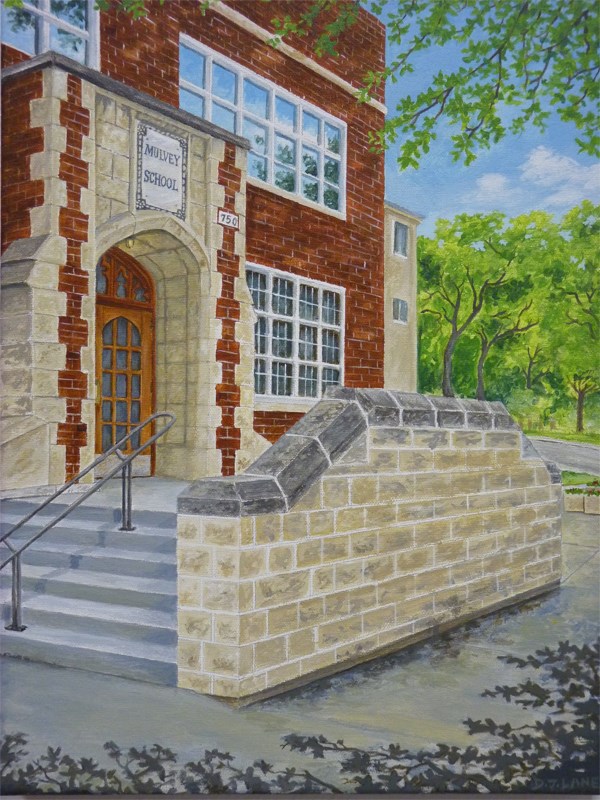 Painting By David Lane